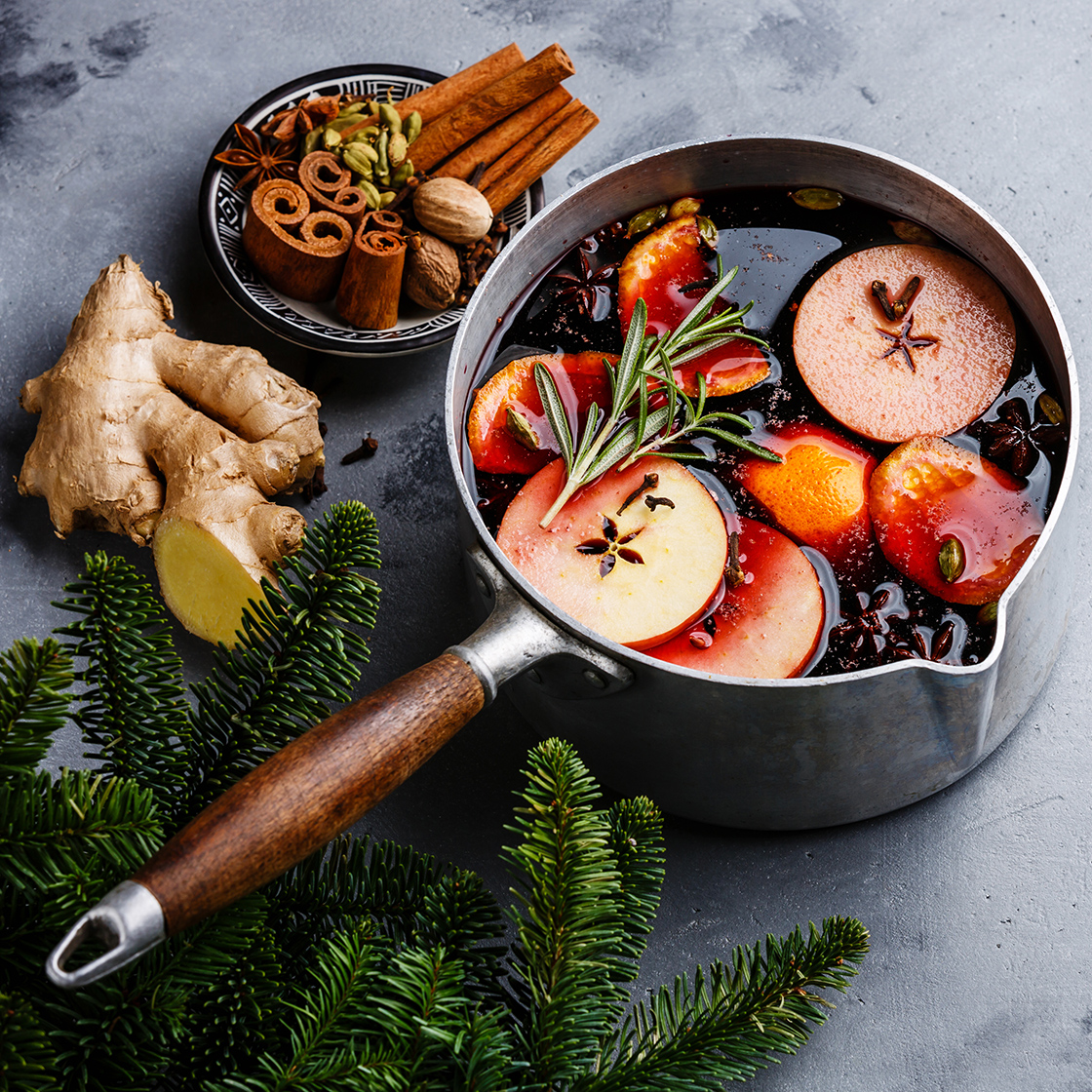 There's No Place Like Home for the Holidays
Have a Scent-sational Holiday
Home for the Holidays Potpourri
Who can resist the charming aroma of cinnamon, clove, holly, and other traditional holiday scents? Having a home that smells of the season can take your holidays from lackluster to full of cheer!
Materials
2 oranges
1 cup cranberries
2 teaspoons ground cloves
2 teaspoons nutmeg
2 teaspoons vanilla extract
2 sprigs rosemary, for appearance
Cut the oranges into ½-inch-thick slices, and place in a medium-sized pot. Add in the cranberries, cloves, nutmeg, and vanilla, and cover the ingredients with water.
Heat up the pot until it comes to a boil, reduce heat to a simmer, and add the rosemary sprigs.
Leave on the stove to bring the delicious scent into your home all day long!
Make this scent-sational potpourri for your home, and be sure to snap a photo to share on Facebook or Instagram with the hashtag #ALMcreate. For more delightful holiday ideas, visit americanlifestylemag.com/holidays.
Up Next:
String Up the Season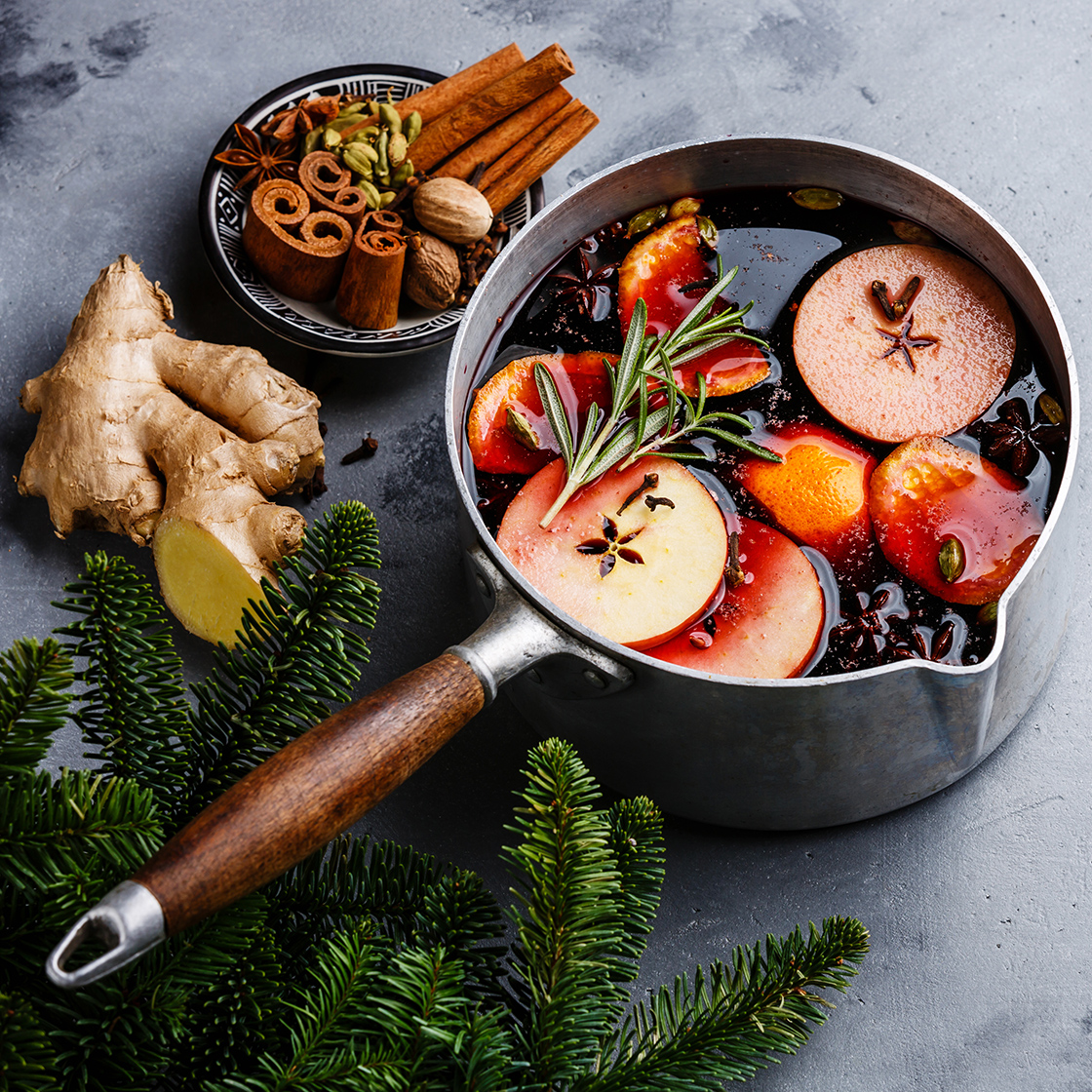 Posted in How-To, Issue 86 Vol 2 on Sep 25, 2017