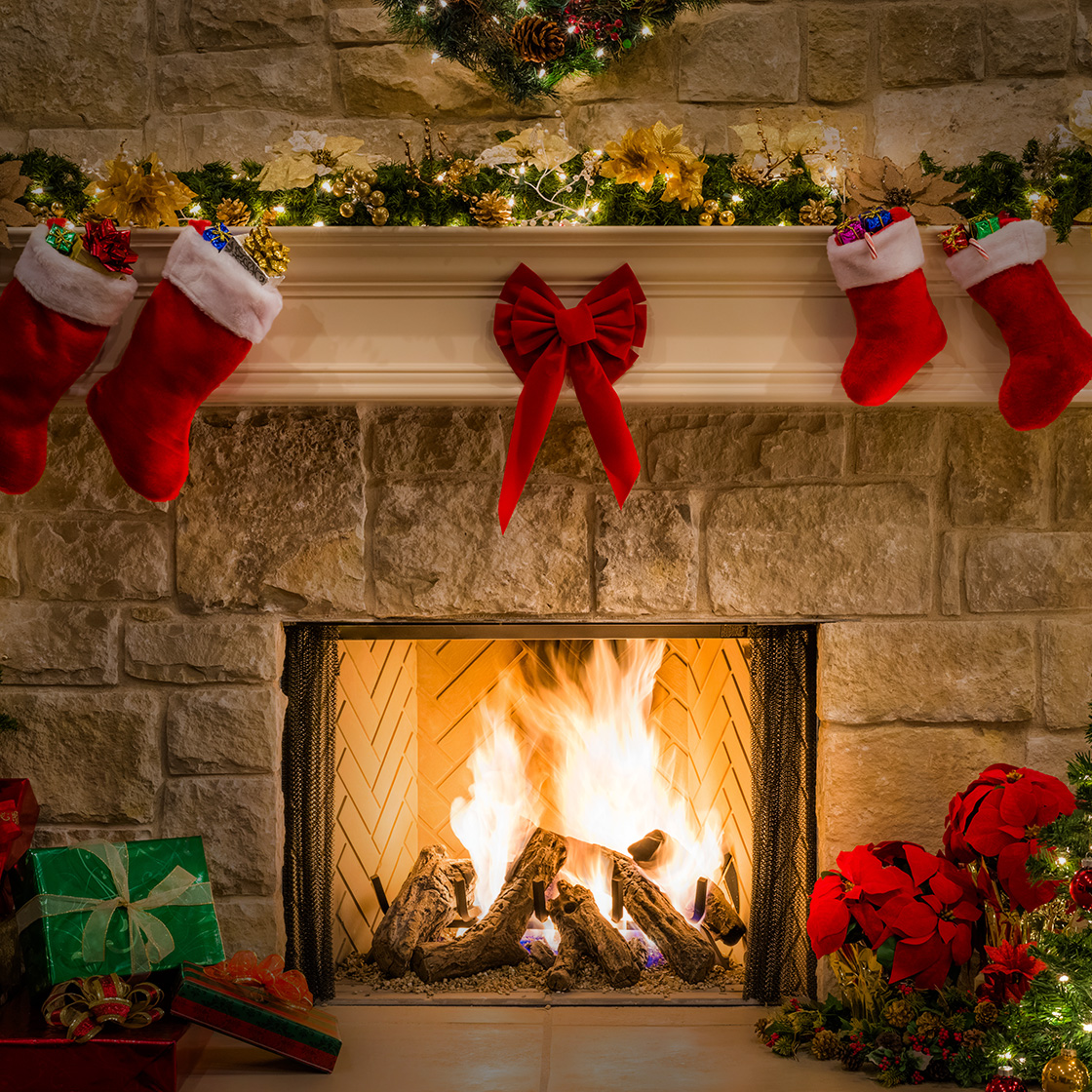 There's No Place Like Home for the Holidays
The Holidays—Handled.
Running from store to store on December 24 may be a familiar practice for you. Or perhaps the smell of burnt stuffing left in the oven too long rings a bell. No matter your usual holiday season faux pas, it's time to take control of your holiday prep once and for all.
Follow these tips to ensure that all of your end-of-year events go off without a hitch!
It's all about the budget.
We all want to gift our loved ones something special for the holidays, but it's important to be realistic so you aren't kicking yourself come January. Start by establishing a reasonable list of every person you intend to purchase a gift for, and then break the list into categories based on how much you would like to spend on each person.
Be the ruler of routine.
During the holidays, it's more important than ever to set a routine and stick to it. Just because you need to set aside time for holiday preparations doesn't mean you need to let your usual priorities take a back seat. If you typically go to the gym each morning, keep making those workouts. If you like to make a special dinner on Sundays, make sure you maintain that family meal time. Having a sense of normalcy through the season is key.
Take time for YOU.
When all is said and done, it's important to remember how you are feeling throughout the season, and if you notice your energy is down or you aren't in good spirits, don't feel guilty about setting aside some personal time. Unwind with a soothing home spa treatment, make your favorite holiday cookies or cocktails, or pop in a classic Christmas movie. Whatever you need to do to recharge.
No decorating drama.
No one says you have to go overboard on holiday decorating. If you like to go all out, that's fine, but, if not, don't stress yourself out trying to get every last string of lights strung or every single ornament hung. It's also important to remember that not all decorating needs to be done in a day. Break it up over the course of a weekend, or even two!
Make your list, and check it twice.
Even if you aren't a "list person," there's something calming about having all of your to-dos and priorities written out in tangible form. Make a checklist for gifts, a list of food items you need to buy, a list to keep track of the cleaning tasks you need to accomplish, etc. You can breathe a sigh of relief each time you check something off of your list.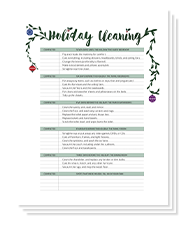 Not much of a list maker? Don't fret—we've already made the lists for you!
Give the gift of a stress-free holiday season by sharing these tips on social media.
Up Next:
Have a Scent-sational Holiday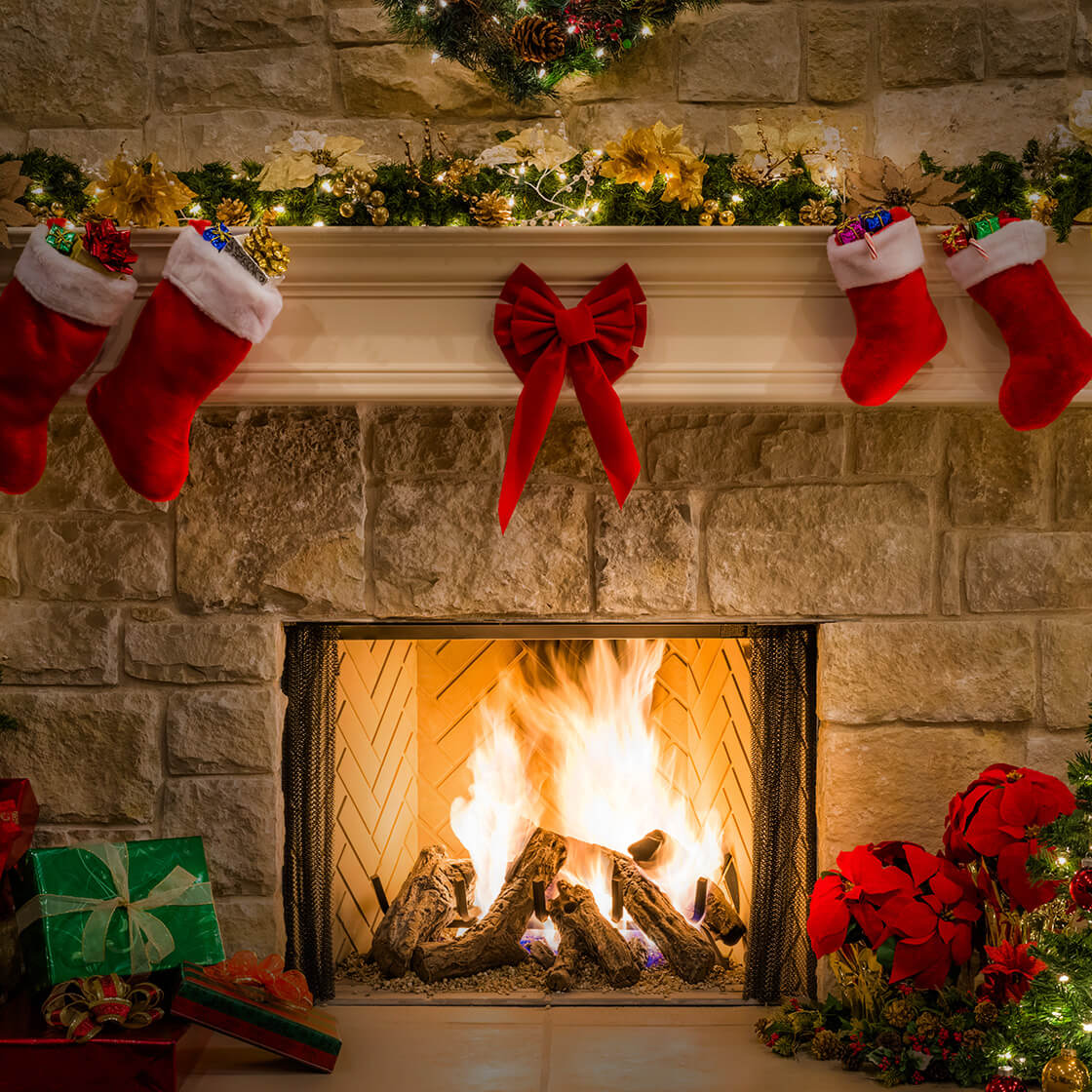 Posted in How-To, Issue 86 Vol 2 on Sep 26, 2017