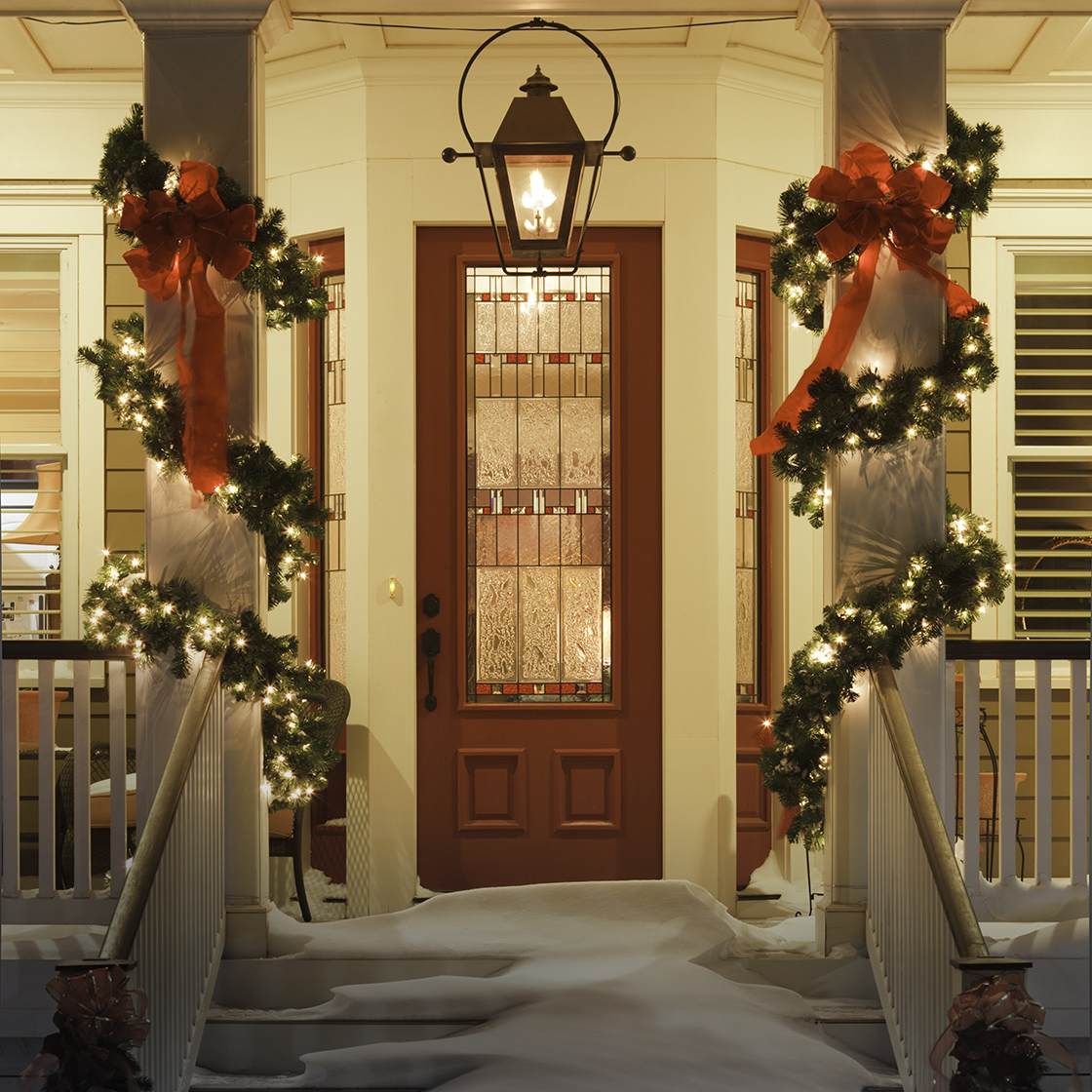 There's No Place Like
Home for the Holidays
The holidays are a time unlike any other—we reconnect with family and friends, we get to indulge in our favorite treats, and we fill our homes with the comforting sights and scents of the season.
But between making dinner preparations, decorating, and shopping, all of this excitement can also make our lives quite hectic during this time of year. According to the National Retail Federation, nearly half of consumers won't begin their holiday shopping until after Thanksgiving, and 15 percent won't begin until the last two weeks of December.
Not to mention, the average American will spend more than $50 on decorations, nearly $30 on cards, and $100 on food—which can add up to a real nightmare before Christmas.
Avoid a holiday meltdown by following this guide—come New Year's, you'll be thankful that you did!
Everyone could use a little holiday cheer, so share this guide on social media to help friends and family handle the hustle and bustle with ease!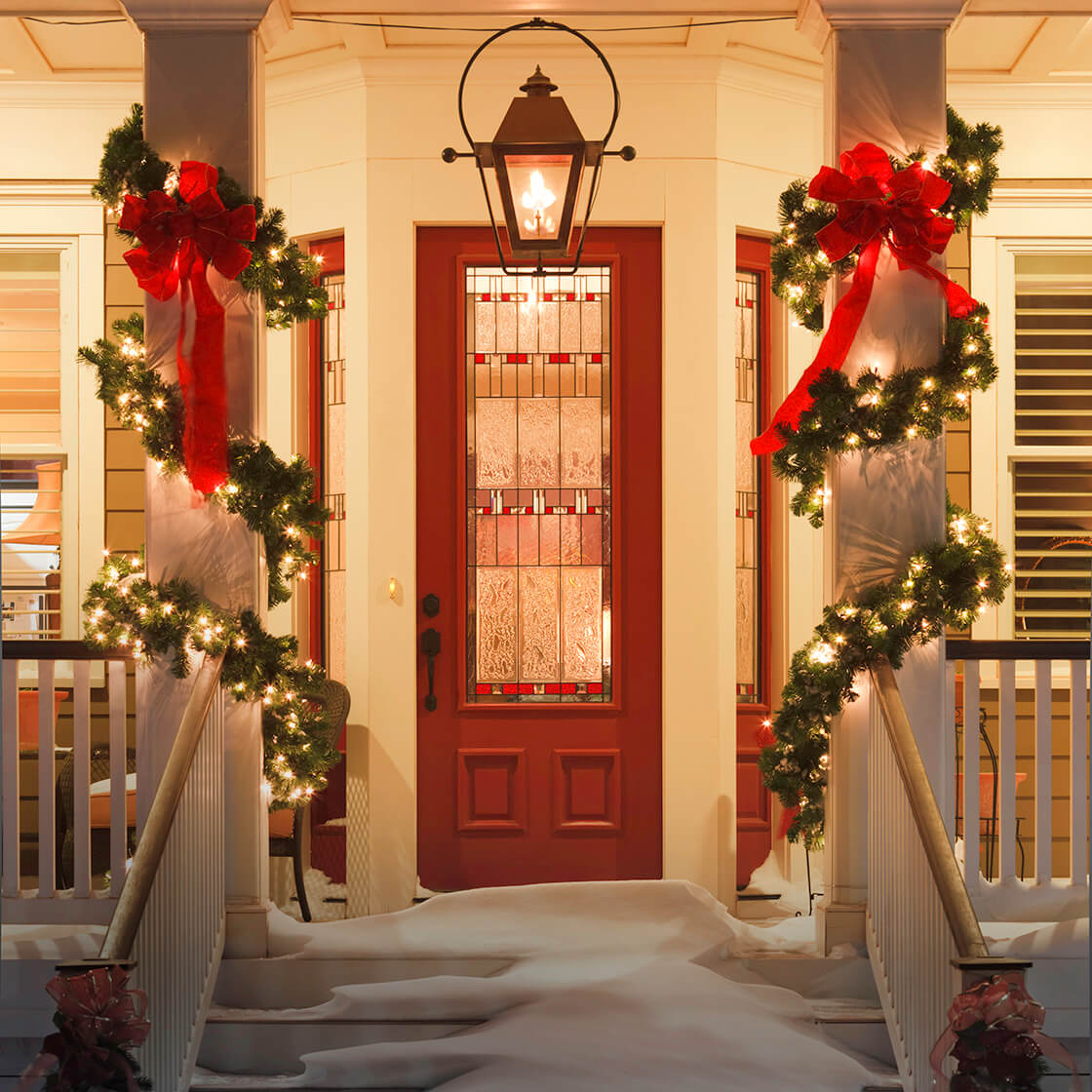 Posted in Hub, Issue 86 Vol 2 on Sep 26, 2017