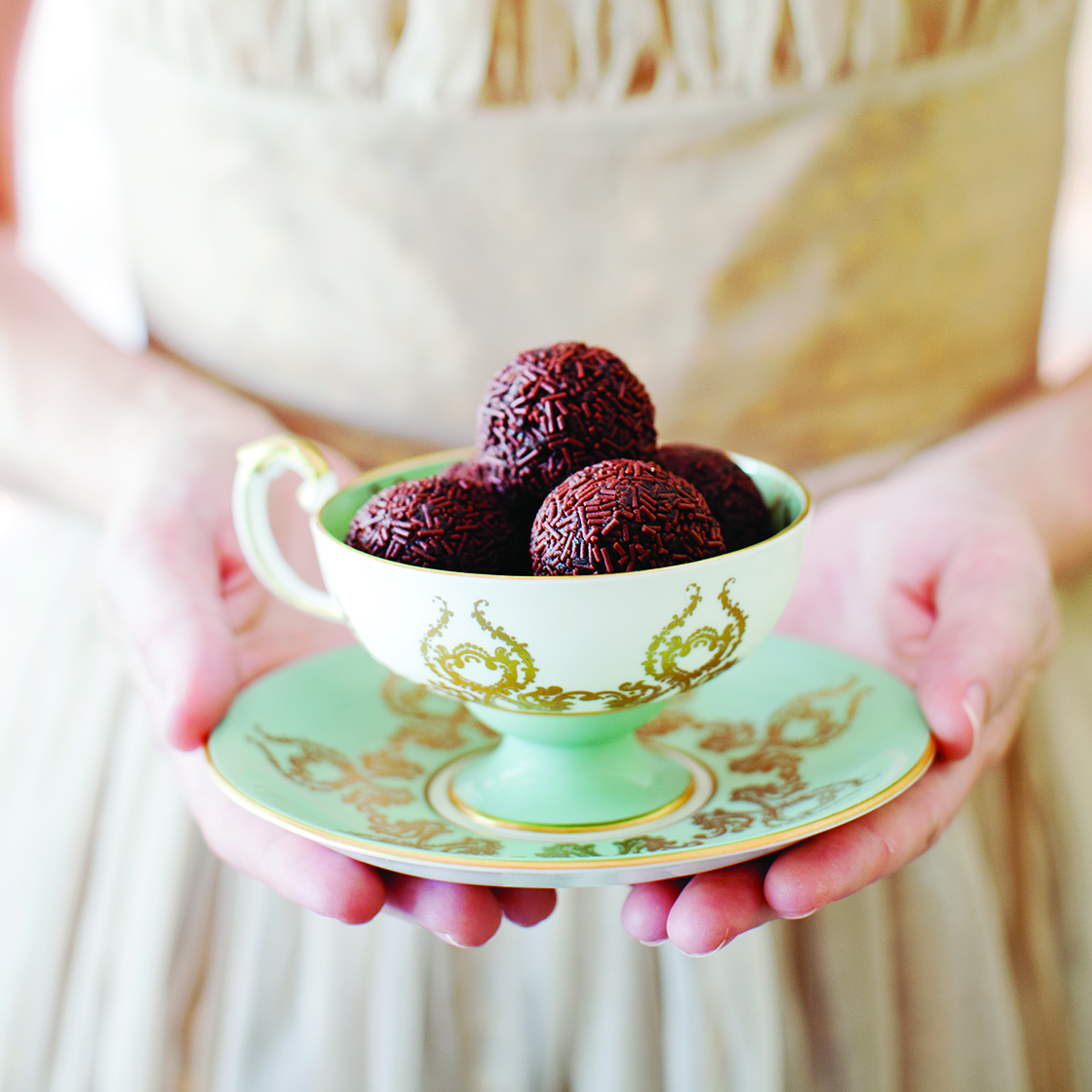 Butter Whirls & Chocolate Twirls
The holidays are here, and these recipes for memorable, mouthwatering chocolate hazelnut rugelach and "yum" balls will make the season even sweeter for your friends and family.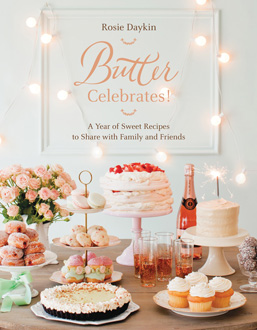 Excerpted from Butter Celebrates! by Rosie Daykin. Copyright © 2016 by Random House. Excerpted by permission of Alfred A. Knopf, a division of Random House LLC. All rights reserved. No part of this excerpt may be reproduced or reprinted without permission in writing from the publisher.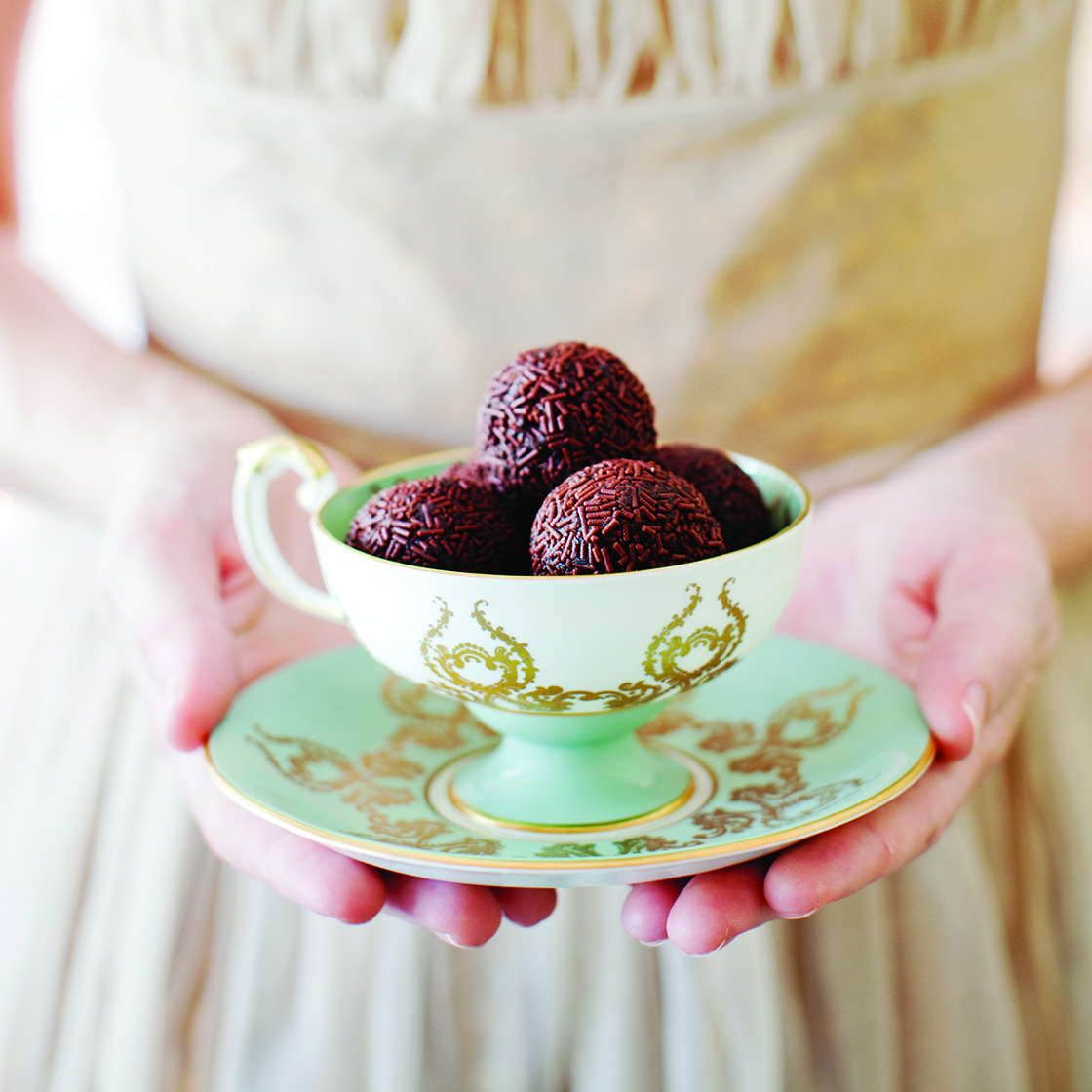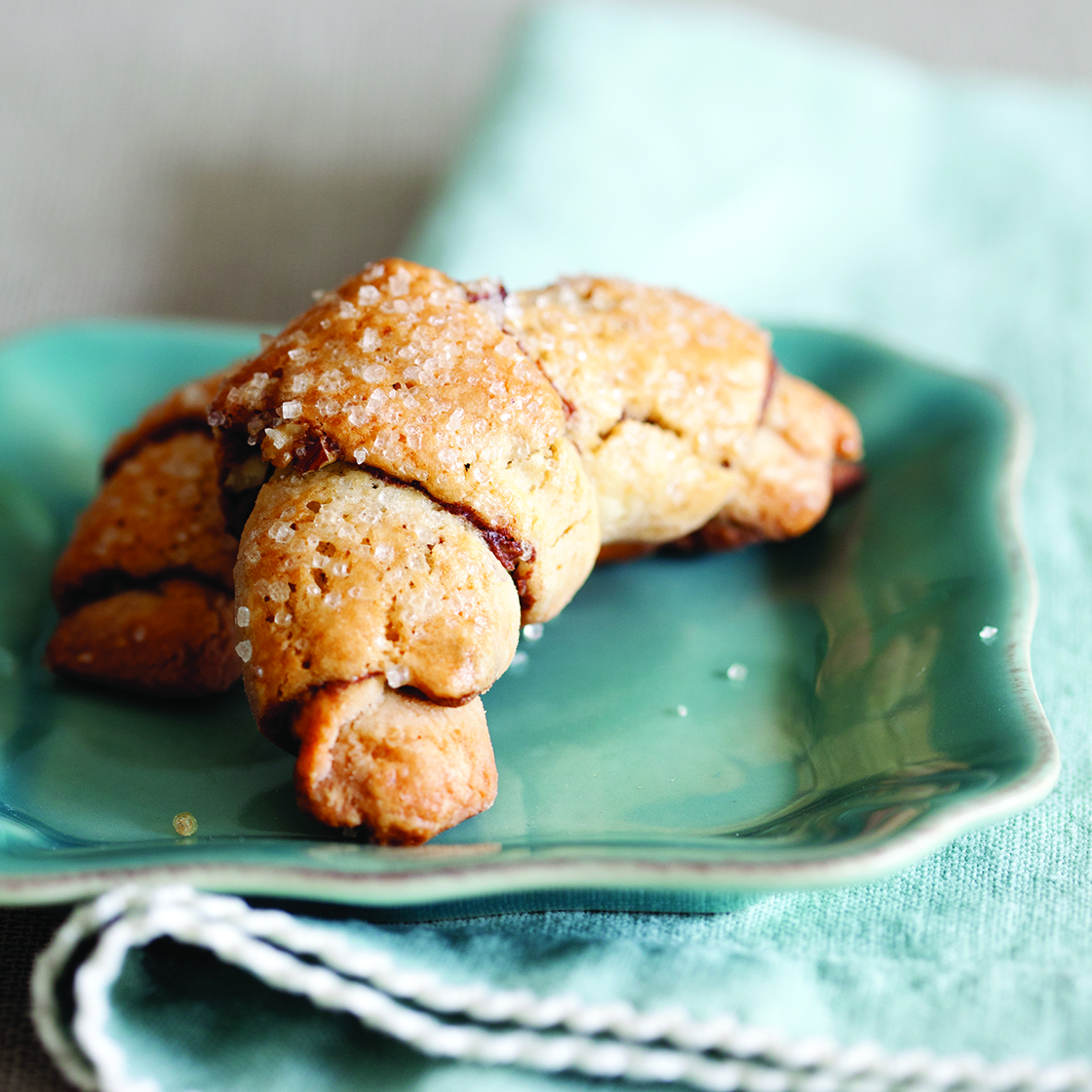 Posted in Hub, Issue 86 Vol 2 on Sep 25, 2017