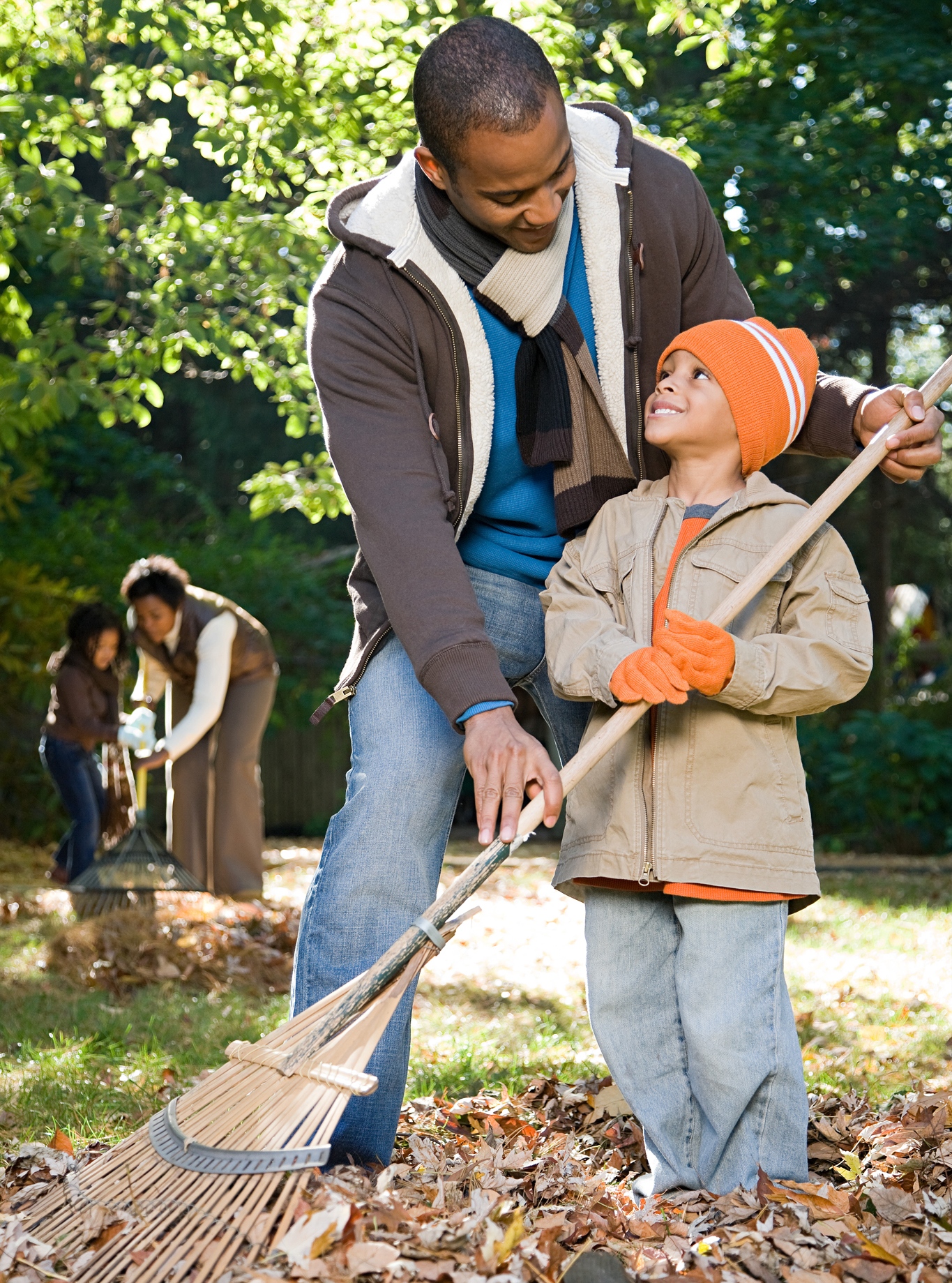 Gearing Up for Fall
An Autumn Maintenance Guide
Are you feeling ready for fall yet? If not, tackling basic home maintenance can get both you and your home a little more prepared. Even if you have no idea where to begin, this simple list of tasks is a great springboard to a home that looks and feels like autumn.


Service these systems.
Now is the time to have your HVAC system serviced, as well as having your hot water heater flushed to remove sediment. If you have a septic pump, it's also wise to check the last time it has been serviced to avoid a costly mishap if you're in an area where the ground freezes.

Repair and replace.
It's not uncommon for heat or storms to cause damage to doors and windows in the summer months, so scan the perimeter of your house and seal any cracks or repair noticeable damage. You should also recaulk around tubs and retile grout, where necessary.

Ready the fireplace.
No matter what type of fireplace you have, it's a good idea to make sure it is maintained and ready for use before colder weather hits. If you have a chimney, in particular, be sure to have it swept to ensure it's safe to use before the first use of the season.

Review your homeowners association policy.
At the start of any new season, you might want to briefly review your homeowners policy to ensure you're adhering to local ordinances and staying true to your agreement. Whether you're thinking of building a fence or painting your front door, you'll want to be certain of the rules in your area.

Get rid of those leaves.
Raking leaves can be a pain, but it's a necessity if you don't want a completely dead lawn come spring. If leaves have already started to fall, instead of bagging them, you could chop up the leaves into fine pieces to aid in composting or to help bring nutrients to your garden beds.
Share these simple autumn home maintenance tips on social media.
Up Next:
Perfect Your Porch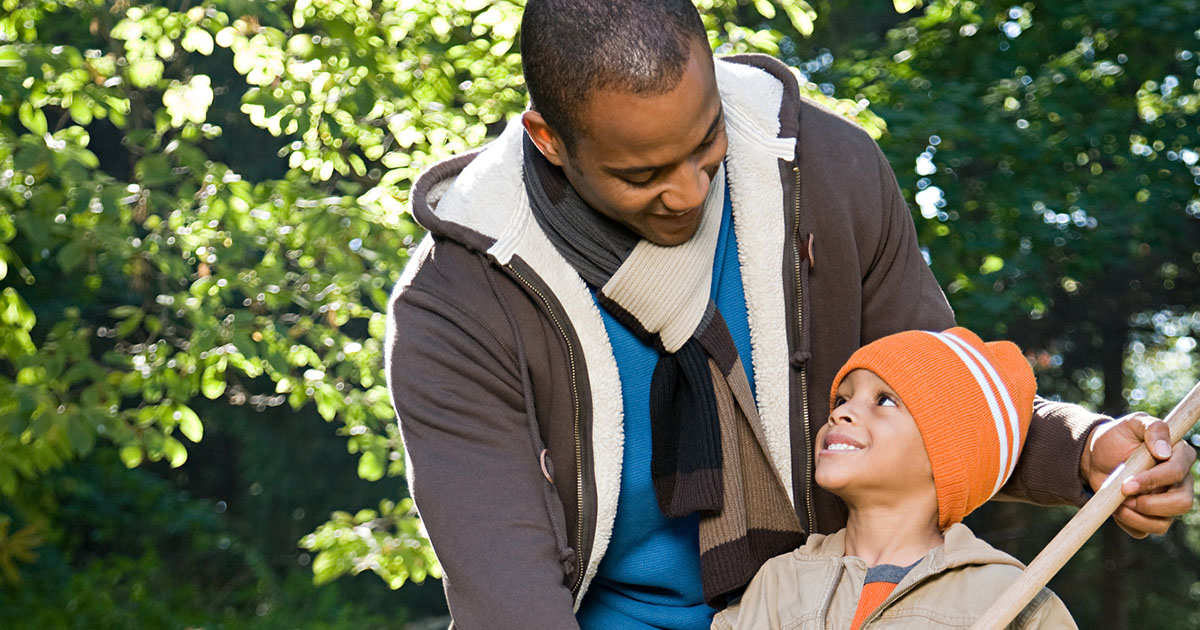 Posted in September 2019 on Jul 29, 2019