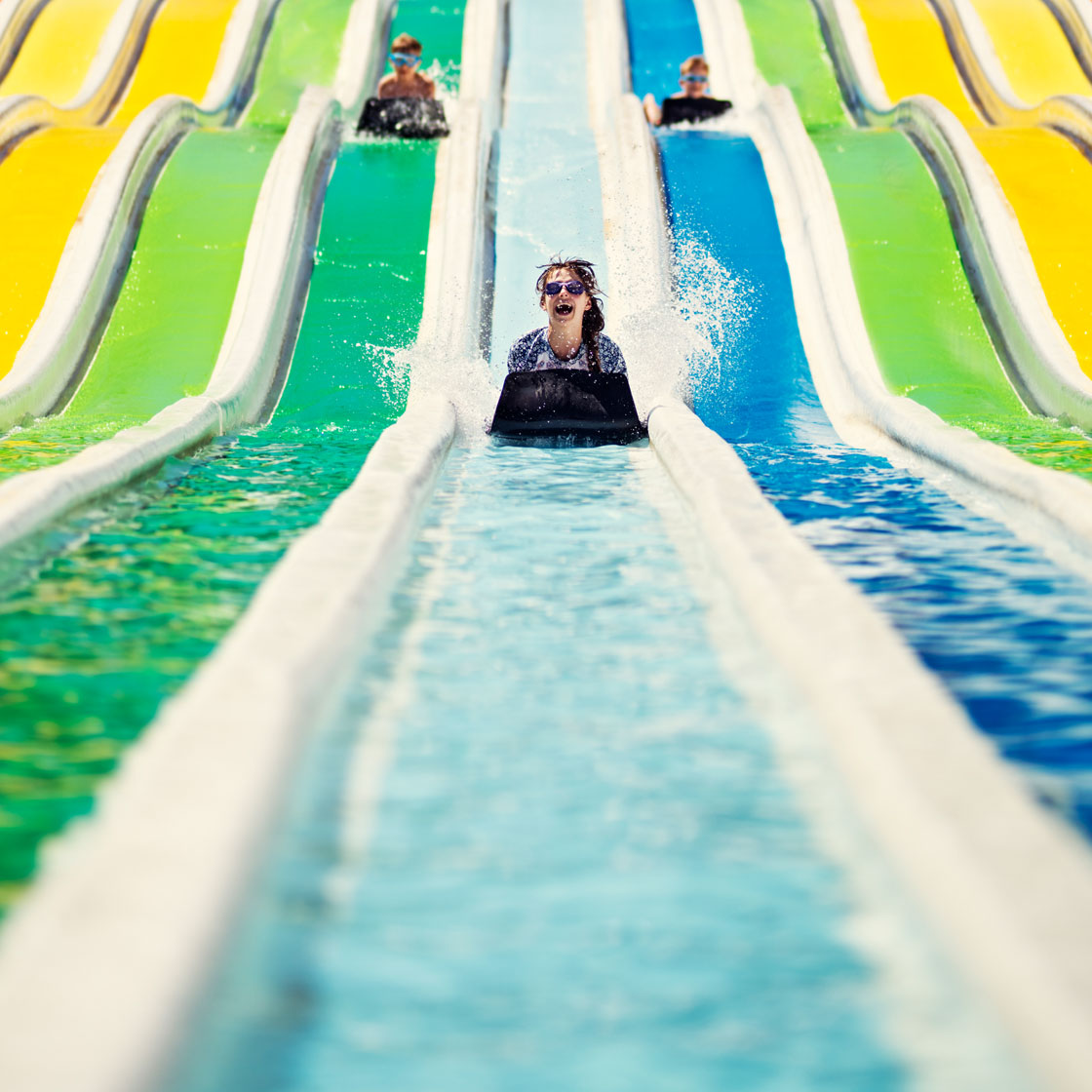 A Walk in the (Water) Park
"Water is the driving force of all nature."
—Leonardo da Vinci
Since the dawn of time, water has fascinated us, inspired us, and maintained life on our planet. It's also entertained us: for ages, people have enjoyed swimming in watering holes, lakes, streams, and oceans. And who doesn't love a swimming pool?
In recent history, the water-going fun has been kicked up a notch with the thrills of water parks, which welcome tens of millions of Americans each year. Whether you're young or old, a first-timer or a seasoned splasher, these landmarks will blow you out of the water!
Water parks seem to have been around forever, but they didn't start making watershed moments until the past fifty years. Learn more about how this cool experience became a hot attraction.
Do you like your water park experience to be extraordinary? Check out these water-filled wonders to see where you can push boundaries the most!
The best way to ensure a great time at a water park for all? Keeping everyone safe. Follow these simple steps to avoid danger that may be lurking under the surface.
Up Next:
Making a Splash
Share these facts, trivia, and tips with friends and family to help them get more adventure out of their water parks.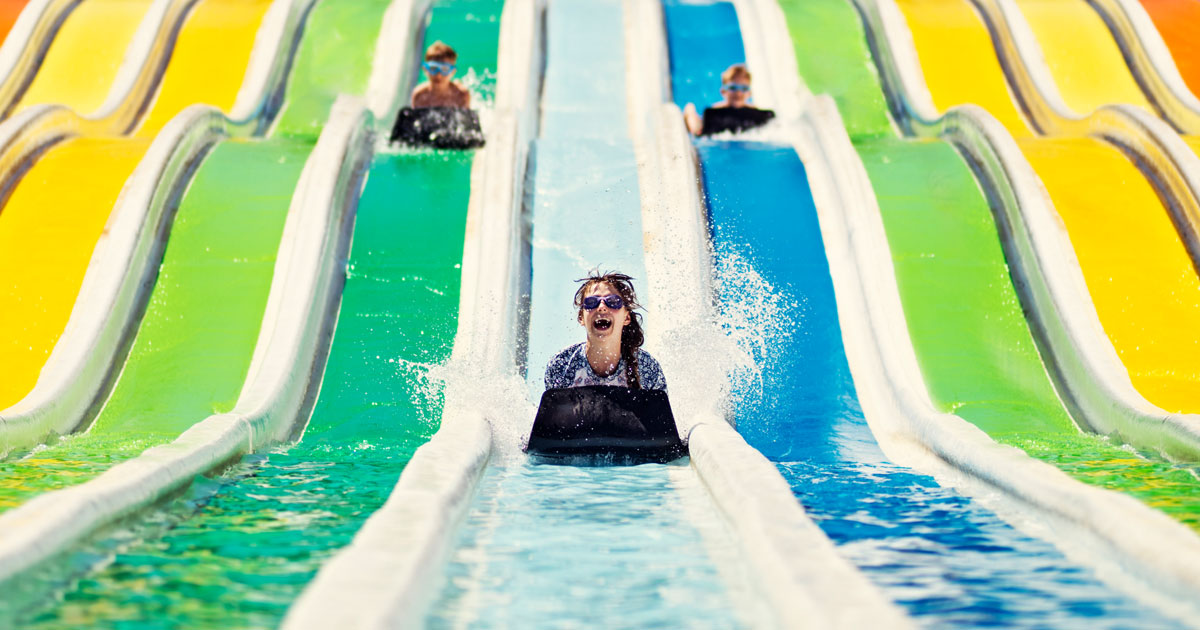 Posted in August 2018 on May 11, 2018