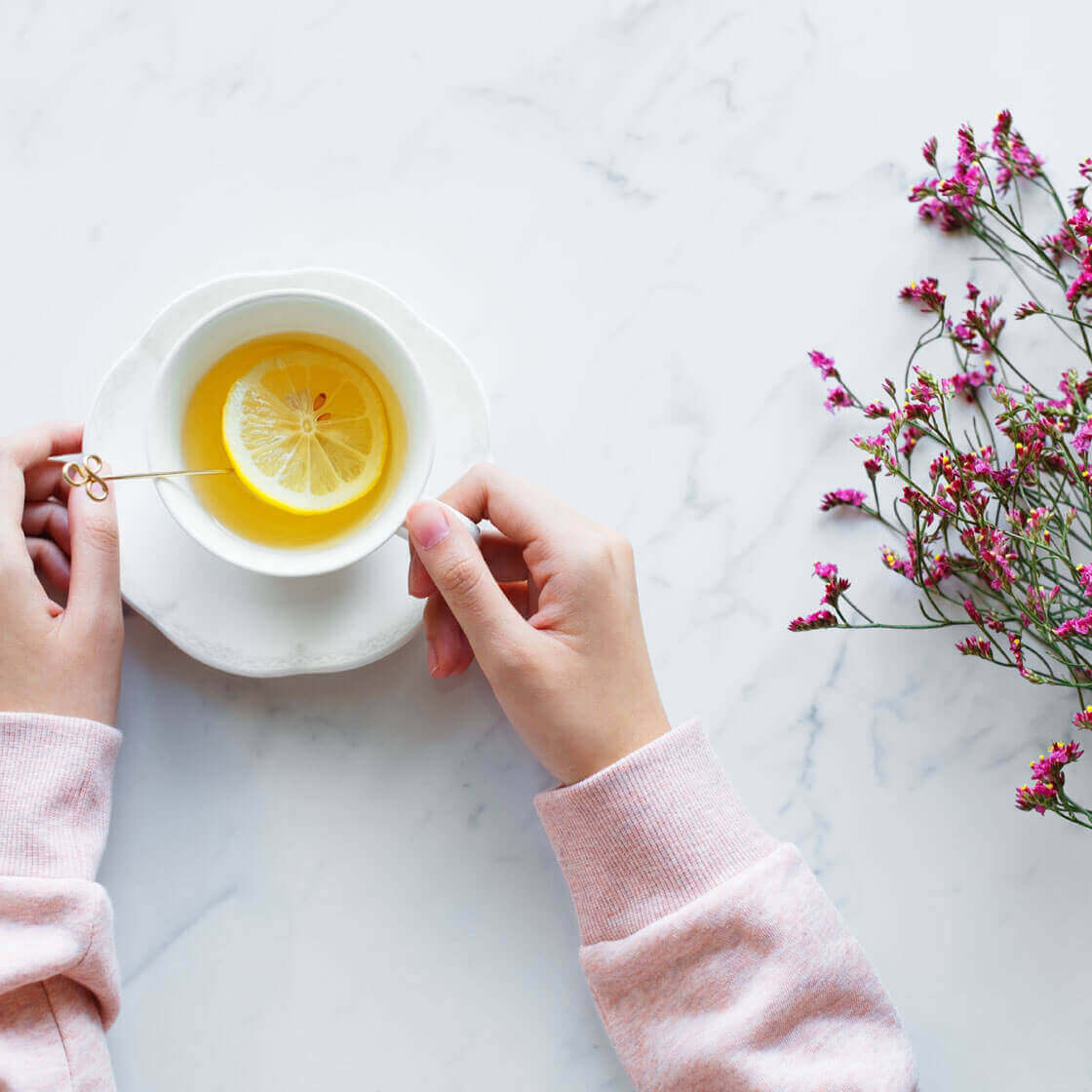 A "Par-Tea"
for the Ages
Brew a pot of your finest blend, and prepare to have your senses enriched with a tea party that will make you feel like the poshest aristocrat on this side of the pond. Throwing a festivity reminiscent of such an illustrious royal event is an undertaking that requires a bit of creativity and thoughtfulness. Dive into the intricate history surrounding this popular custom, and learn how to throw your own memorable event along the way—complete with must-have recipes and decor suggestions.
Many people associate afternoon tea with the Brits, but it's actually a pastime that dates back to traditions in China and India, as well. Customs vary from place to place, but the rich history of tea parties is one to savor.
Set the scene at afternoon tea with decor that will transport your guests to a different time and place—complete with tiered serving trays, quirky teacups, dainty doilies, your finest (or most mismatched) china, lace tablecloths, and fresh May blooms for a centerpiece.
Be a hostess with the mostest, and wow your guests with this spread of delicacies. After all, a pot of tea isn't complete without a tasteful plate of finger foods to complement the flavorful cuppa. Bite into something sweet or something savory, and sip on blends bold and mellow as you enjoy the company of fellow tea lovers.
Up Next:
A Tasteful History
Share the fancy with family and friends with this tea party guide.