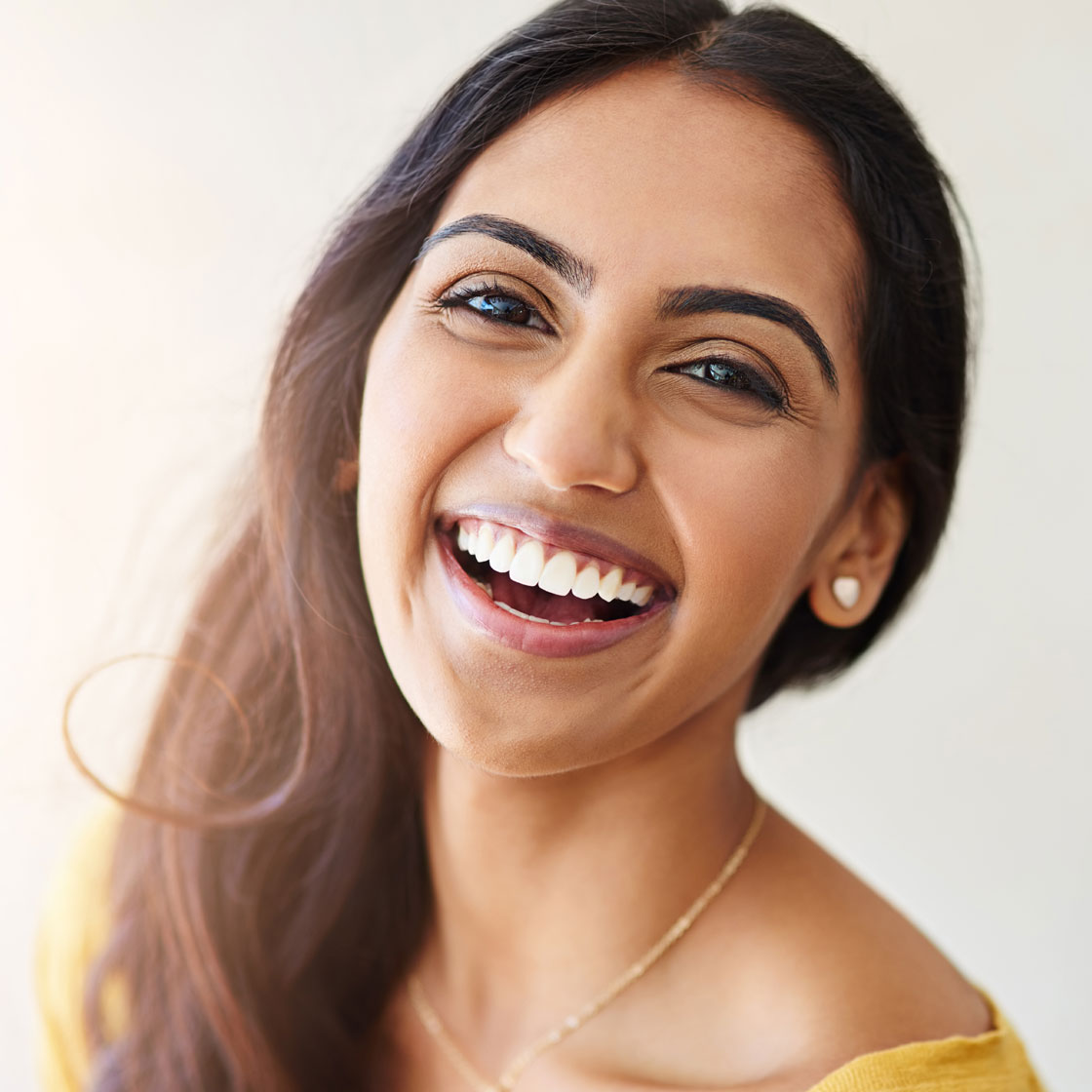 A Blooming Smile
Happiness and spring go together like bread and butter. Because, really, there's no better season to improve yourself than the months full of sunshine and flowers. Ernest Hemingway said it best himself: "When spring came … there were no problems except where to be happiest." Spring simply brings out the best in us.
There are many ways to be happy, and we explore the various ways—both physically and emotionally—that can boost your morale. The road to happiness isn't instantaneous, but incorporating small changes into your life this season can make not only short-term but also long-term lifestyle changes possible.
Next, wake up and smell the possibilities of various holistic methods. Essential oils are making waves and are shown to make positive changes to daily conundrums that stop us from living our best lives. Learn which oils are best for the various hiccups that get in the way and how to incorporate this trend into your health journey.
Sometimes we all need a little boost, and spring is the perfect time to welcome positive changes into your life. Take control of your happiness by opening your arms to these feel-good ideas.
Up Next:
Ways to Spring Into Happiness
The sun is shining and the flowers are in bloom—give friends and family another reason to smile with a cornucopia of happiness-inducing fun.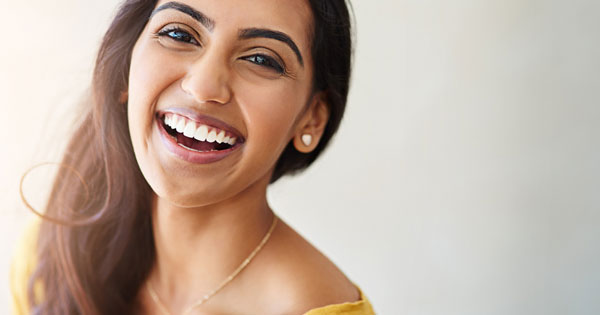 Posted in April 2018, Hub on Jan 22, 2018