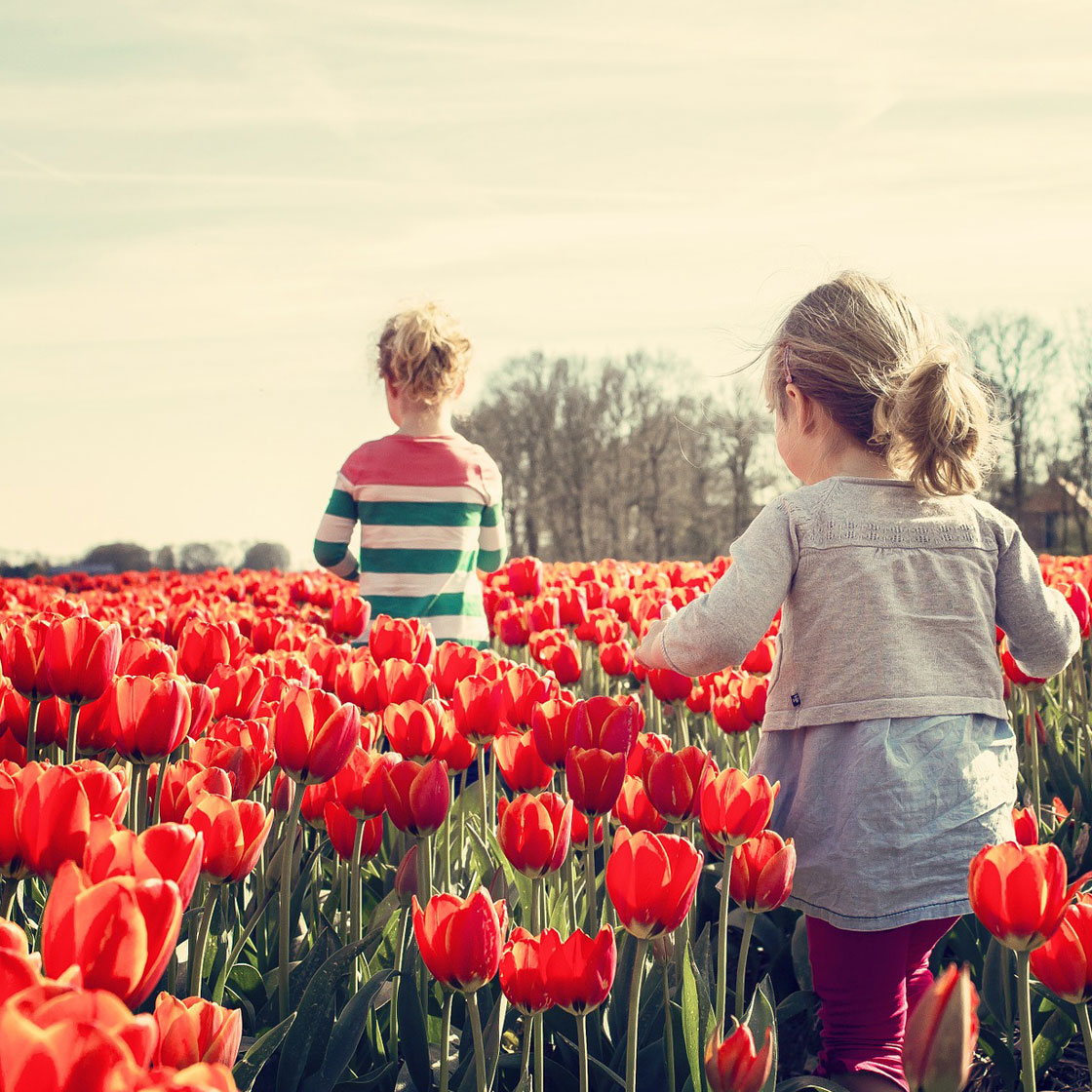 Celebrating America's
Best Blooms
As the sun begins to melt away the last patches of snow from winter, towns across America get ready to celebrate. And they aren't just celebrating an end to the cold, but also the start of something new.
The new season will bring plenty of warmth and beauty along with it, by way of gorgeous blooming flowers. Though the variety and timing of the blooms is dependent upon where you live, one thing is certain—the return of spring is something to get excited about!
In fact, thousands of people travel each year for a chance to see the blooms when they are most spectacular, and whether you're a fan of daisies or daffodils, chrysanthemums or cherry blossoms, there is a festival to commemorate the return of them all.
Spring is finally in bloom! Spread the word by sharing these budding events on social media.
Thank You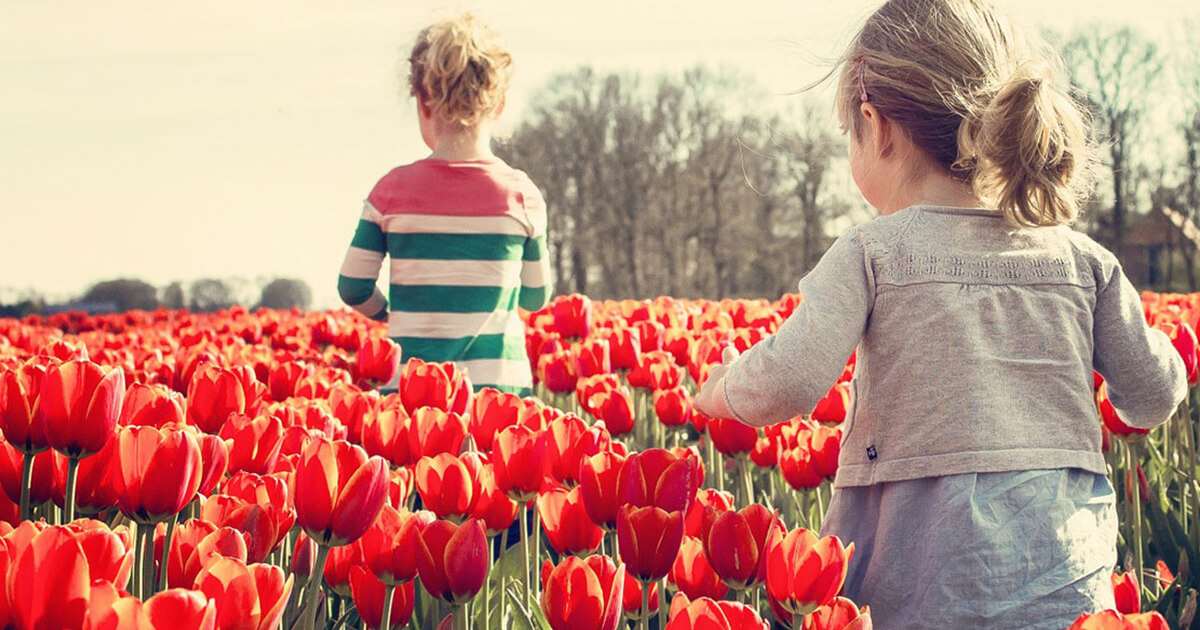 Posted in Article, March 2018 on Jan 04, 2018