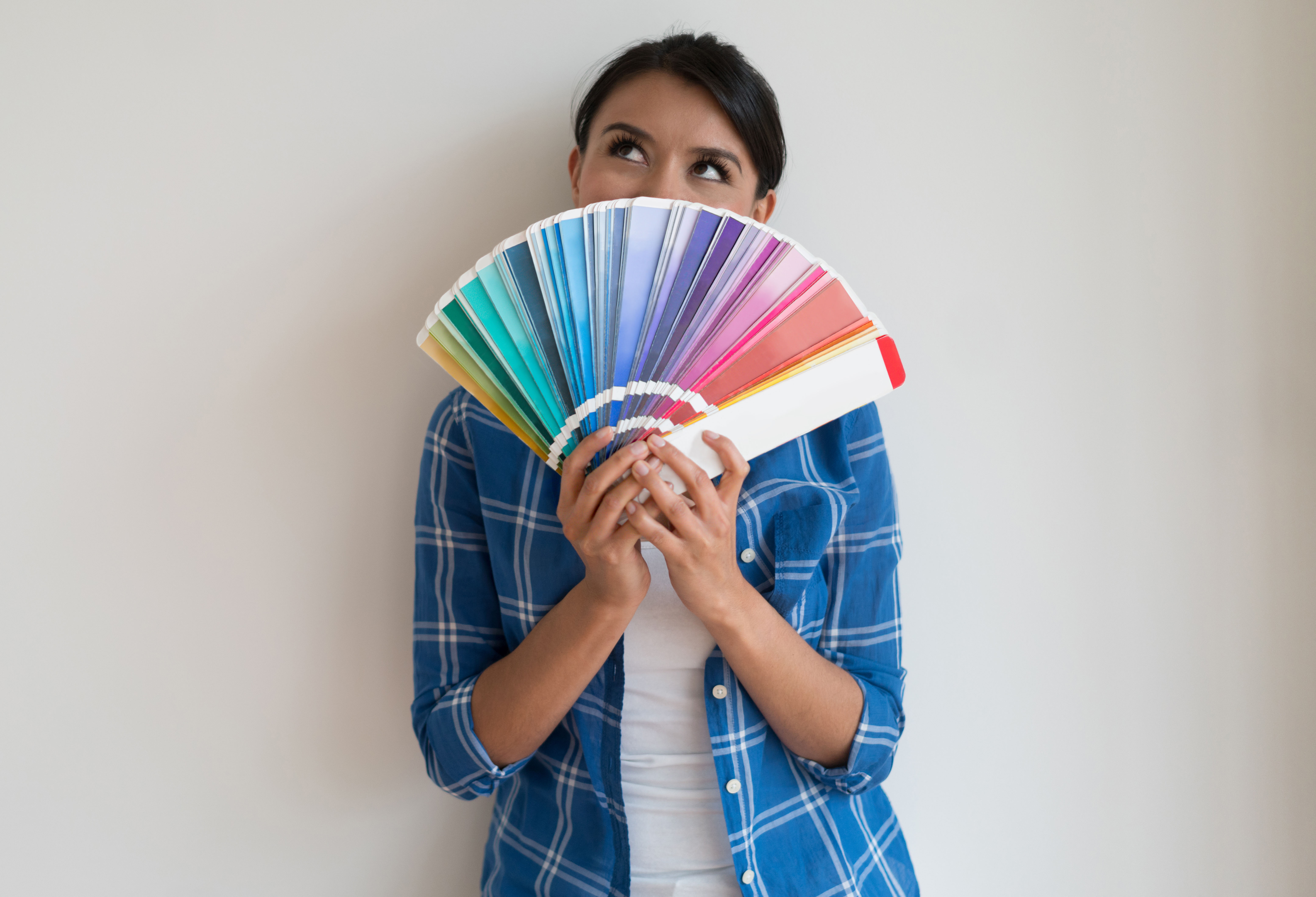 Winning Winter Home Projects
The holidays are over, and 2020 is finally here. Naturally, your thoughts in January turn to … home improvements?
OK, so maybe your priority at the moment is packing away the remnants of the holiday season or getting started on your New Year's resolutions. But that doesn't mean that you shouldn't take advantage of the ample opportunities to update your home now—whether you're prepping to sell or just want to refresh it.
Everyone knows that spring is prime time to sell a house, but this time of year has its advantages, too. Use these tips to make cost-effective changes to your home that are worth the investment.
Try these super-easy home-improvement suggestions, and you'll be amazed at how little time and money it takes to make a big difference in your home's interior.
Get friends and family pumped for winter home improvements by sharing these tips.
Up Next:
Bang for Your Buck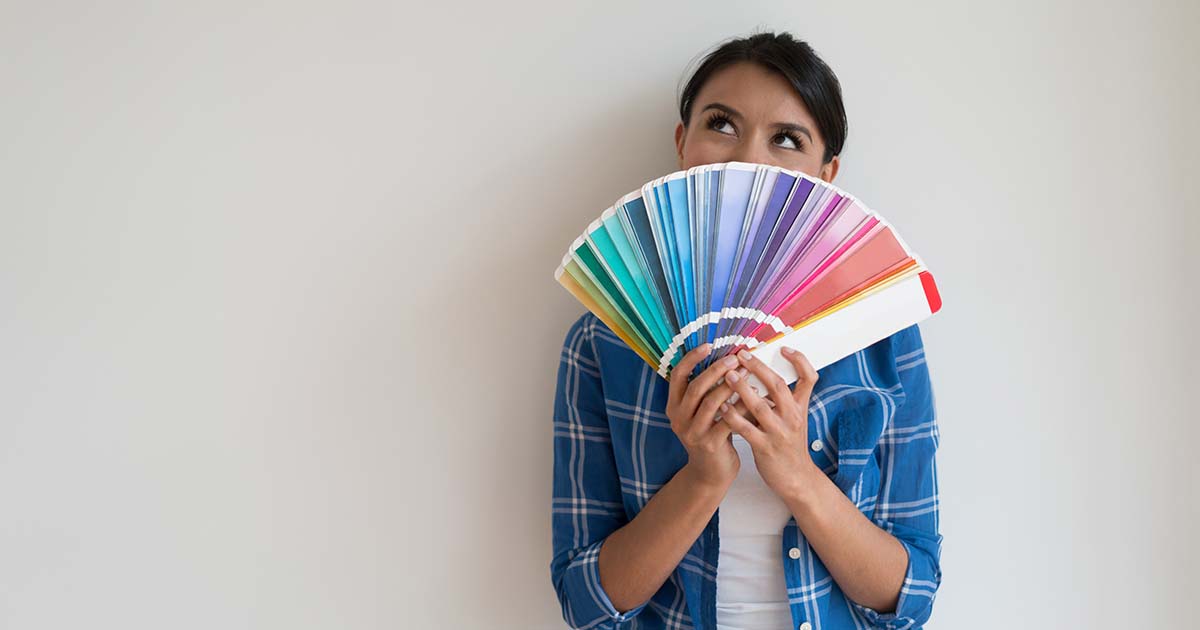 Posted in January 2020 on Nov 21, 2019