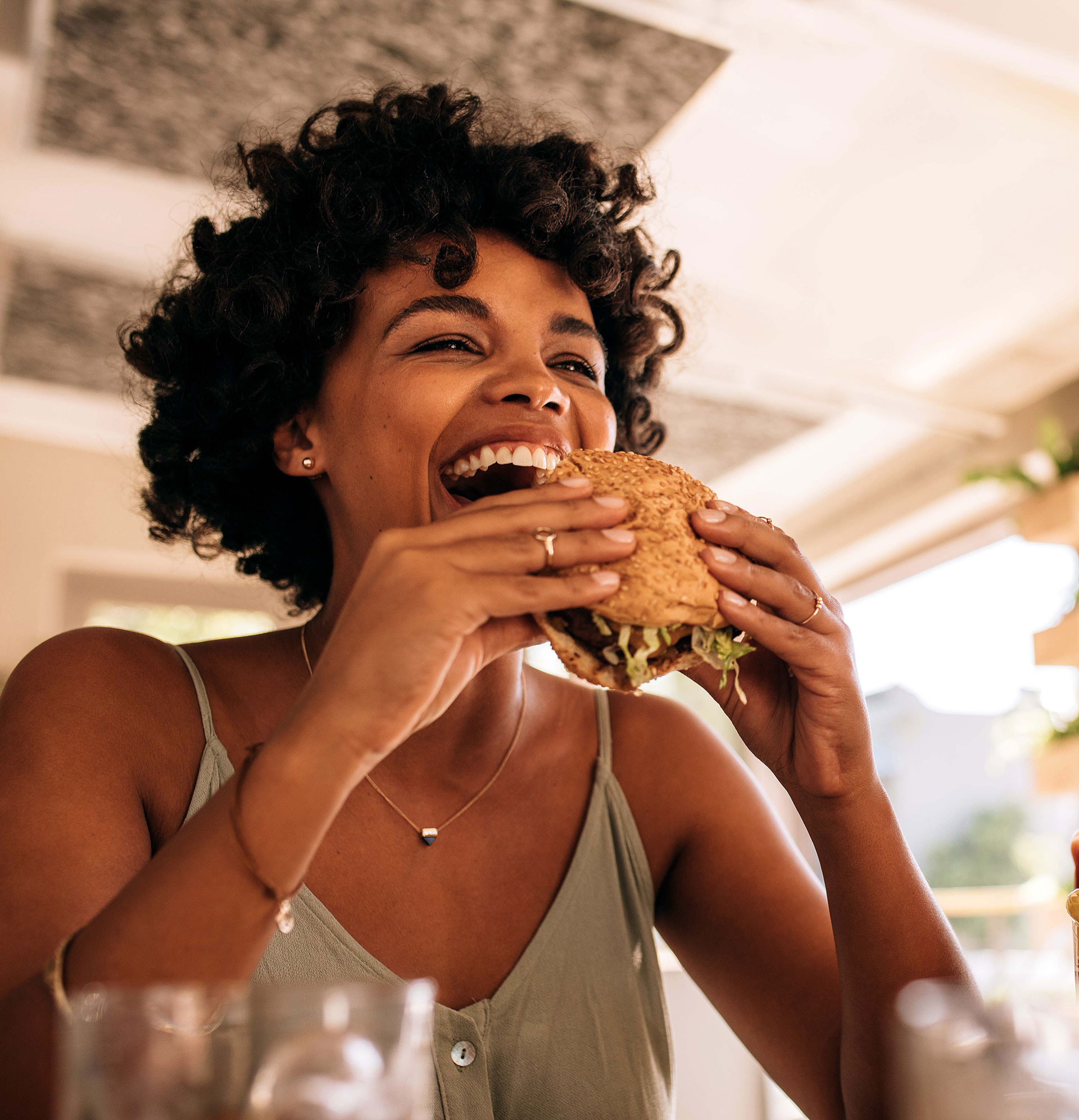 Take a Bite Out of Burgers
Is there anything better in the summer than a juicy burger straight off the grill? Whether you're a meat lover or prefer something vegetarian, you need to add these recipes to your lineup. Plus, check out the seasoning creations that will add a burst of flavor to any burger you whip up this season!
Eggplant is the perfect substitute for traditional beef burgers—it's a hearty veggie and has lots of flavor—and when topped with Greek-inspired ingredients like olives and artichokes, you won't even miss the meat.
This recipe swaps buns for lettuce wraps and beef for turkey without sacrificing any of the taste, making it a guilt-free way to get your burger fix.
No matter what kind of burger you're making, these three spice mixes are guaranteed to give your patties a boost.
Share this pair of burger recipes and delicious seasonings on social media.
Up Next:
Greek Eggplant Burgers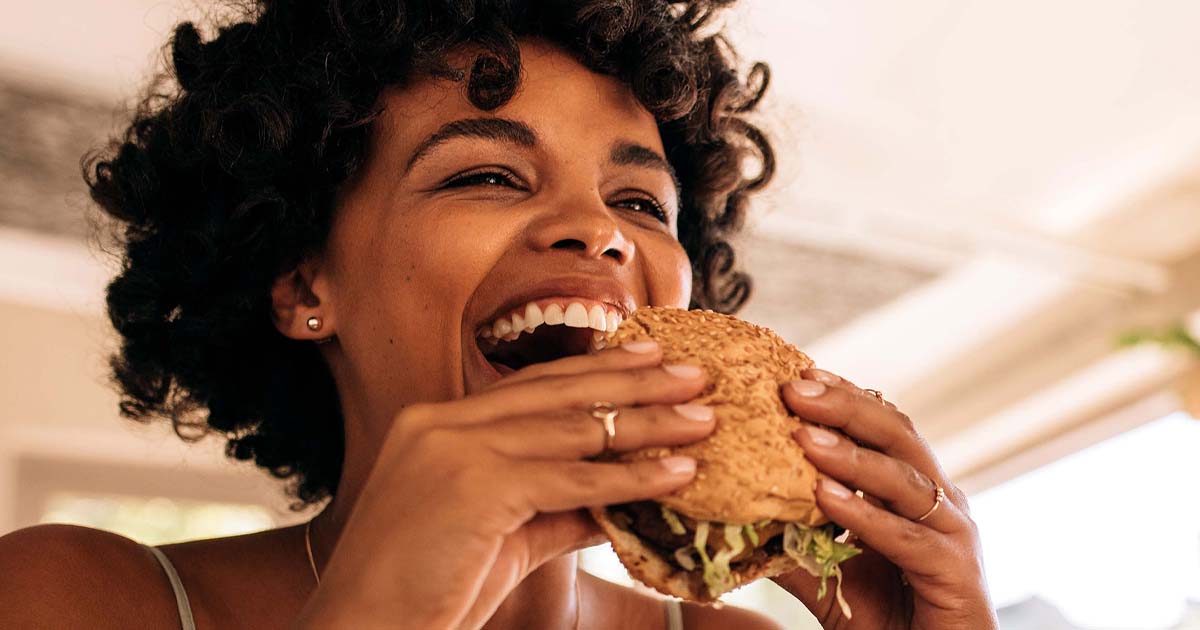 Posted in June 2020 on Apr 12, 2020