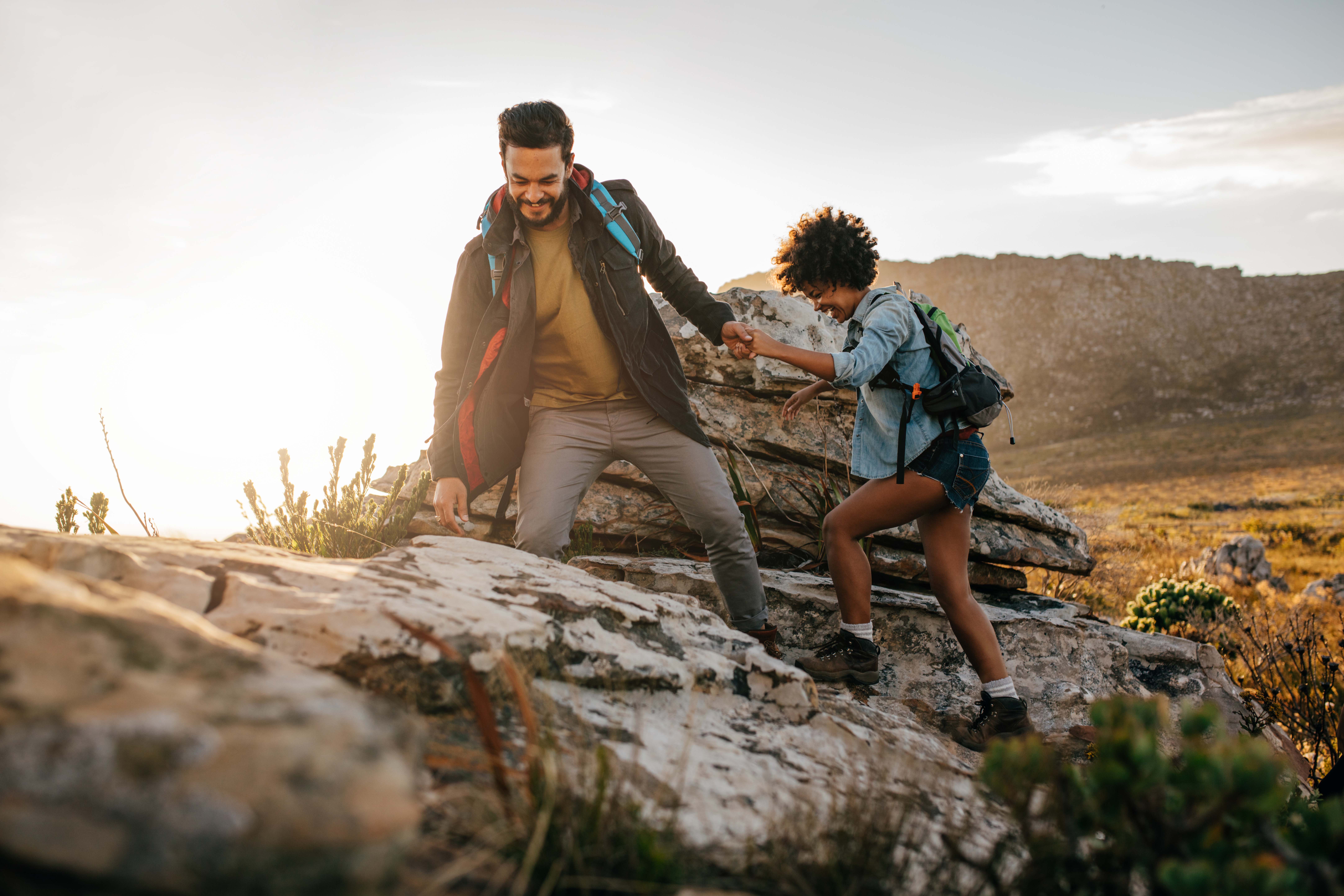 Hike Smarter, Not Harder
We've all seen them on Facebook—majestic photos of friends and family, their faces flushed with a healthy glow, at the top of what appears to be a mountain peak with a spectacular view. Pictures like this make the activity of hiking seem as simple as an afternoon stroll in the park. And while hiking is an excellent form of exercise and should be a highly enjoyable adventure, it's not an activity to jump into blindly.
If you're curious about the benefits that hiking provides and how you can get started, this month is the perfect time. With the tips and tricks in this feature, you'll be more than ready to hit the trail!
Curious about what hiking can do for your mind and body? Here's a hint: it's a whole lot! Here's why incorporating hiking into your fitness routine might be just what you're looking for.
The difference between a great hike and a stressful one is proper packing. This guide (including a printable list) will help you get prepared for your next adventure.
Now that you know the benefits and what to pack, you're ready to hike! Check out this list of some of the most popular regional trails so you can get going right away.
Share this hiking how-to with friends and family on social media.
Up Next:
Hike for Your Health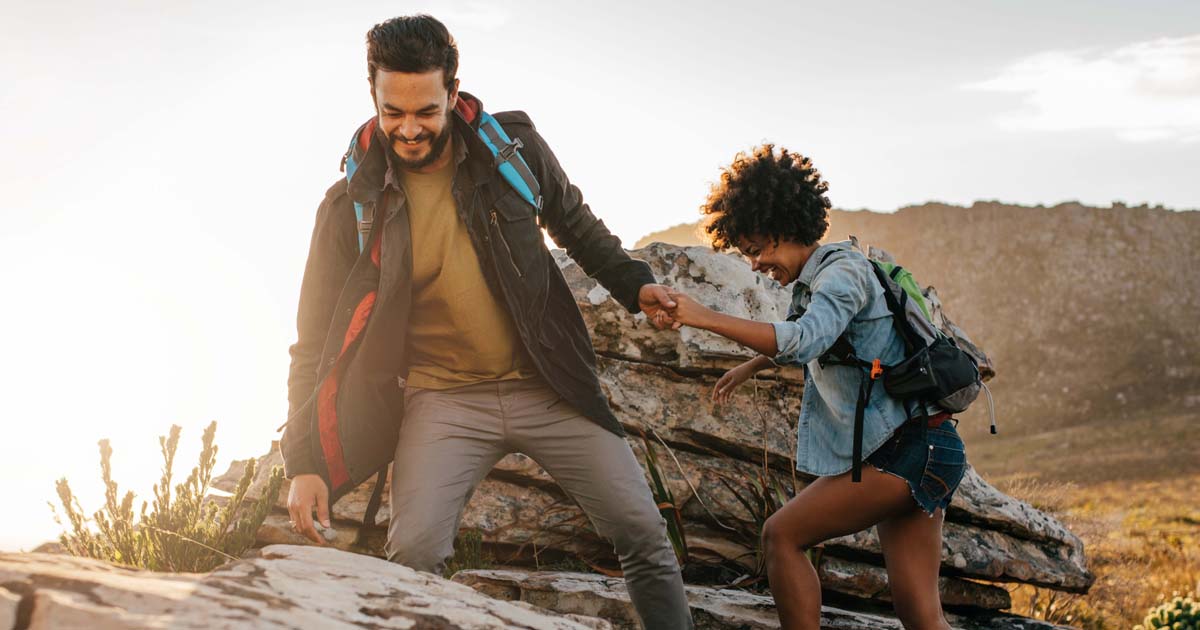 Posted in April 2020 on Feb 17, 2020