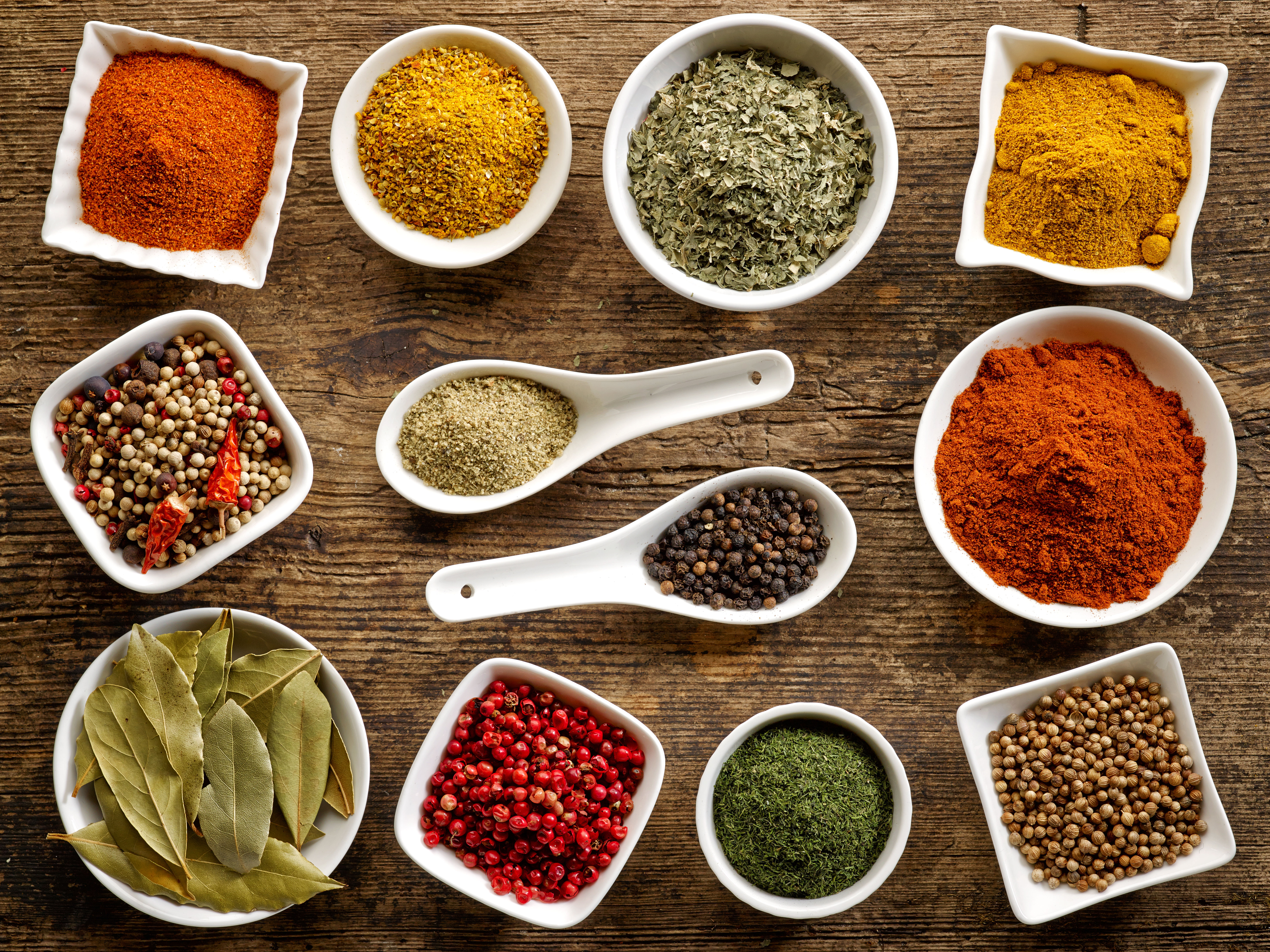 A Double Dose of Dinner
It might surprise you how much you can upgrade your dinners with a cabinet full of spices. Whether you're looking for a dish with protein as the focal point or are trying to incorporate more veggies into your meals, there are so many ways to jazz up dinner thanks to a sprinkle of paprika or a dash of cumin.
These recipes just scratch the surface of what spices can do for your weekly dinners!
Tikka masala is one of the most popular Indian dishes, but it's often made with chicken. This vegetarian version maintains the same amazing flavor profile so you won't even miss the meat.
This one-pan wonder makes for one exceptional dinner! It's full of flavor and Asian spices, and it incorporates two often underused veggies—bok choy and shiitake mushrooms.
Share these delicious dinner ideas on social media.
Up Next:
Tikka Masala Grilled Vegetable Bowls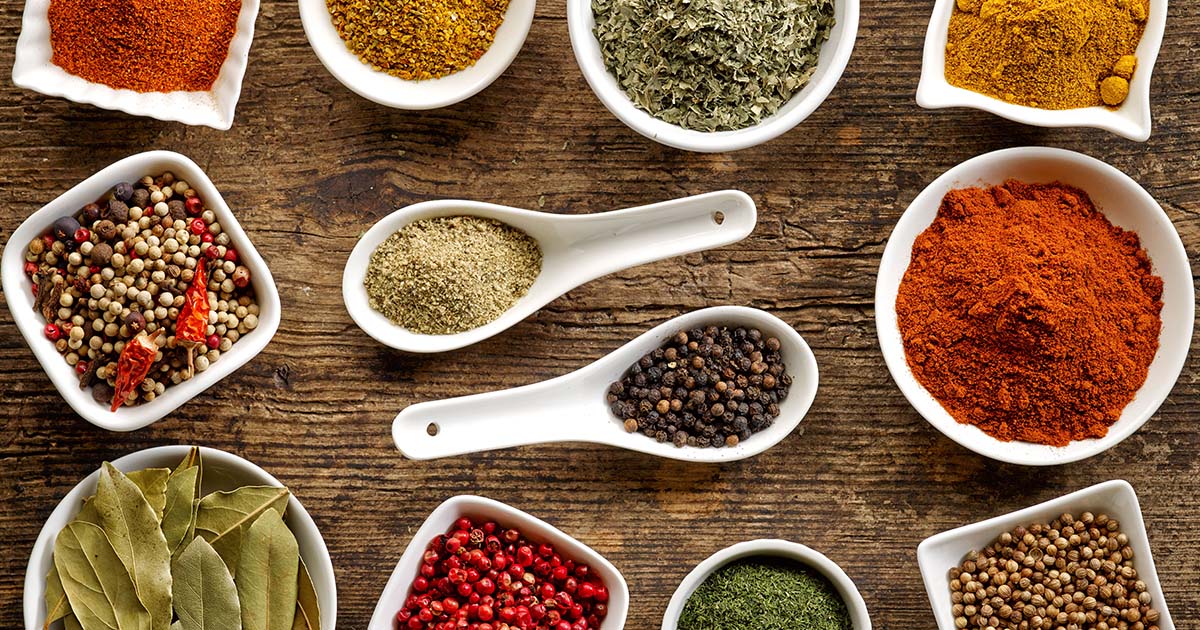 Posted in February 2020 on Dec 04, 2019