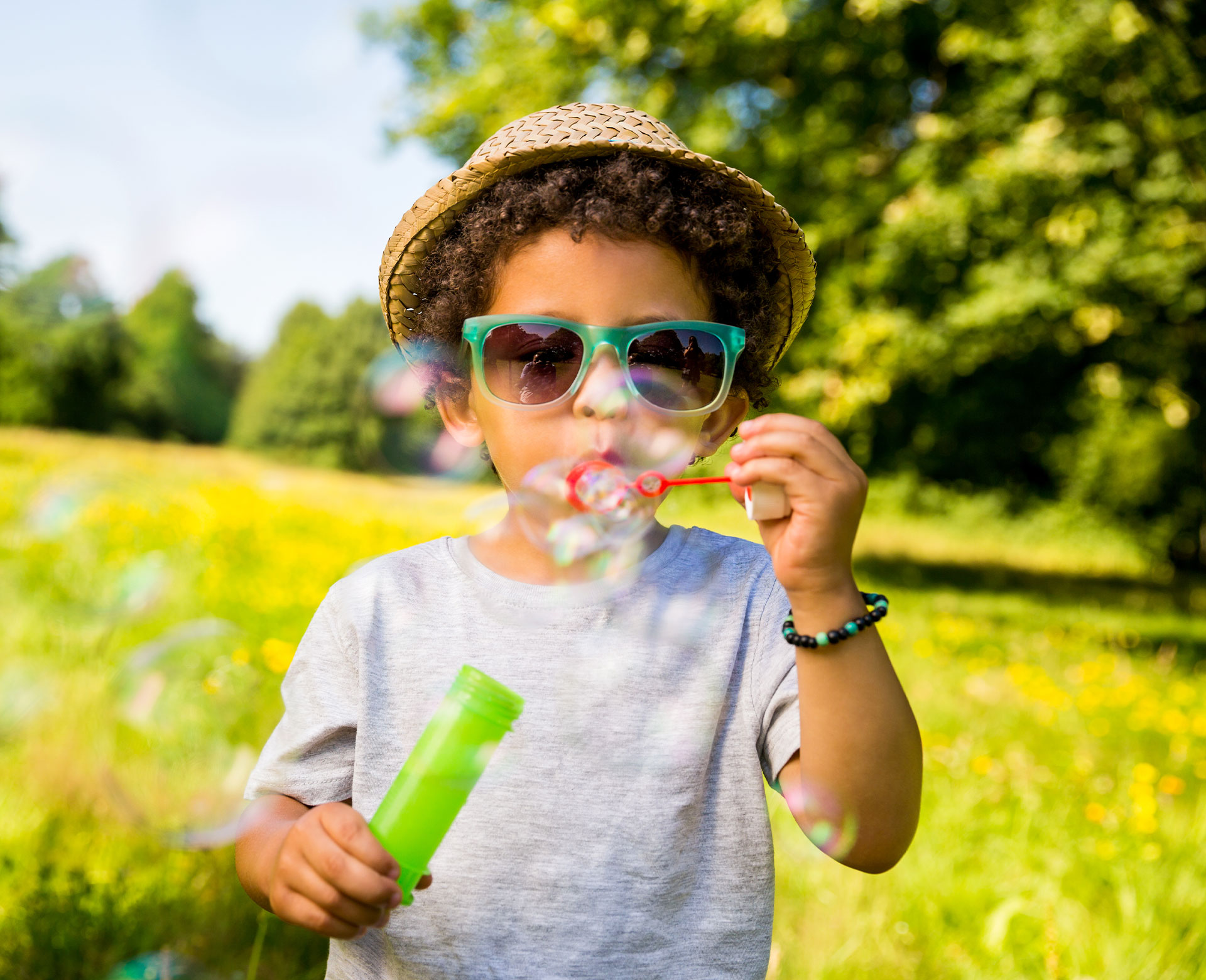 It's All Fun and Games
Creativity brings such wonder to life, as we see throughout human history—and in our own lives. But perhaps more than any time in recent memory, our ability to remain creative at home has been taxed, simply because of all the additional time having been spent there.
However, turning that extra time into quality time is achievable when you put your mind to it—and some tried-and-true forms of American entertainment are here to help. Give these classic ideas a chance, and you can turn staying home into something special this summer.
Can't get enough movies? Make your own theater right in your backyard! It's easier and cheaper than you may think—and your family will love the experience.
Things like yard games and board games might elicit a "ho-hum," especially by the middle of summer. But a few creative modifications can turn them into laugh-out-loud fun.
Share these ideas for summer fun with family and friends.
Up Next:
Cinema under the Stars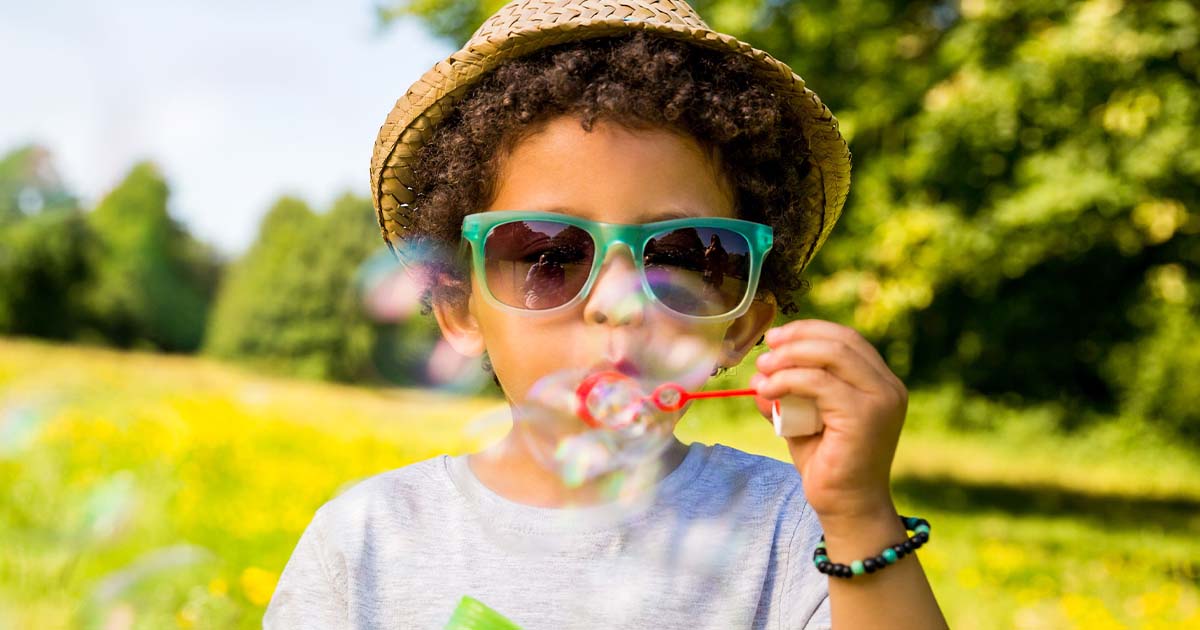 Posted in July 2020 on May 13, 2020