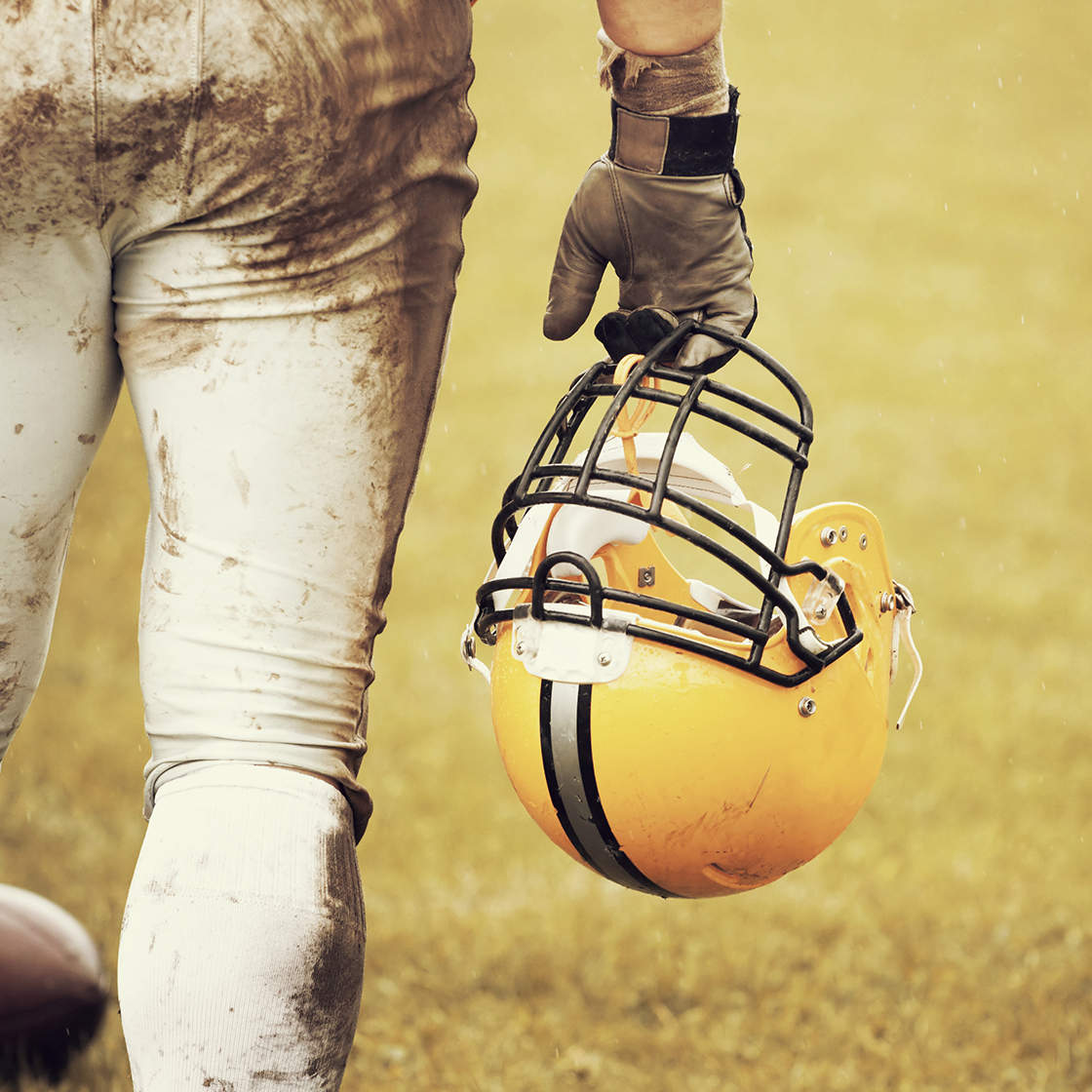 An American Tradition
The pastime of American football is a longstanding tradition that is almost as synonymous with the fall season as the changing leaves. Each year, millions of Americans gather around the television or pack up the car and head to the nearest stadium for a fun-filled afternoon full of good food and friendly competition.

Though the institution is now an almost irreplaceable part of our culture in the US, it wasn't always that way. From its humble beginnings at universities to it becoming a national phenomenon, American football has come a long way.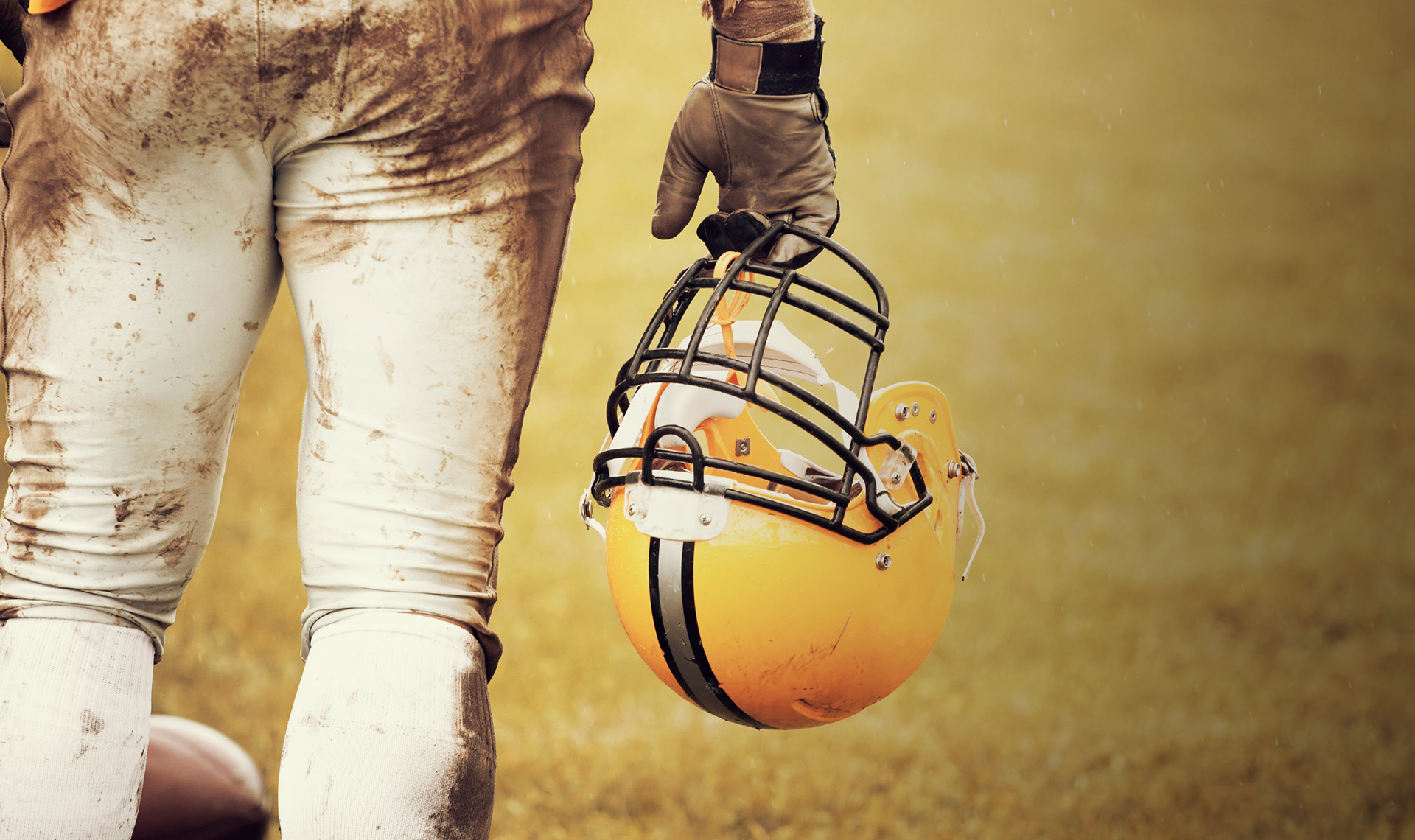 Posted in Hub, Issue 85 Vol 1 on Jul 12, 2017