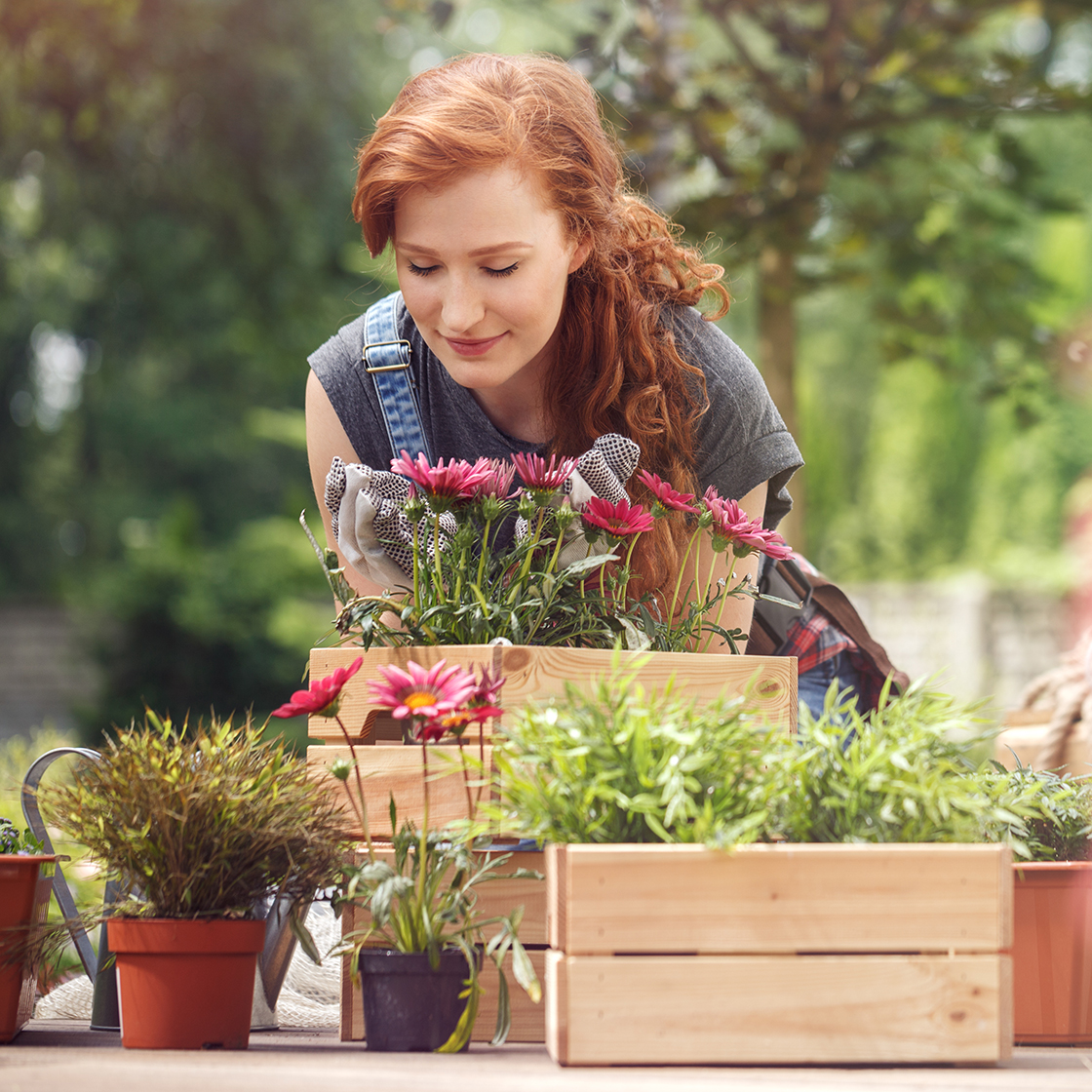 In Full Bloom
Flowers are a sign that spring has arrived—from tulips peeking their way through your front yard to the smell of lilacs in the air, flowers make us that much more excited for the season ahead. Why not plant some vegetables and herbs while you're at it to add a dash of homegrown flavor to your meals?
Learn more about gardening, from planting an herb garden indoors to planting a vegetable or flower garden outside. Included is a printable chart that outlines what you need to ensure that your vegetable garden is a success.
Try something other than a plain terra-cotta pot for planting this season! Here's a do-it-yourself planter that's both whimsical and practical to fit whatever herbs you fancy.
Help friends and family plan their garden by sharing this guide.
Up Next:
A Garden to Root For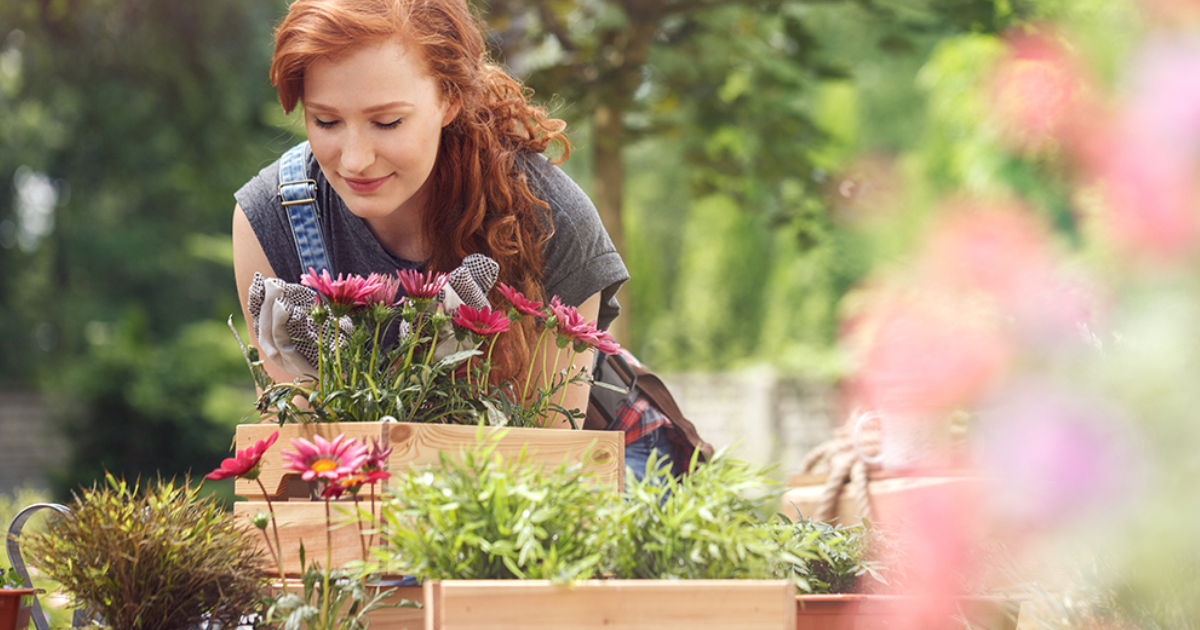 Posted in April 2019 on Mar 12, 2019