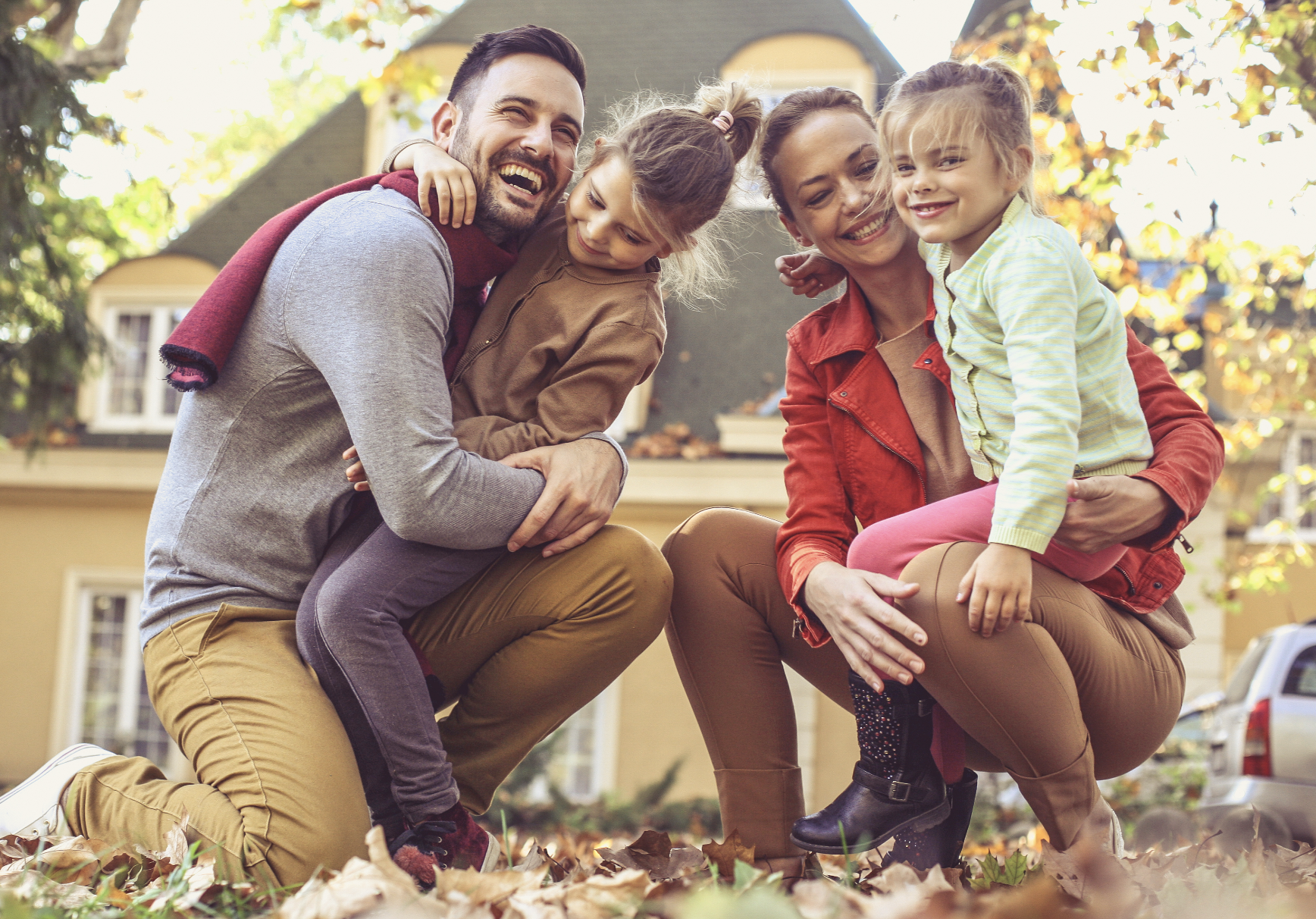 Gearing Up for Fall
If you spent a lot of time on vacations or exploring the great outdoors this past summer, the good news is you probably have a lot of amazing new memories to cherish. The bad news? Your home might be in need of a little TLC after all that time away.
Not to fear—autumn is a great time to take a look at your space, on the inside and out, and tackle those home improvements you've been meaning to get done.
Making the switch from summer to fall decor should be as natural as the transition outside. Set the stage with these simple tips that bring out the best parts of autumn.
September marks the beginning of a beautiful season, but there's still lots to be done in terms of home upkeep. This guide explains some basic fall maintenance tips to keep everything in tip-top shape.
Whether you have an actual porch or a more simple entryway, now is the time to add some special touches that can really improve your curb appeal—through this season and beyond.
Share these tips for making your home the perfect oasis for fall.
Up Next:
A Seamless Transition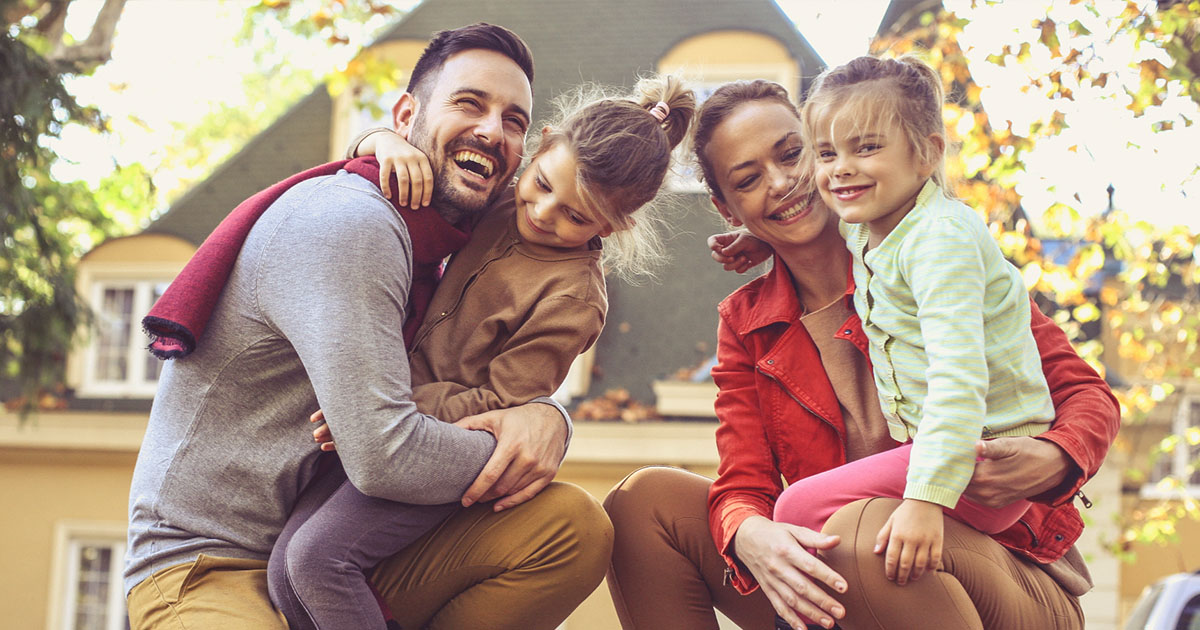 Posted in September 2019 on Jul 29, 2019