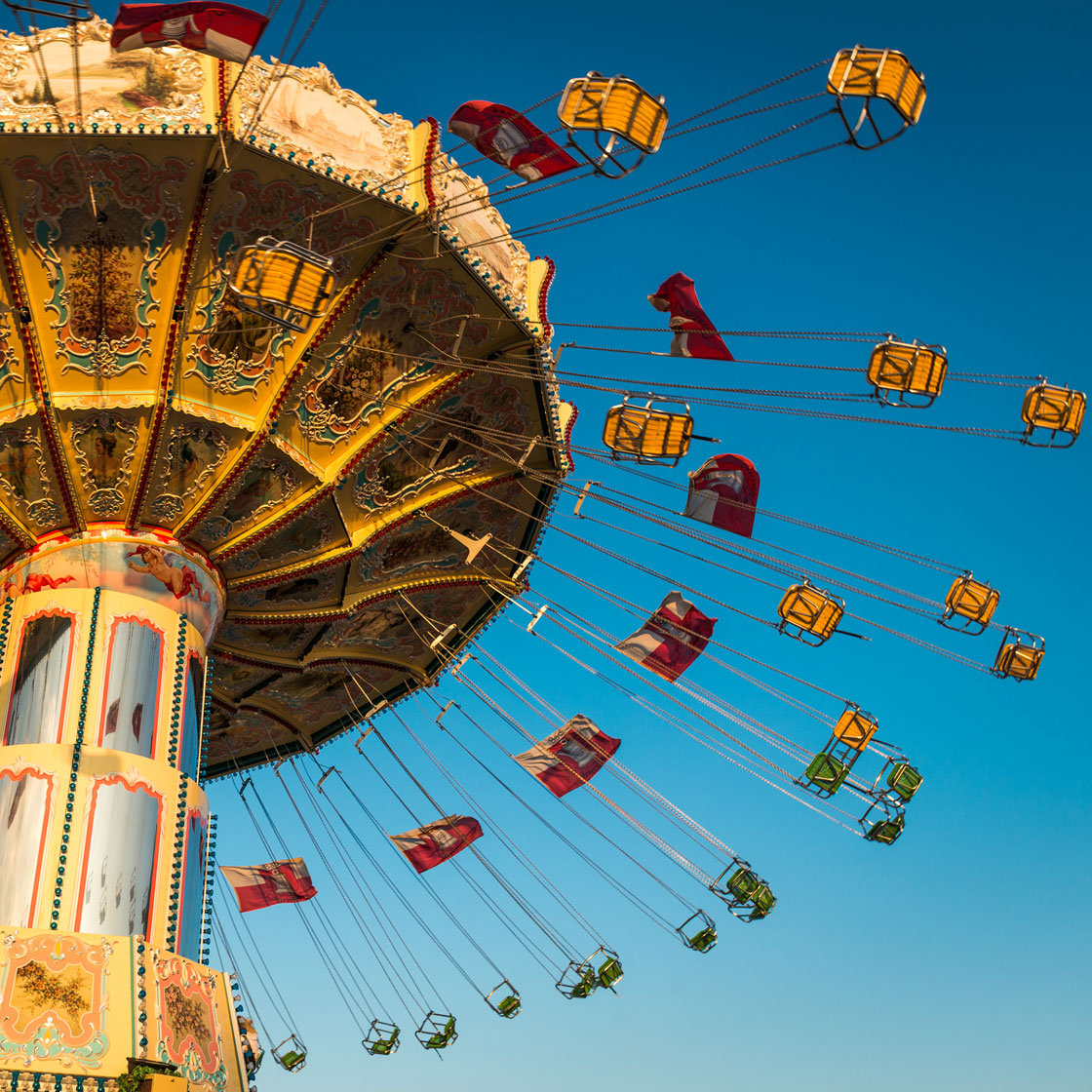 Through the Sands of Time
Throwback Thrills
Racing down a wooden track overlooking the water's edge with a stick of cotton candy in your hand—what could be better? Summer is all about getting in touch with our favorite family traditions, many of which include a trip to the beach.
But it's not just the beaches themselves that provide vacationers with hours of fun—it's the old-school attractions like these that keep families returning for more.
The Beach Boardwalk | Santa Cruz, CA

Vacationing families have loved this attraction since it was first built in 1907, and some of its rides are nearly just as old—the Looff Carousel was built in 1911 and the famous Giant Dipper roller coaster opened in 1924.

Drive-In Theater | Wellfleet, MA

There's nothing like a drive-in movie theater experience in the summer. Drive-ins have been a favorite pastime of Americans since the 1950s, and, though there aren't many open today, this attraction in the Massachusetts cape town of Wellfleet welcomes thousands from May through August.

Fantasy Island Amusement Park | Long Beach Island, NJ

There are some amusement parks that pride themselves on traditional family fun, and Fantasy Island is one of those places. With a vintage arcade, kid-friendly rides, and traditional carnival eats (think funnel cake and French fries) you'll feel like you stepped into a 1950s fair.

Lake Shore Road | Mackinac Island, MI

As the only state highway that doesn't allow automobile travel, a venture down Lake Shore Road is truly a trip to another era. The entirety of Mackinac Island is beautiful, with astonishing views of Lake Huron, but a carriage or surrey ride along this road is a must-do.

Horton Pond | Jekyll Island, GA

Jekyll Island is one of the most beautiful places in the South and remains relatively undeveloped. Horton Pond, which lies along the island's Tupelo Trail, exemplifies the natural beauty of the southern US, far from the hustle and bustle of the city.
Up Next:
Here Comes the Sun
Spread the word about these throwback American attractions by sharing on social media.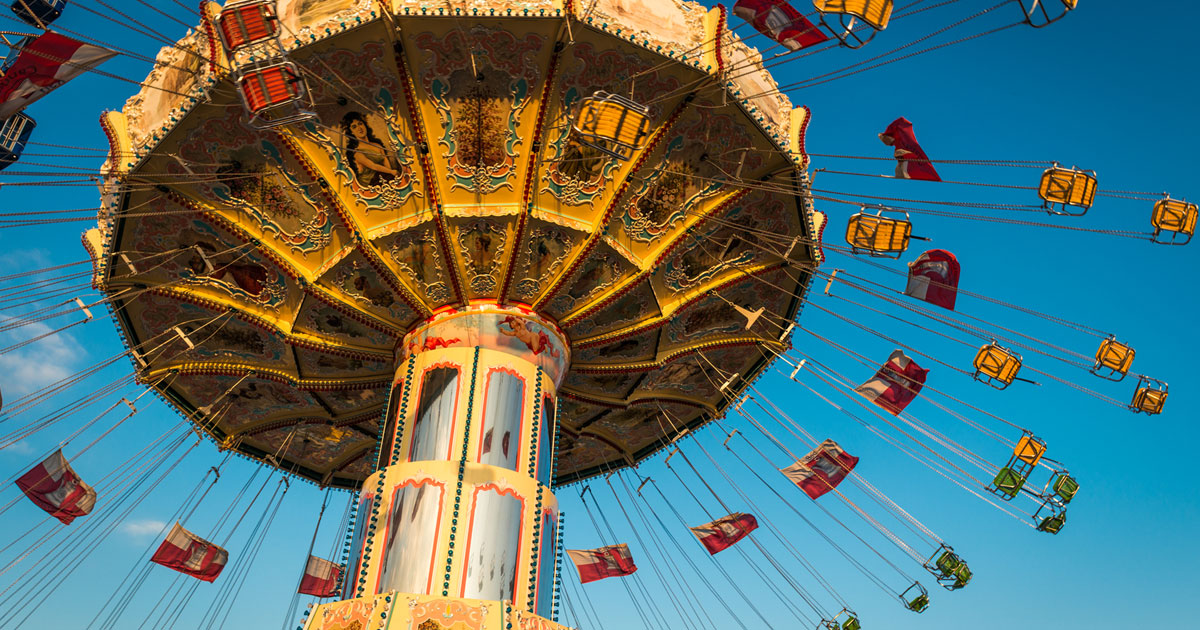 Posted in July 2018 on Apr 23, 2018