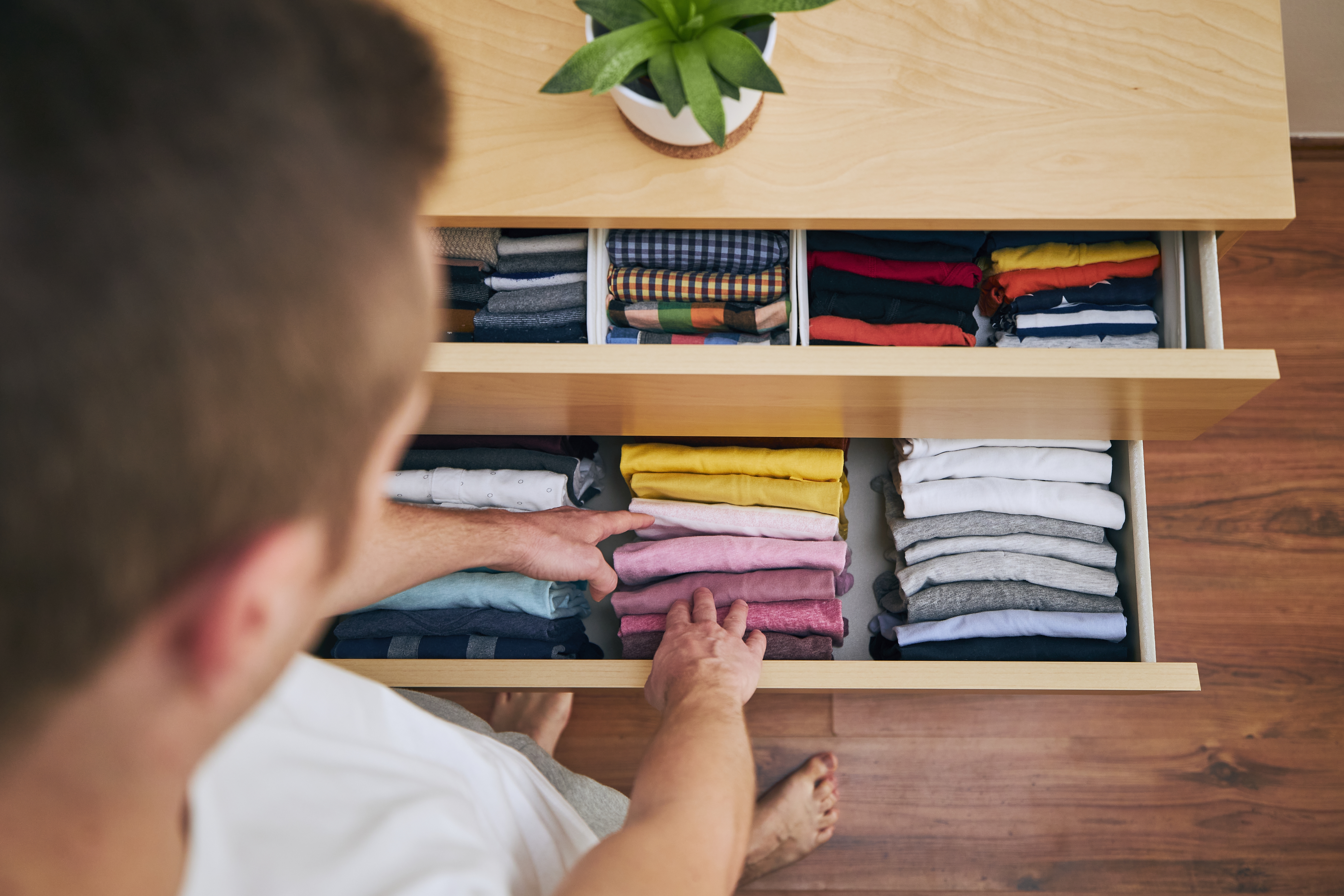 The Simple Life
Did you spend the majority of 2020 making lists of things you wanted to change about your home but never actually got around to doing them? Well, now is the time. Consider 2021 a fresh start for both you and your living space with a great opportunity to dive into everyone's favorite activity: organization.

OK, organizing might not be everybody's cup of tea. It can be tedious and time-consuming and make you want to pull your hair out. However, it's a great first step for anyone seeking to change the look and feel of their home. It makes a huge difference.

There are a few key areas to focus on that will make the biggest impact: kitchens, offices, and closets. The following guide explains how you can start cutting down on clutter to simplify these spaces—and streamline your life in the process.
The heart of every home is its kitchen, and when this space is disorderly, you can feel it throughout the whole house. Read up on some quick fixes you can do to give this meeting place new life.
Working from home may be your new normal, and that means your office space deserves as much attention as any other part of your home. A filing system, an organized desk, and a few personal touches can go a long way.
If your closets are better suited for the set of a sitcom, with papers, wadded-up clothes, and toys flying out every time you open the door, it's time for an upgrade. These tips for ridding your closets of excess and creating a system that works for you will make the most of these small spaces.
Share these home-organization tips so friends and family can simplify their lives, too.
Up Next:
A Pristine Kitchen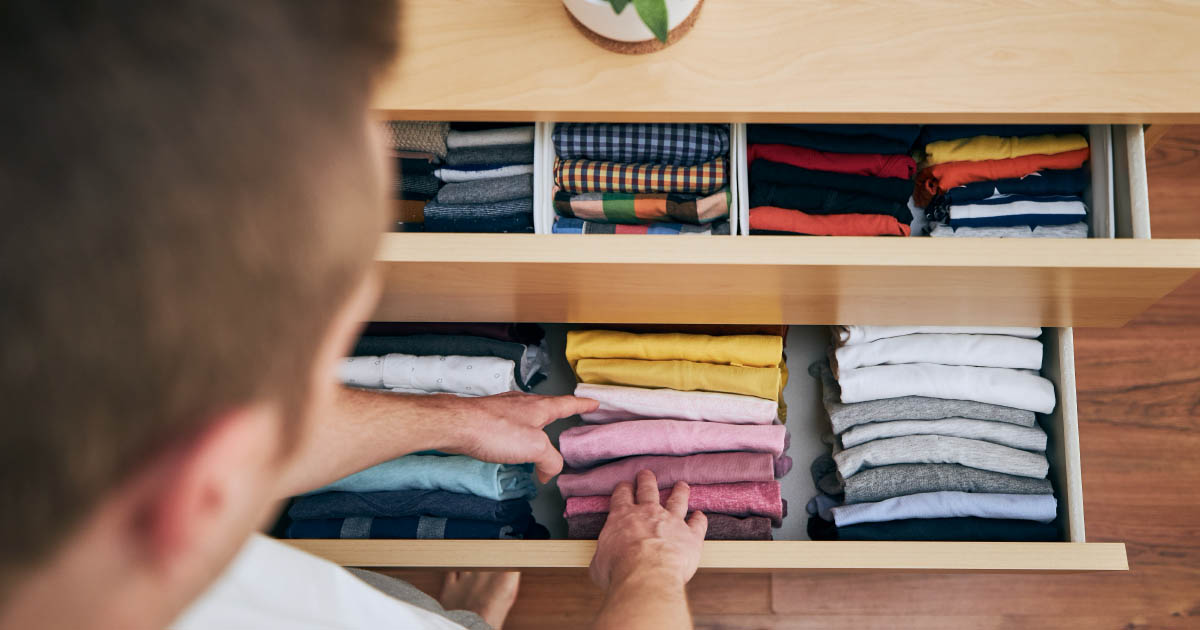 Posted in January 2021 on Oct 28, 2020