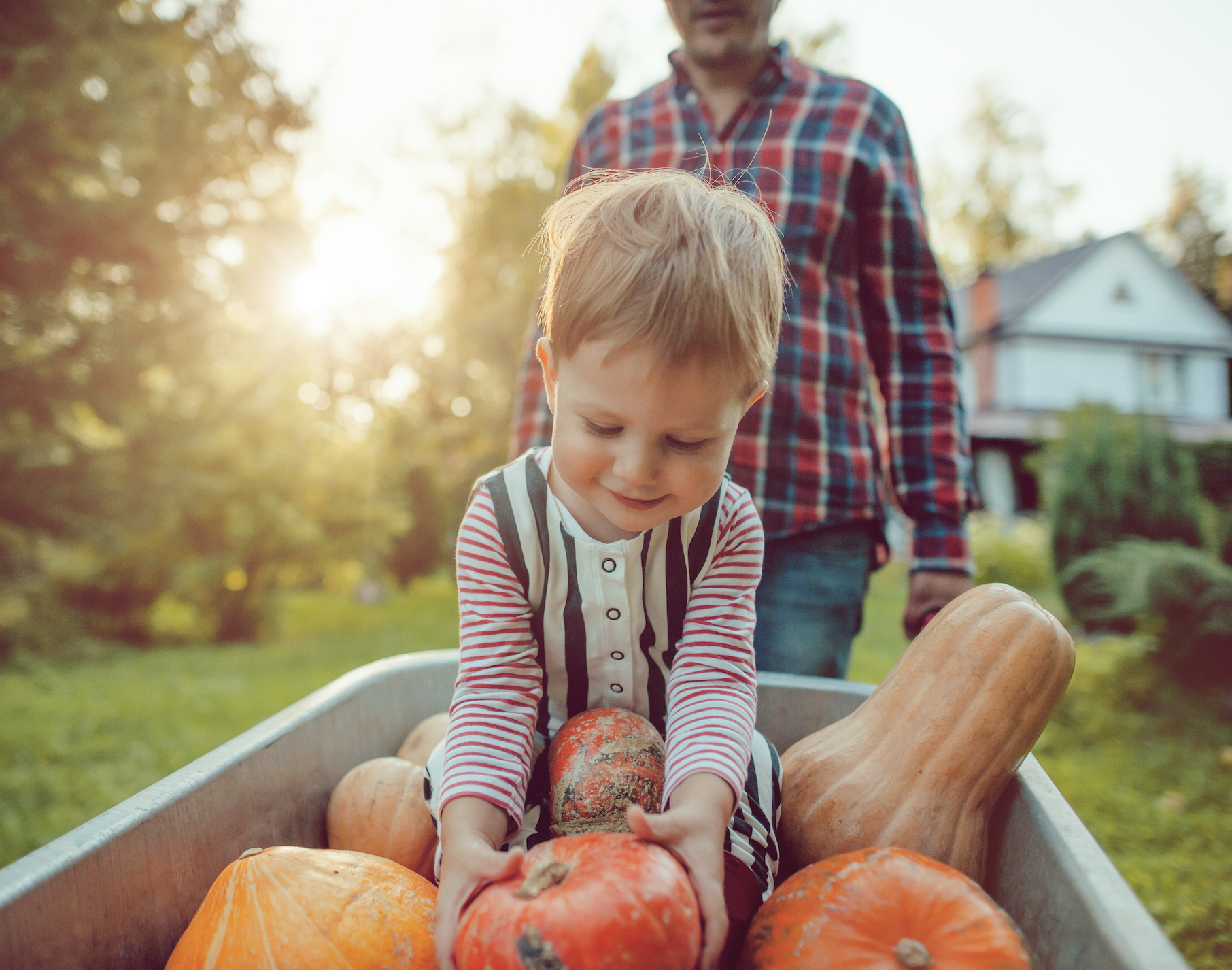 Gearing Up for Fall
A Seamless Transition
When it comes to decorating for summer, the trends tend to be minimalistic and bright. But once fall rolls around, you might want to switch things up with more dramatic colors, fabrics, and decorative pieces. Use these tips to seamlessly transition your space into the next season and set the stage for autumn.


Clean it up. You'd be surprised how much removing a little clutter and dust can do. Before you even think about decorating, you should give your home a good cleaning and organize or store away anything you no longer need from the summer months. For family rooms or playrooms, placing things in color-coded bins can help keep everything in place. And for bathrooms and bedrooms, investing in storage pieces can keep clutter at bay in a functional and stylish way.

Use outdoor inspiration. Fall is one of the most beautiful times of year because of nature's colorful transition, and you can make use of this transition inside, too. Incorporate natural touches like wood branches as a centerpiece, foliage, and colorful gourds and fruits in the kitchen or entryway for a rustic but comfortable feel.

Keep it simple.
A few easy touches can go a long way when it comes to decorating. Instead of replacing big pieces, think about how to incorporate fall-colored blankets, accent pillows, and rugs into your living room or other common areas. Soft, comfortable fabrics will add to the cozy atmosphere you're looking to achieve as the weather turns colder.

Add more lighting.
Shorter days mean less natural light entering your space, so now is the time to think about adding some indoor lighting to areas that may not get as much sun. Tea lights and small lanterns, whether placed decoratively in a centerpiece or on end tables, help add a whimsical and romantic feel for fall.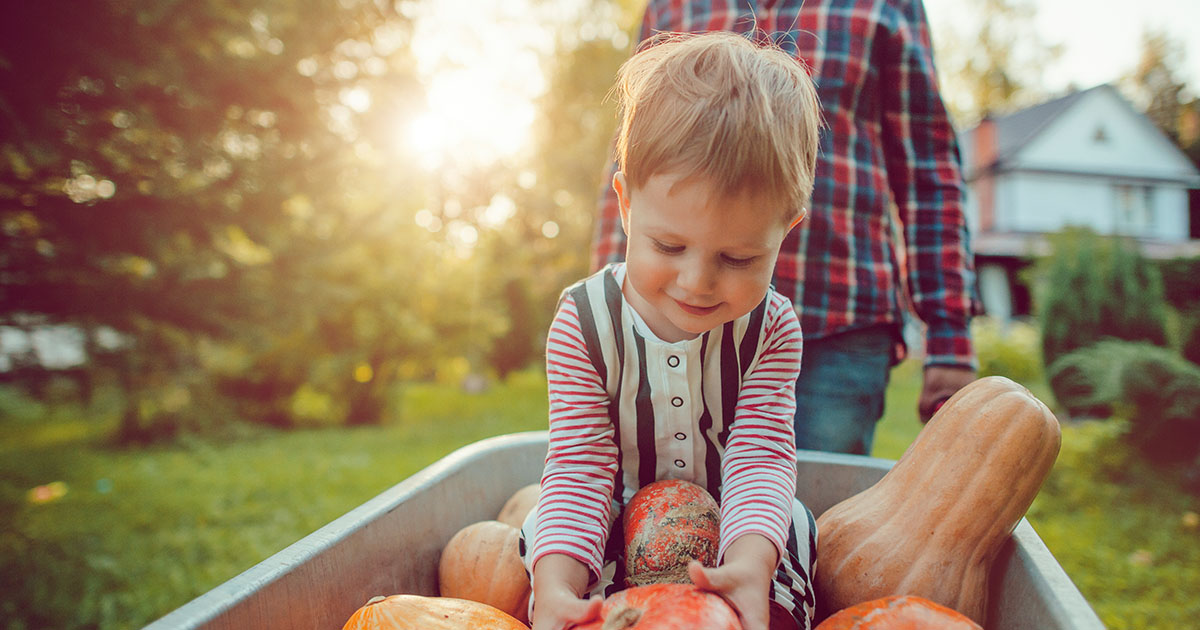 Posted in September 2019 on Aug 02, 2019