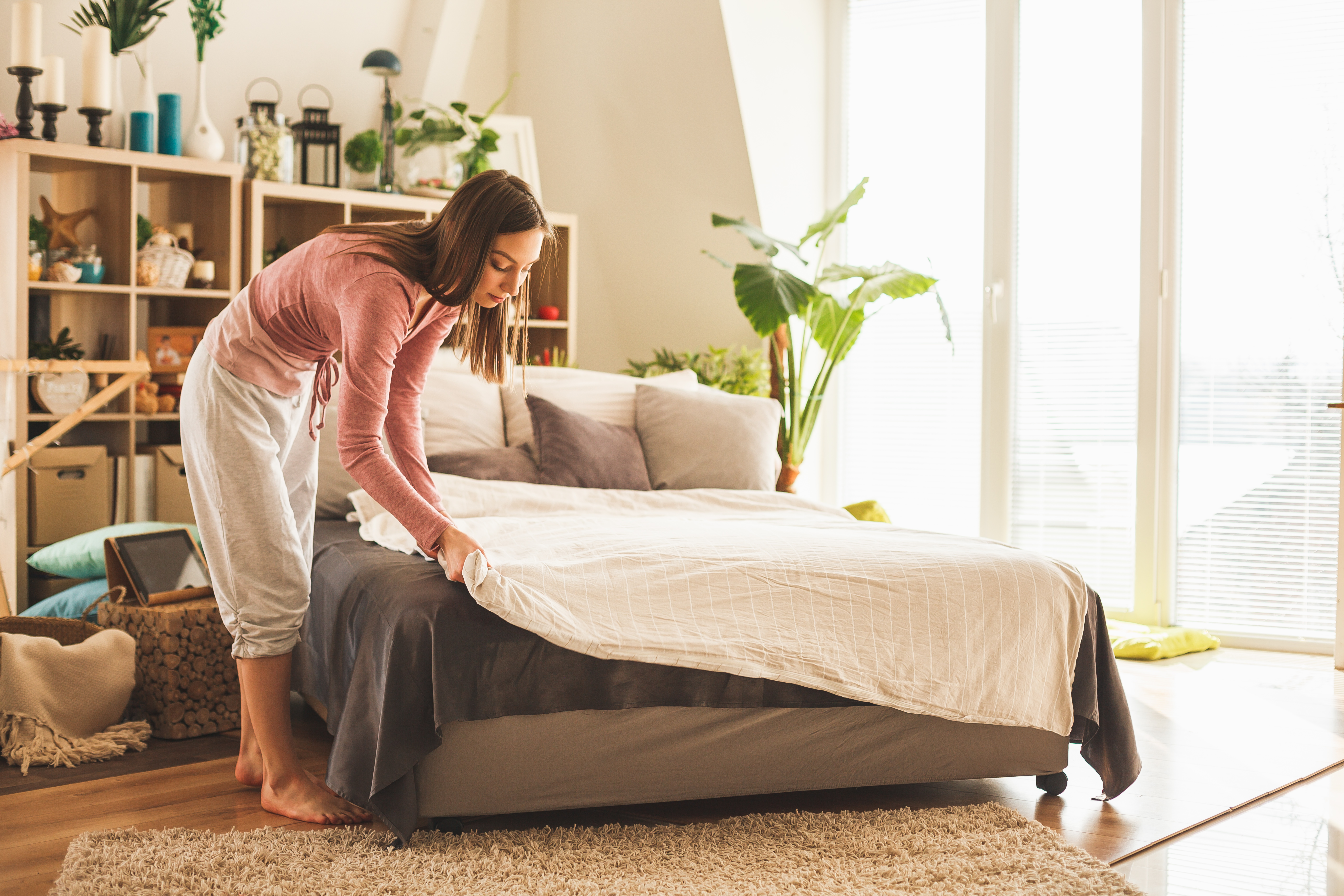 Home Decorating: Online Edition
Crafting your ideal interior space no longer requires multiple trips to the home decor store. Instead, decorating can be a hassle-free process achieved completely online. That doesn't mean it can't still be overwhelming, which is why this guide is here to help as you turn to the World Wide Web for interior design inspiration, products, and resources.


Get Inspired
When it comes to designing a room or refreshing your entire home, homing in on the aesthetic, color palette, and style you want to go with is an important step before purchasing anything. But where should you look?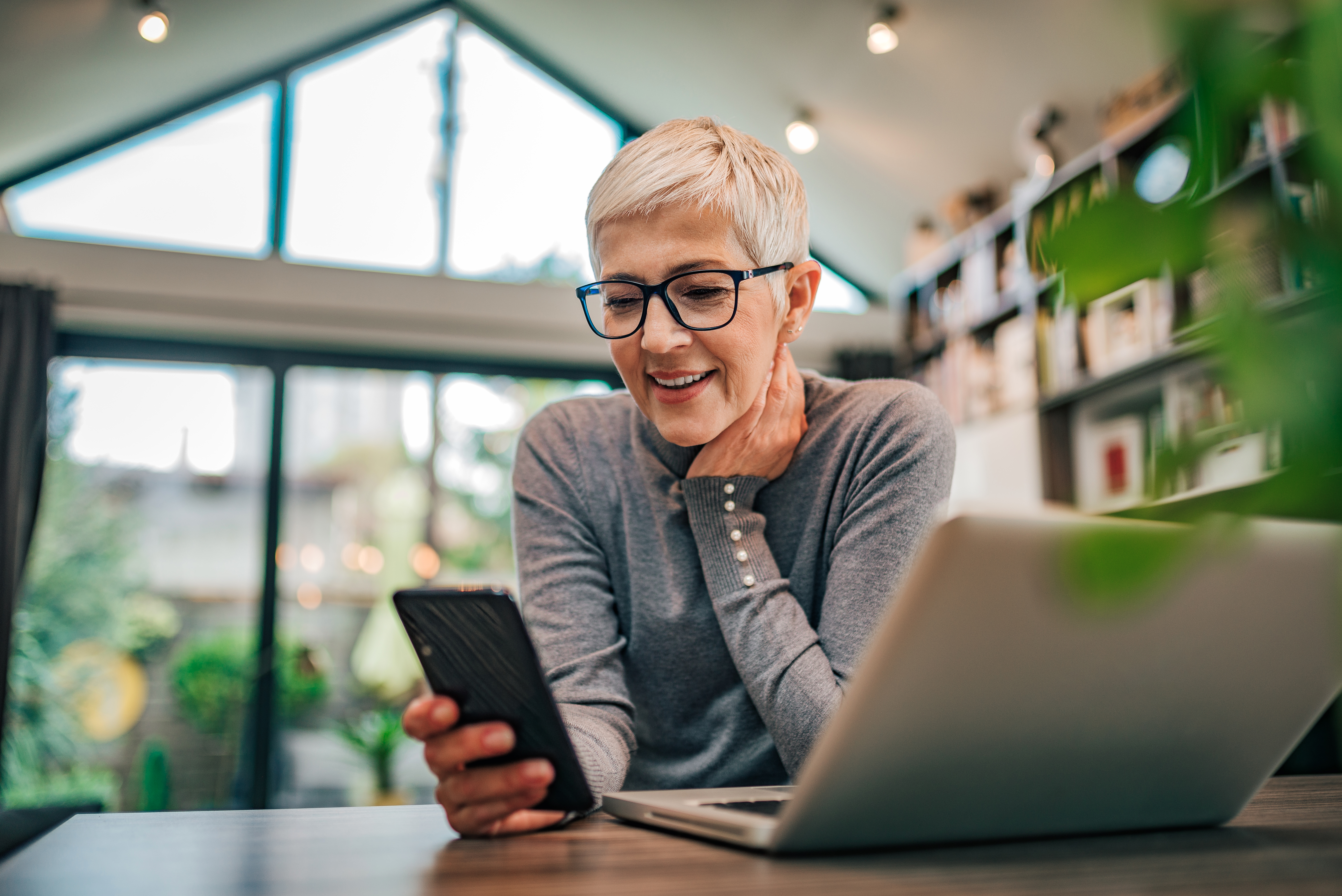 Shop
Now that you're ready to start shopping, here are some off-the-beaten-path shops to peruse for both big-ticket items and quirky coffee-table accents.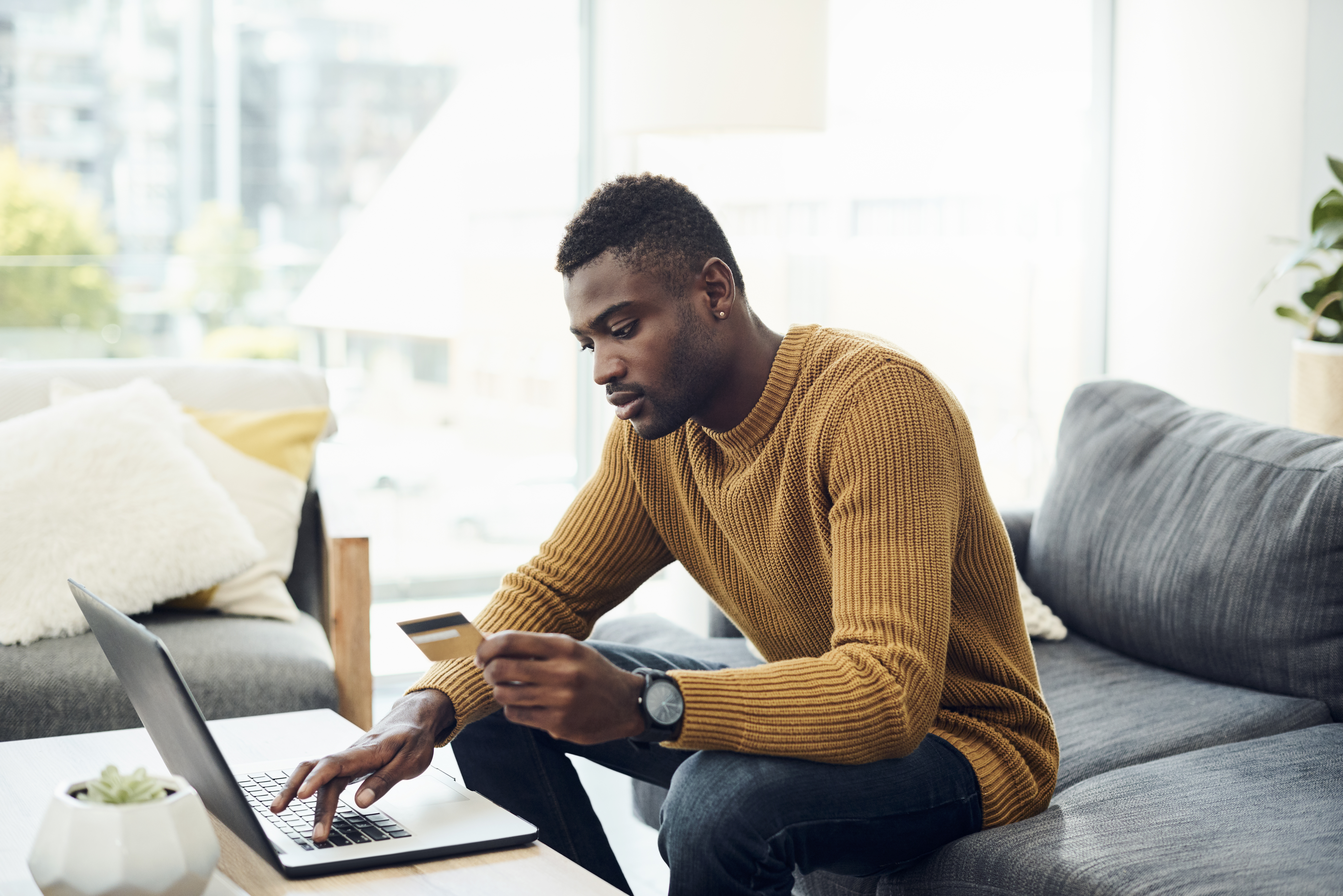 Consult a Professional
There are a lot of benefits to hiring an interior designer, but the virtual options below can also help you discover your style.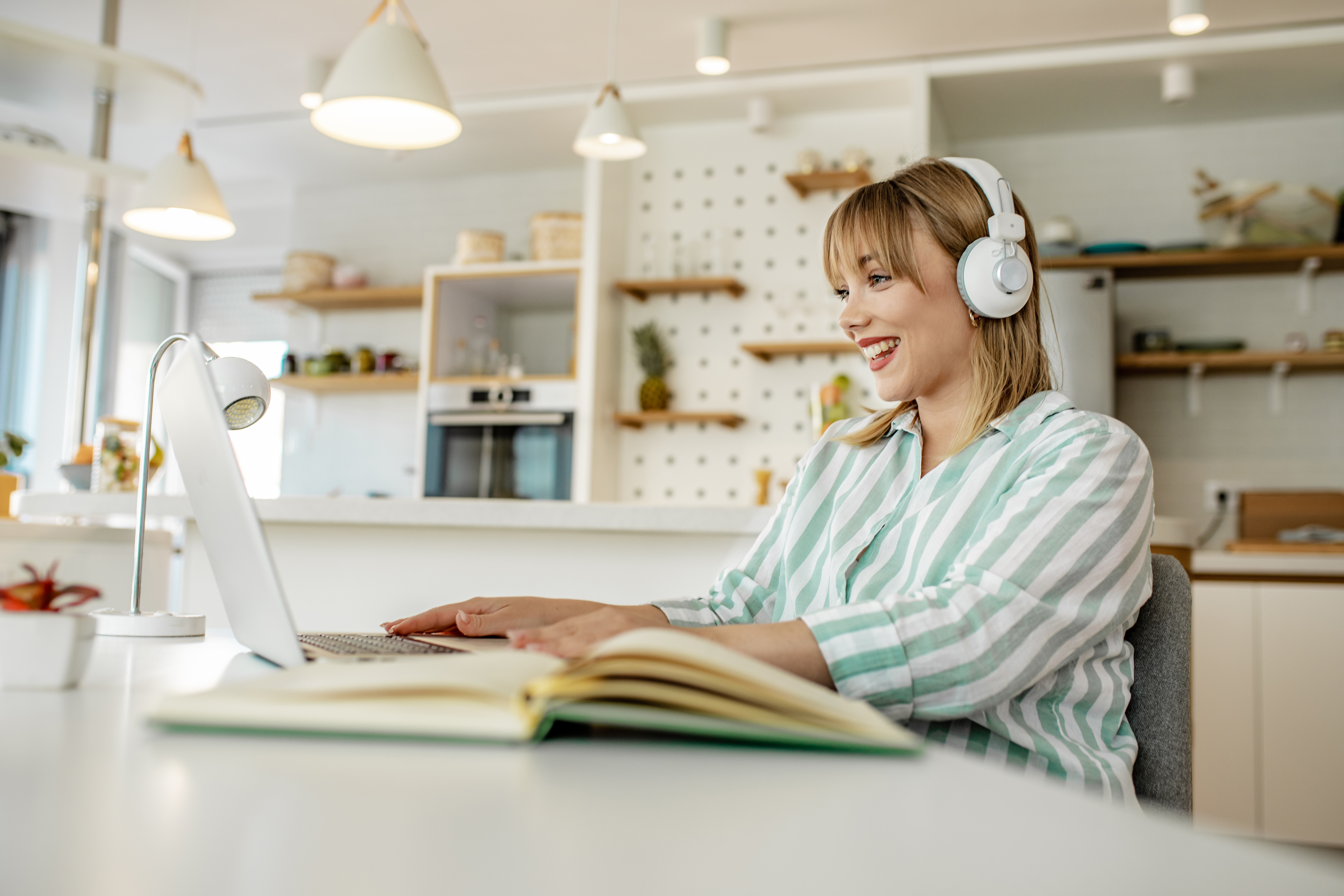 Modsy
Once you sign up for Modsy's interior design service, you can send photos of your project, receive a 3D design of your room, and have access to the actual pieces selected for you to shop for as you please. The company has multiple packages depending on your budget and project size.

Havenly
Do you dream of your home makeover while drifting off to sleep but don't have the budget to make it come true? Havenly prides itself on a collaborative process that keeps budget—and your Pinterest-worthy ideas—top of mind. It matches you with a designer based on your style and vision, so your creative direction is always the number one priority.



Decorist
Decorist has a long list of experienced designers who range from high-profile experts to budget-friendly newcomers. You can purchase a package to design a room or consult its 'Ask a Designer' option for fast advice on specific questions.
Share this online decorating guide with loved ones.
Up Next:
Get the Dirt on a Clean Home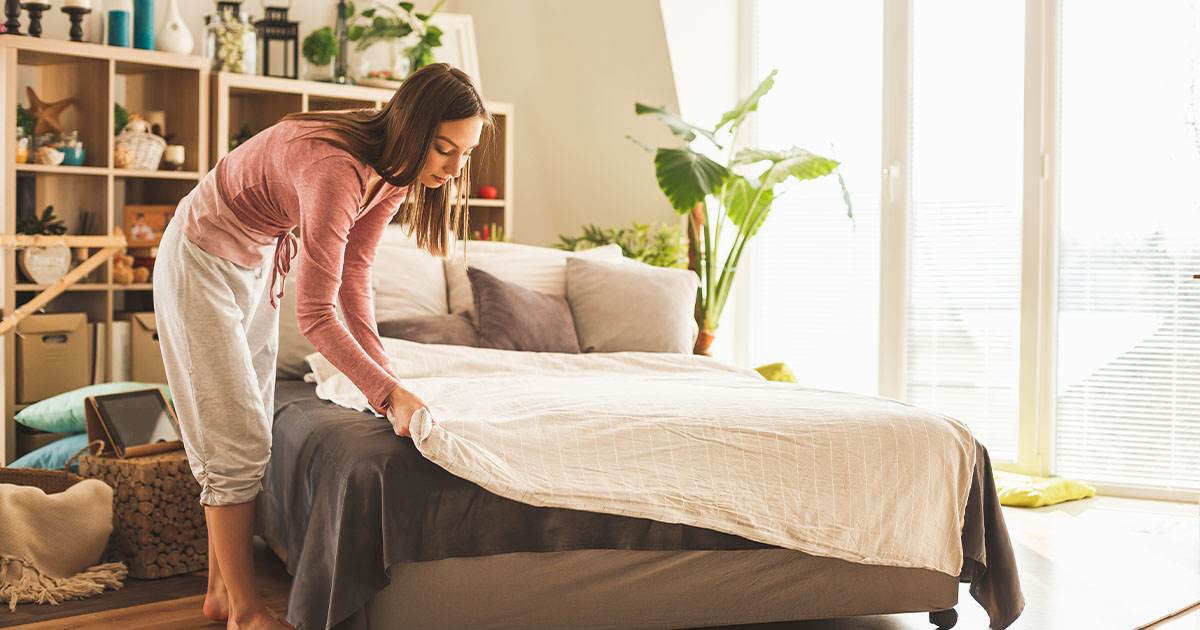 Posted in March 2021 on Dec 21, 2020