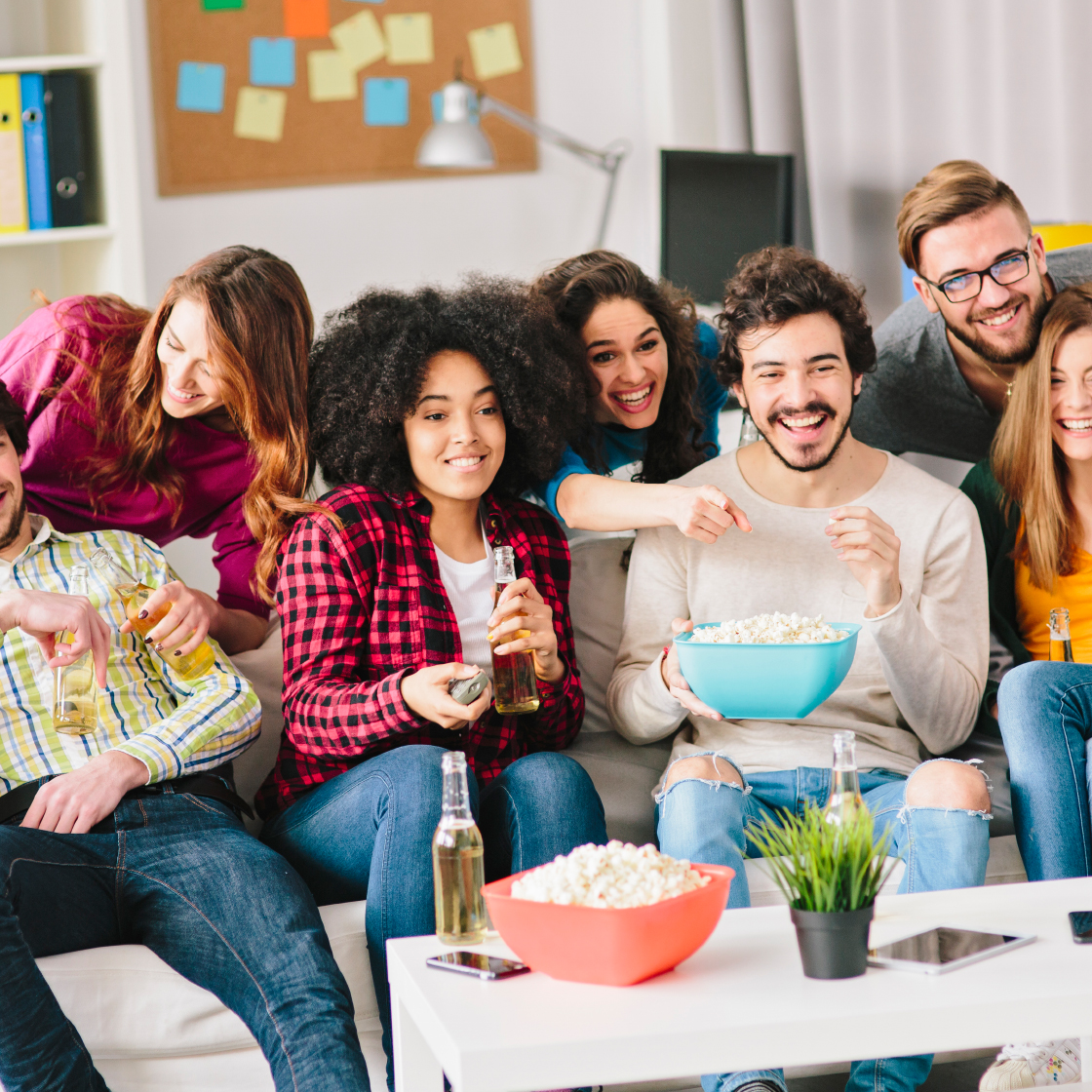 Winter-Perfect Viewing Party Ideas
Winter may not seem like a big party season—especially once the holidays are over and people just want to stay inside to take a breather from the hustle and bustle. But there are sports seasons ending (and beginning), awards shows airing, and plenty of other things worth celebrating. So don your winter best, and party the night away with these ideas that make the days of winter worth it.
Score big with this sports viewing party—suitable for any sporting event. Complete with decor tips and recipe ideas, this bash will have everyone on their feet.
Find out this year's winners alongside your fellow party guests at an awards show gathering. Munch on fancy appetizers and clink your drinks as you predict the night away.
Not sure what appetizers to include in your spread? This quiz will lead you in the right direction. Choose from an array of downloadable recipe cards after the quiz.
Share these viewing party suggestions with family and friends to make for one winning winter season.
Up Next:
An All-Star Party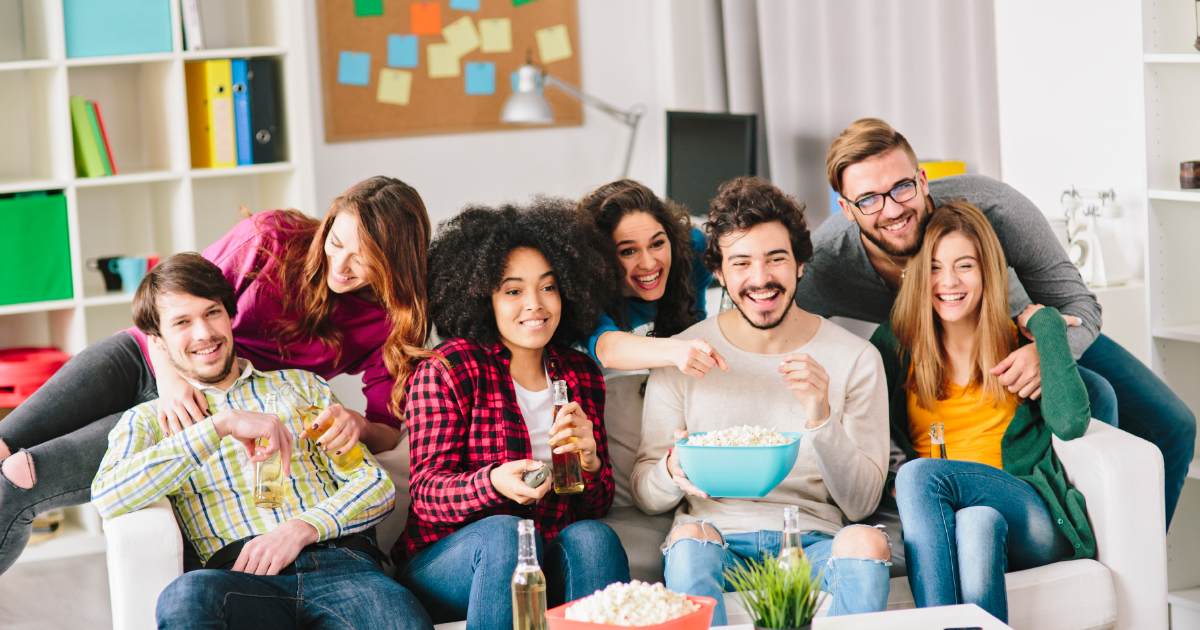 Posted in February 2019 on Dec 14, 2018