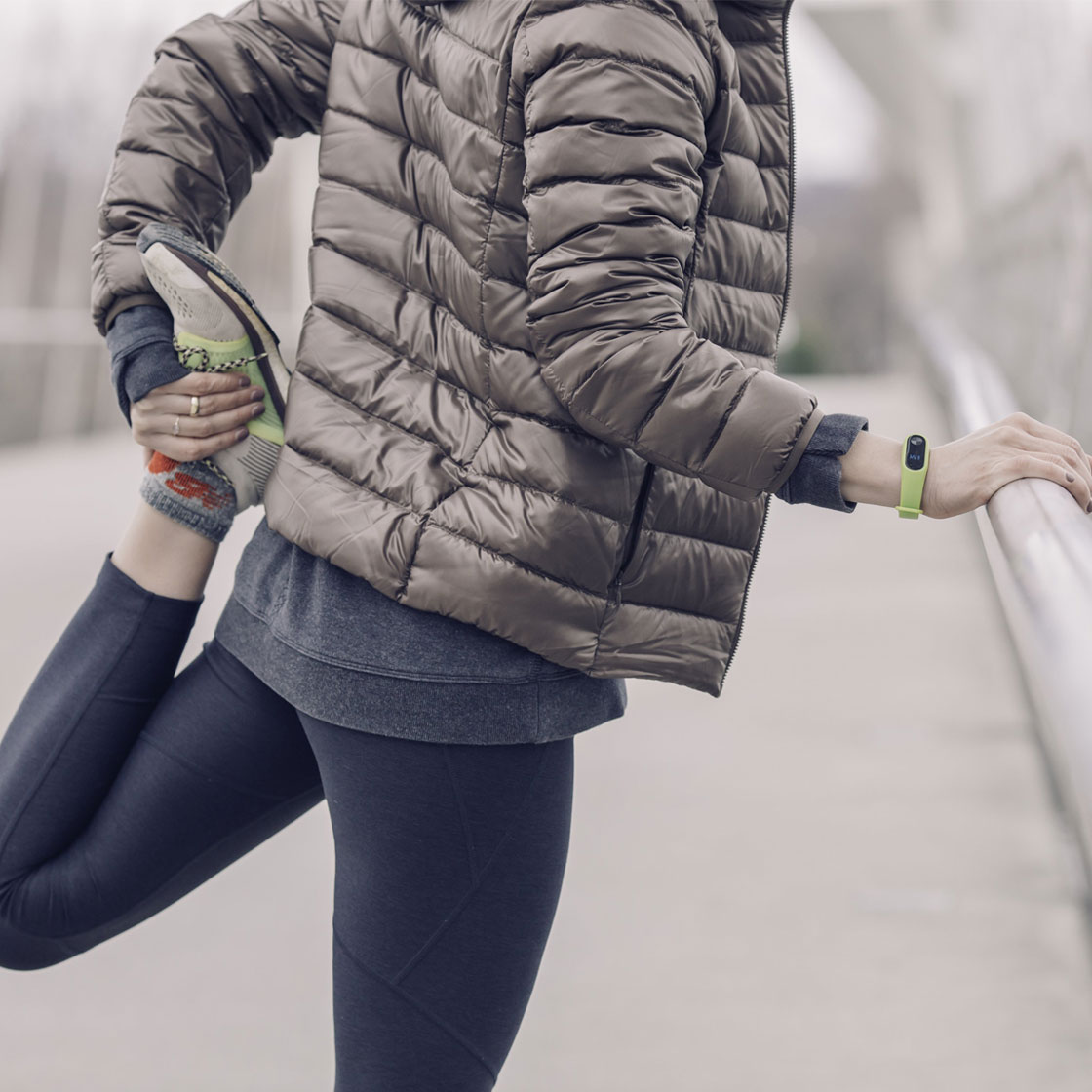 30-Day Challenge
Refresh Your Mind, Body, and Attitude
They say it takes 30 days to break or form a habit—which is why this New Year is the perfect opportunity to build a positive foundation for yourself for the year ahead. This challenge encompasses everything you need to prepare for a great year—goal making, fitness, and mental health.
What do you want to accomplish? More importantly, what's your plan to stick with those objectives? By putting plans to paper and visualizing where you want to be a year from now, you are reminding yourself of your ambitions on a regular basis.
After you complete this challenge, you will feel refreshed and ready to take on the year. These daily reminders focus on all areas of your health, making this a surefire way to have a great twelve months. Feel refreshed, inspired, and energized in 2018, and revisit this challenge when you need to find that inner drive. And don't forget to spread the motivation!
Up Next:
Week 1:
Sticking with Goals
For more on staying motivated throughout the year, visit americanlifestylemag.com/newyou.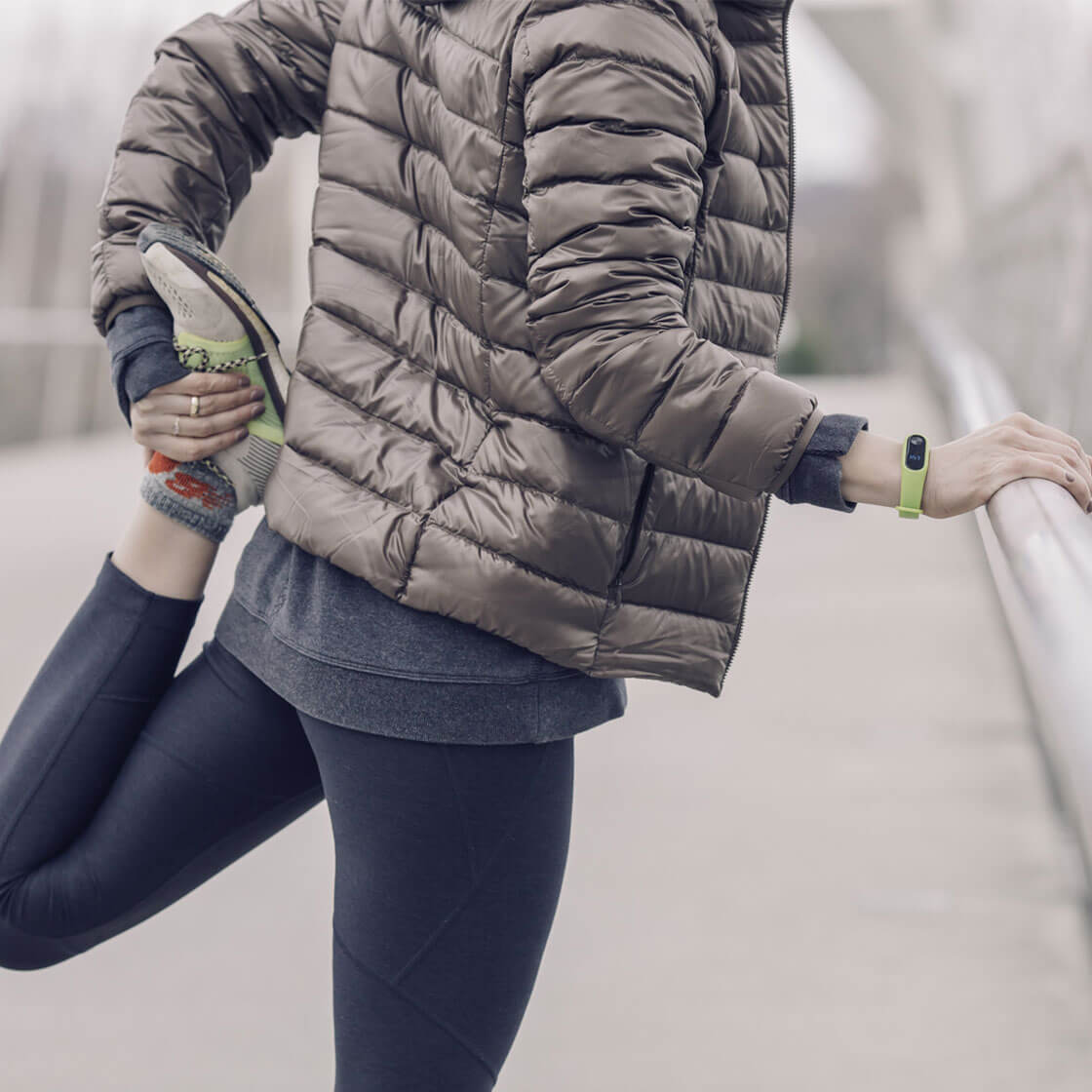 Posted in Article, Intro, January 2018 on Nov 02, 2017