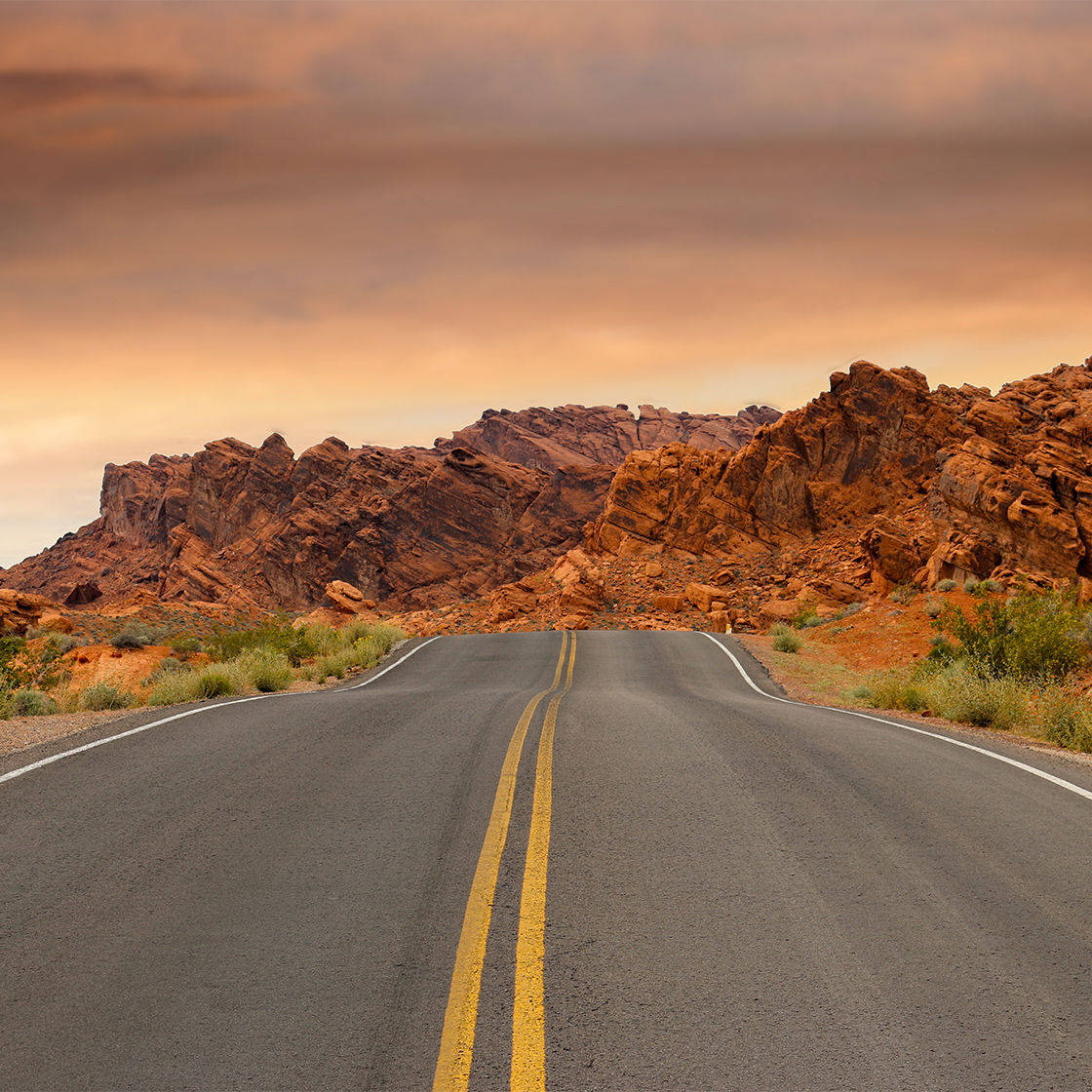 Road Trip Guide
Nothing symbolizes the American spirit like a road trip. And nobody embodied that spirit like Horatio Nelson Jackson, who partnered with Sewall Crocker (and a dog named Bud) in 1903 to take the first US cross-country road trip.

Fueled by a fifty-dollar bet that such a trip couldn't be done within ninety days, Jackson and Sewall overcame endless car problems, harsh conditions, no road signs or gas stations, and bumpy, unpaved roads to make the San Francisco-to-New York trek in nine weeks.

Today's traveler has many modern advantages over that first epic road trip, but some principles still hold true—planning your food and entertainment ahead of time and preserving your memories after you get home will help make your journey a success!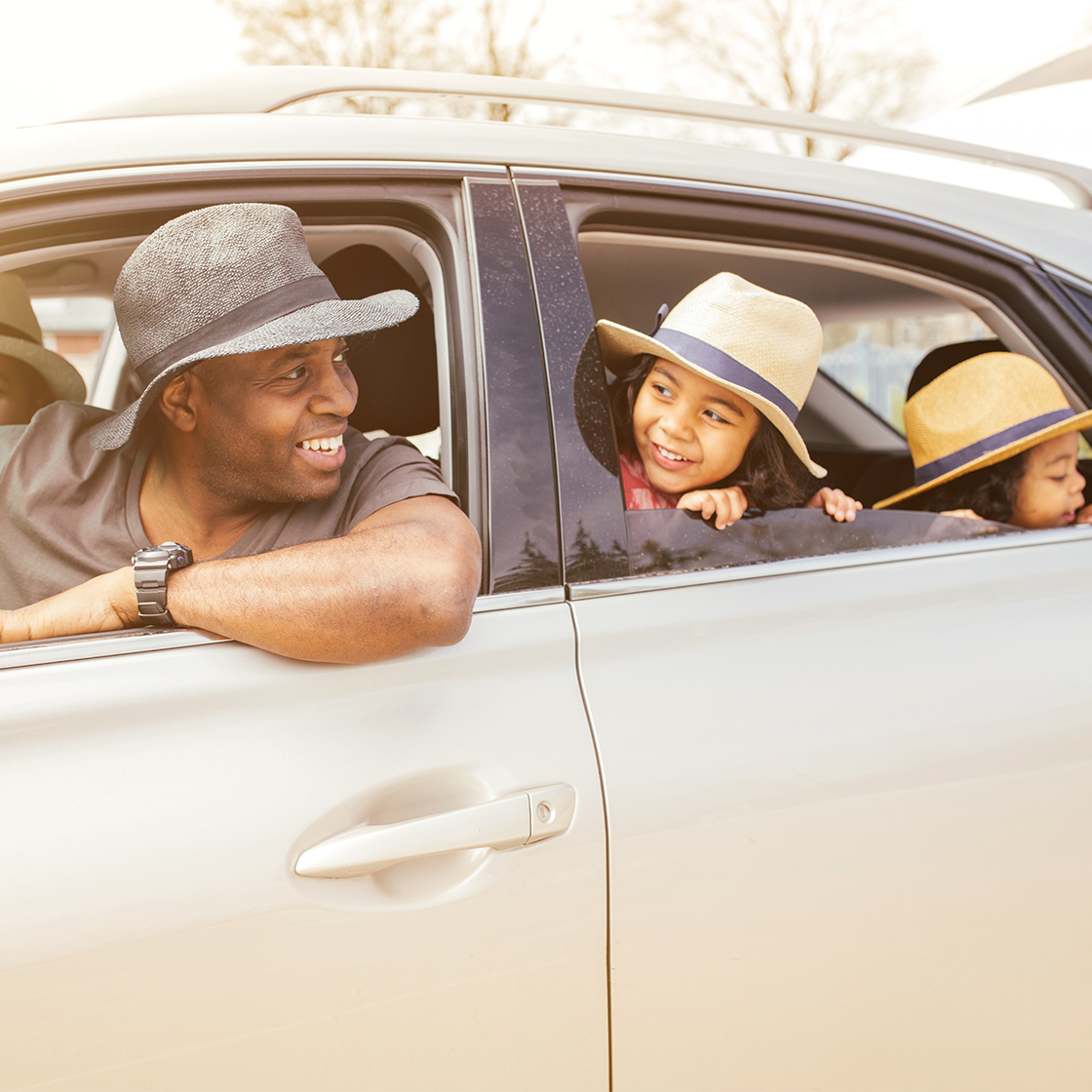 Posted in Hub, Issue 84 Vol 1 on May 12, 2017