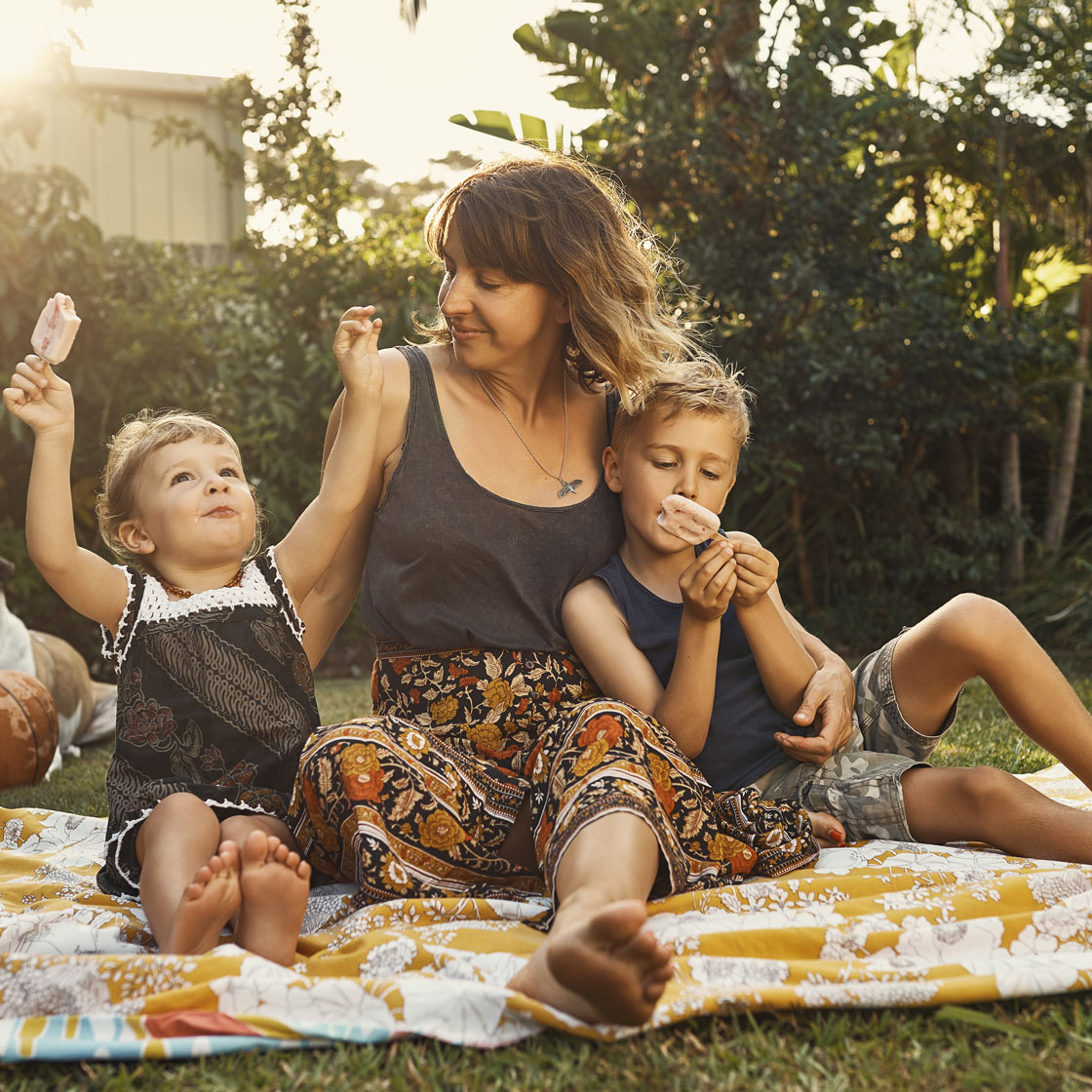 Stay for a While
For most people, vacations are one of the most anticipated events on the calendar, an exciting chance to try something new and enjoy life in a new setting, even for a little while. But just as much fun can be had on a staycation, which is a great reminder that you don't have to travel great distances to experience an enjoyable summer.
Today, staycation possibilities are as endless as ever, and the benefits are clear: no sitting in traffic or in long lines at the airport, no cramped hotel rooms and sleeping in shared beds, and no check-in and check-out times. Your time is yours, your plans are yours, and, at the end of the day, you sleep in your own bed. So, whether you staycation in your own backyard or experience local adventures like geocaching, scavenger hunts, or escape rooms, memories are waiting to be made!
Who doesn't love the thrill of figuring out a mystery—especially when it takes place in the great outdoors? Find out how you can add hours of enjoyment to your staycation by geocaching or going on a scavenger hunt.
As millions of people will tell you, one of the most addictively entertaining events you can plan is an escape room experience. Learn more about these hour-long, adrenaline-filled adventures, which may just be closer to home than you think.
Perhaps nothing exemplifies summertime more than cooking on an open fire in the backyard. Follow these simple instructions for making your own tabletop fire pit to keep the home fires burning all summer long!
Up Next:
There's Treasure Everywhere
Share these ideas with your family and friends to get them in on the staycation fun!