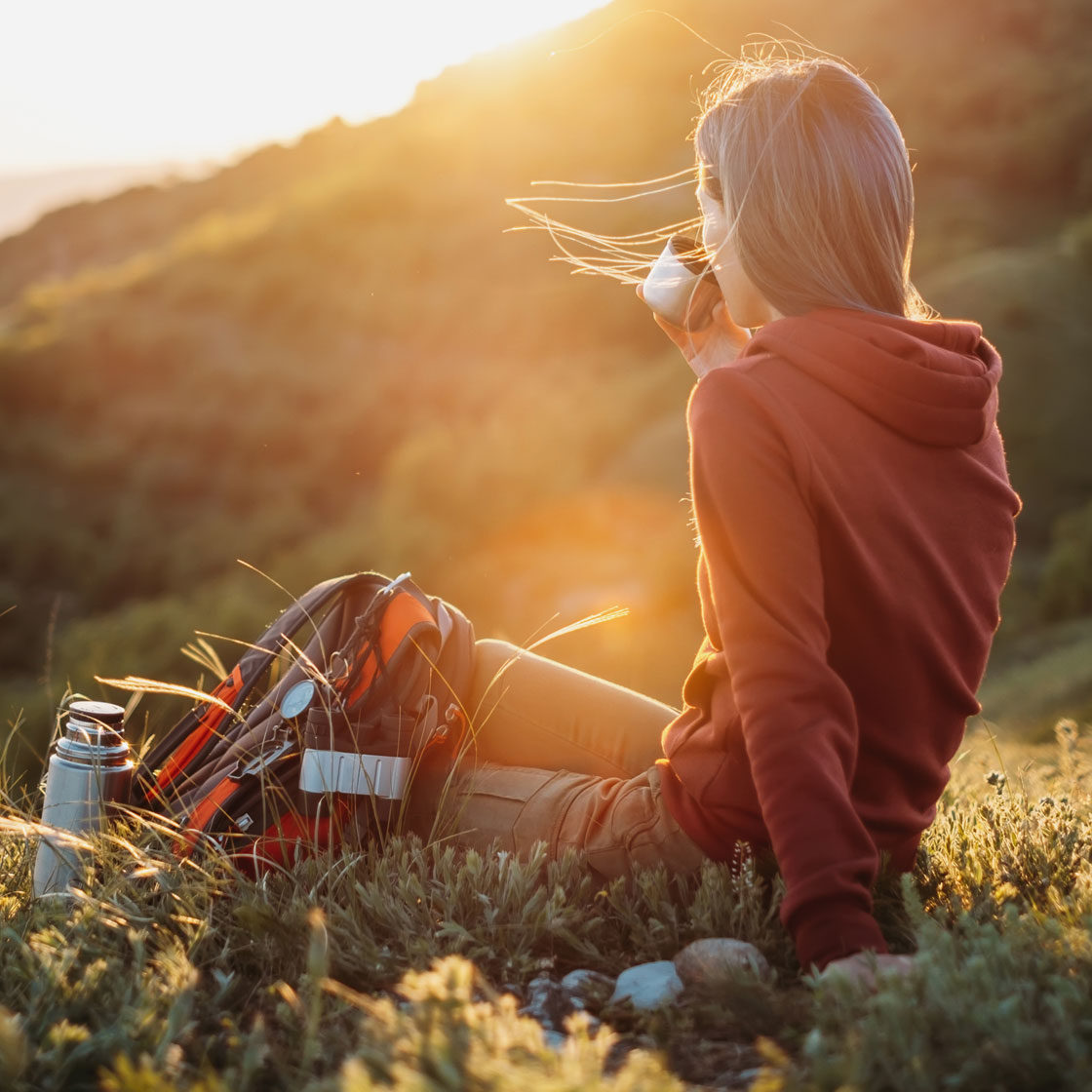 Meals from the Mountain
Fresh ingredients and summertime go hand in hand, so these recipes from Tieghan Gerard's Half Baked Harvest Cookbook are sure to hit the spot on a warm summer day. Start your morning right with an amazing breakfast pizza that's bursting with cheeses, eggs, and meat, and then make fruit the star of your meal with an eggplant-pomegranate pairing that's sure to please!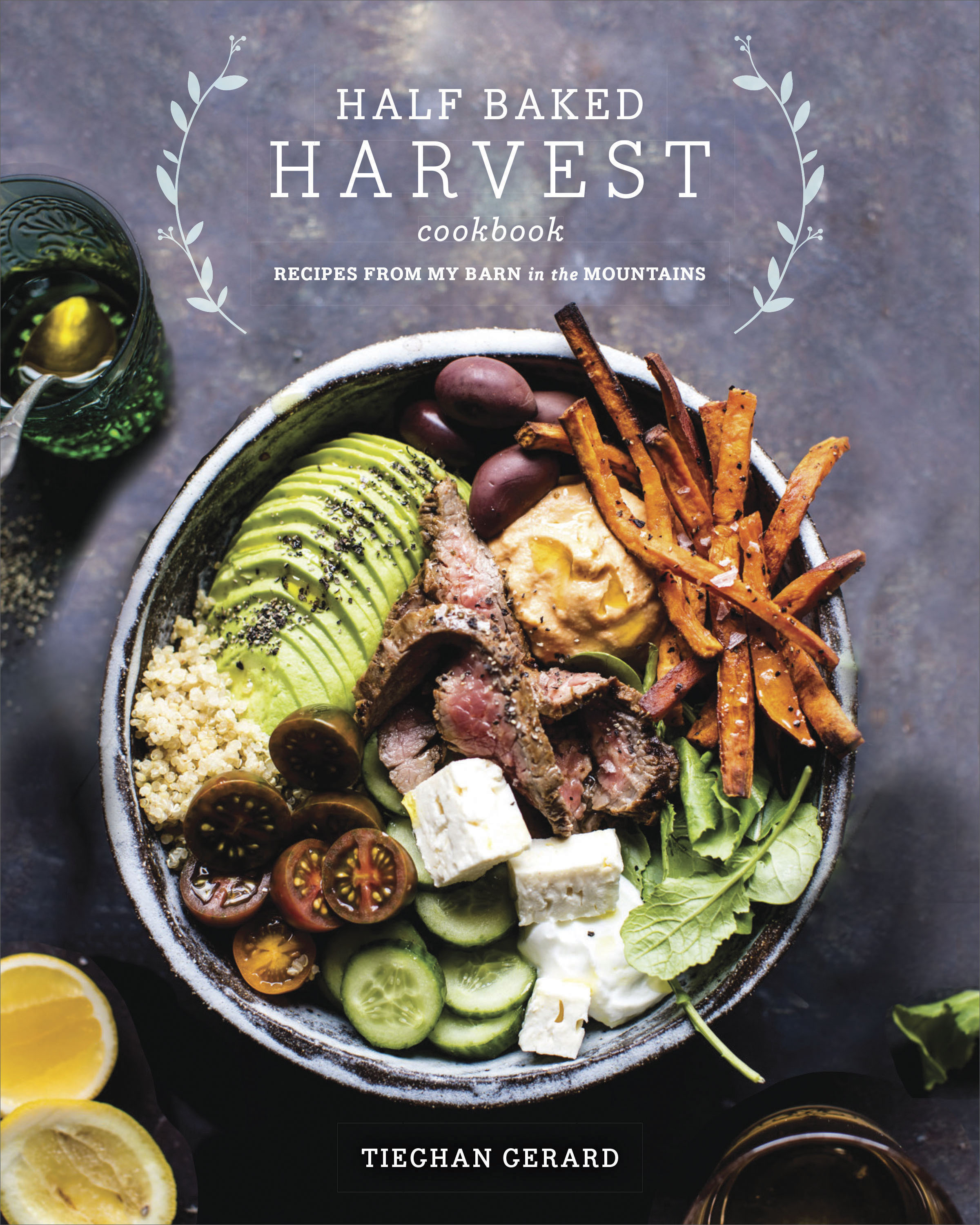 Reprinted from Half Baked Harvest Cookbook. Copyright © 2017 by Tieghan Gerard. Published by Clarkson Potter/Publishers, an imprint of Penguin Random House, LLC.
Up Next:
Croque Madame Breakfast Pizza
Help friends and family cope with the dog days of summer by sharing these mountain-inspired recipes.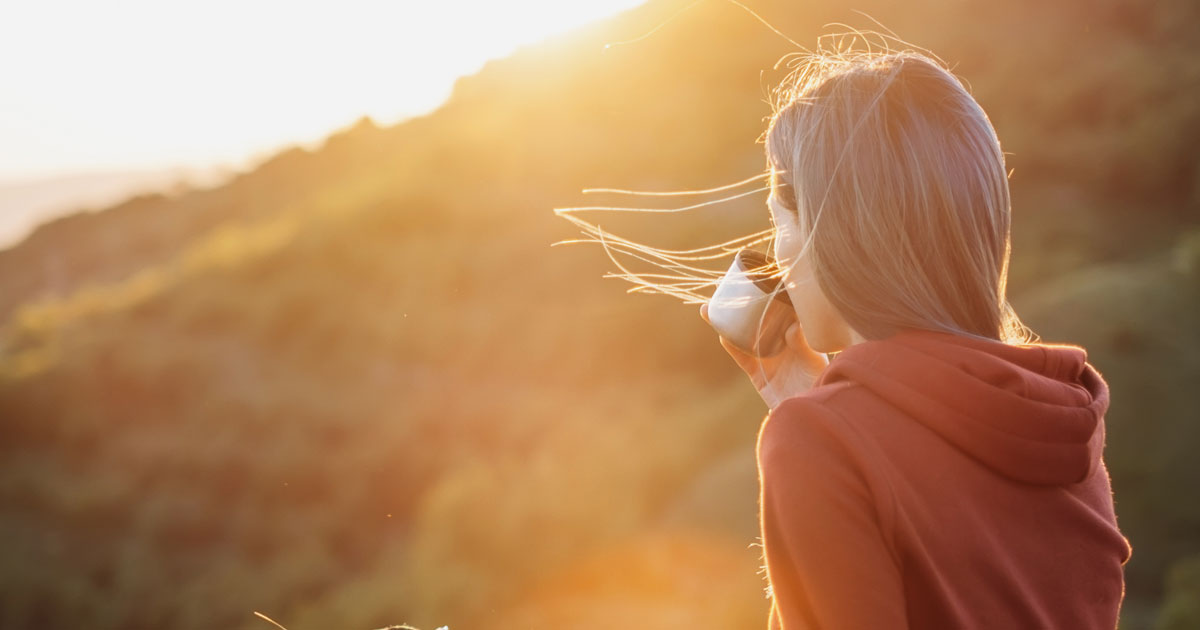 Posted in August 2018 on May 11, 2018