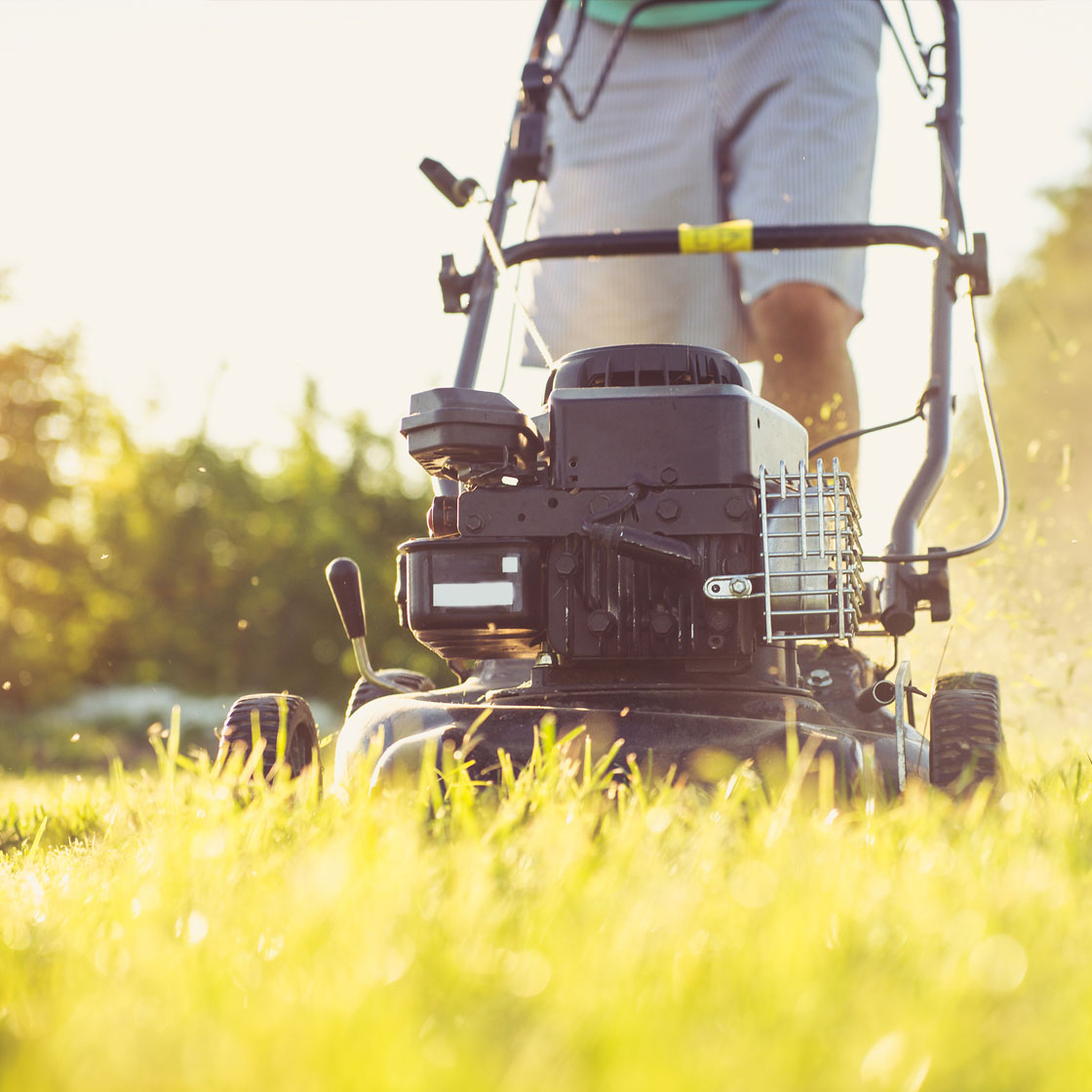 Here Comes the Sun
Keeping Up with the Lawn
The grass isn't always greener on the other side; sometimes it can be greener right in your front yard. But the intensity of the summer heat can bring with it a lack of rainfall, an abundance of sunshine, and a browner, unkempt lawn. Give your exterior a makeover by making your lawn a top priority.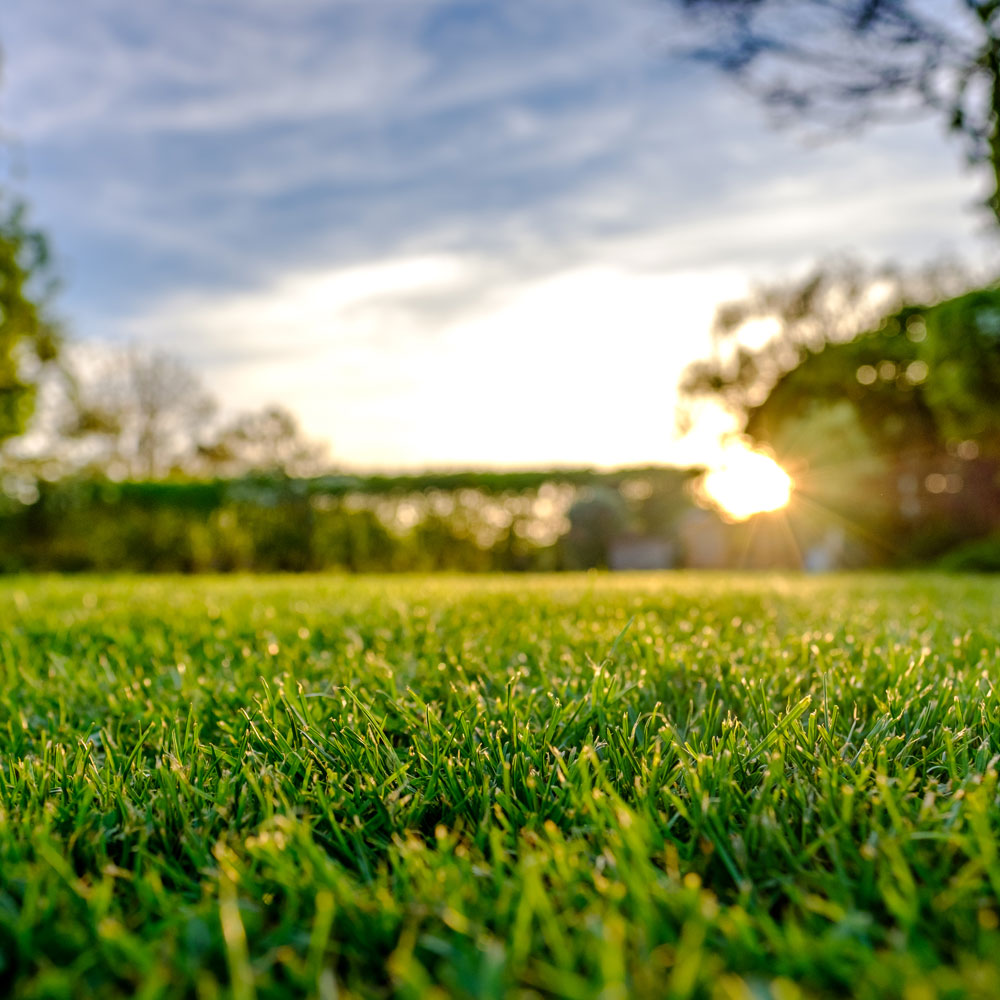 Fertilize frugally. On days when the heat isn't as strong and your grass is looking a little messy, fertilizing your lawn is the way to go. Be careful not to overdo it; you could do more harm than good. If you're new to the process of fertilizing—calculating how much and what kind—Lowe's has a fertilizer calculator that could come in handy.

Weed-whack away. Neglecting those straggly weeds is one way to ensure a high-maintenance lawn when fall comes around. Invest in the proper tools to get under the soil and stop these pesky weeds in their tracks. There are natural methods that do the trick as well, such as organic herbicides.

Timing is everything. Watering your grass at night could result in fungi, while watering at midday makes the water more likely to evaporate under the hot afternoon sun. Consider watering your grass, flowers, or plants before 10:00 a.m. for the best results. Conserving as much water as possible is also important, as too much irrigating can lead to puddles and poor water distribution.

Mow carefully. If you mow too infrequently, you'll have an overgrown lawn; if you mow too frequently, your yard will be more prone to getting invaded by weeds. The length of your grass can have a large effect on the overall look of your home, so keeping it the correct length is key to getting the rest of your exterior looking flawless.

Up Next:

A Pawfect Summer

Share the essentials of lawn care with your neighbors, friends, and family members in need of some assistance.