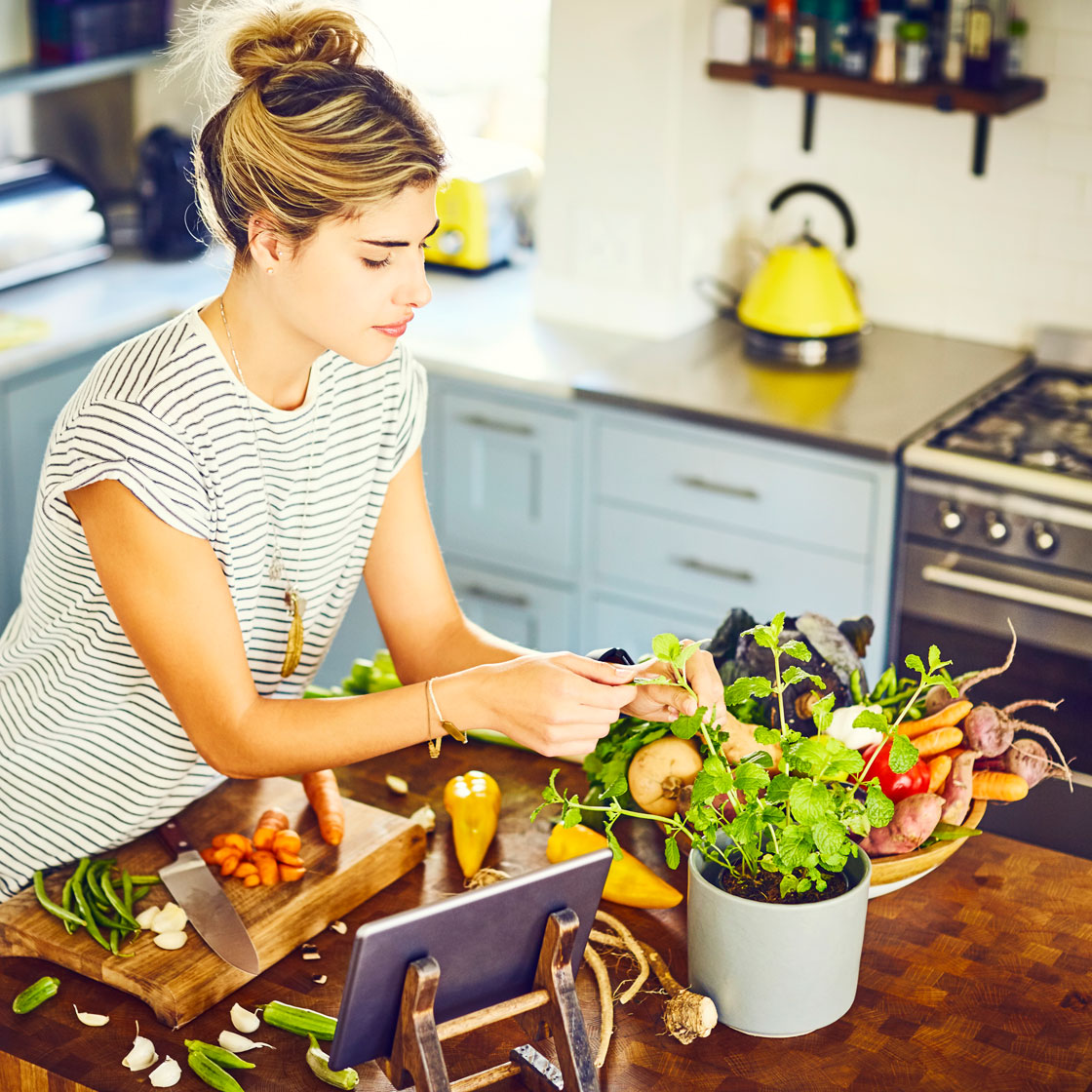 Plants
on the Menu
Vegan recipes tend to be quite healthy for you, but they sometimes get a bad rap for being bland and boring. However, these recipes are anything but—and are proof of just how scrumptious and fun plant-based meals can be!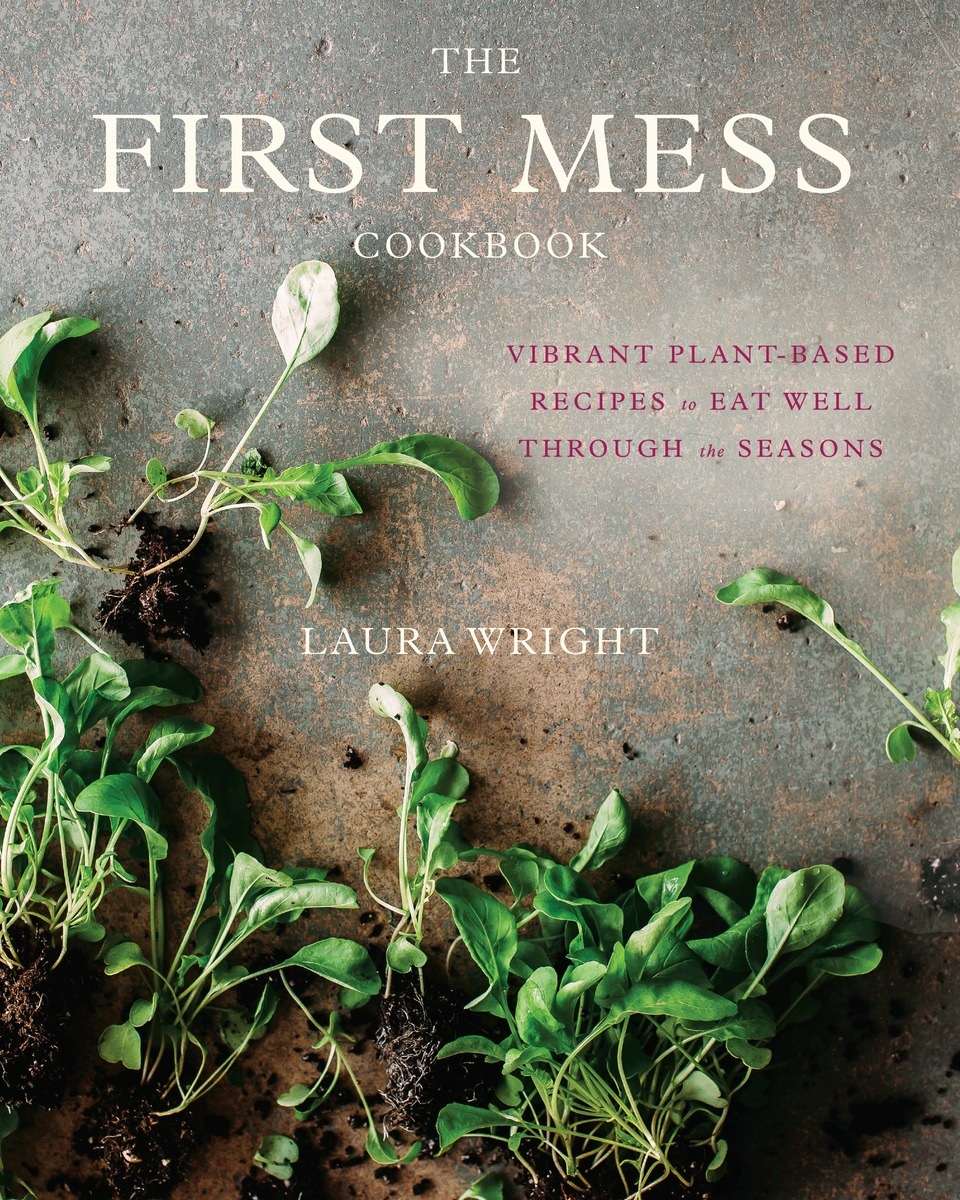 Reprinted from The First Mess Cookbook by arrangement with Avery Books, a member of Penguin Group (USA) LLC, A Penguin Random House Company. Copyright © 2017, Laura Wright.
Up Next:
Crispy Avocado Tacos
Sow the seeds of friendship by sending these delicious vegan recipes to friends and family on social media.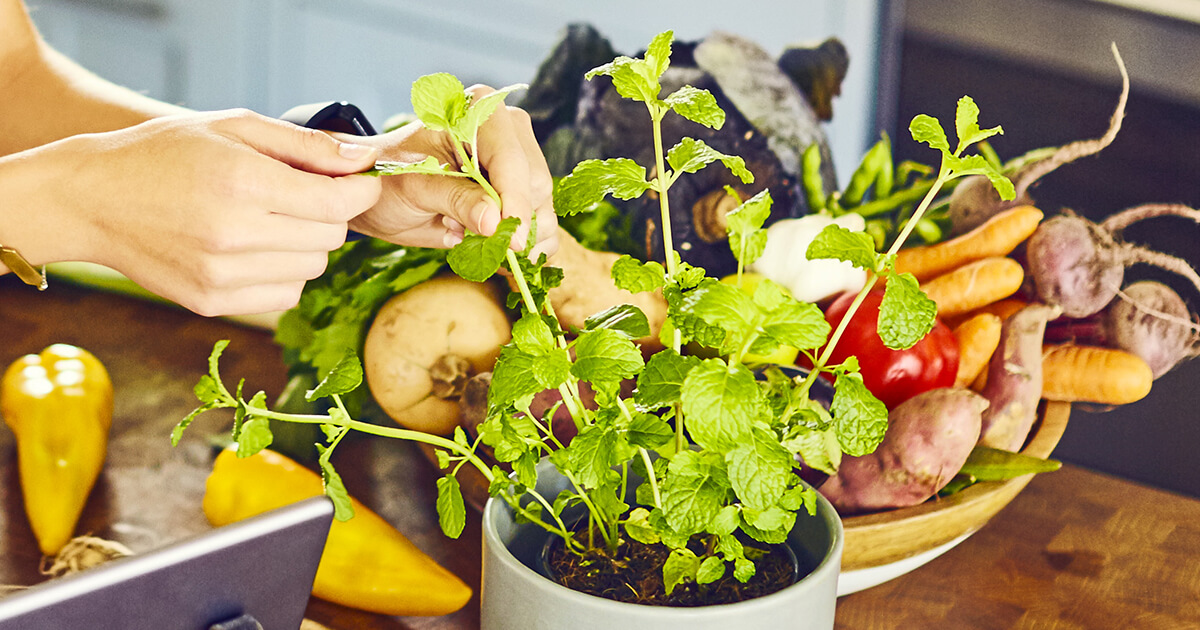 Posted in Hub, March 2018 on Jan 04, 2018