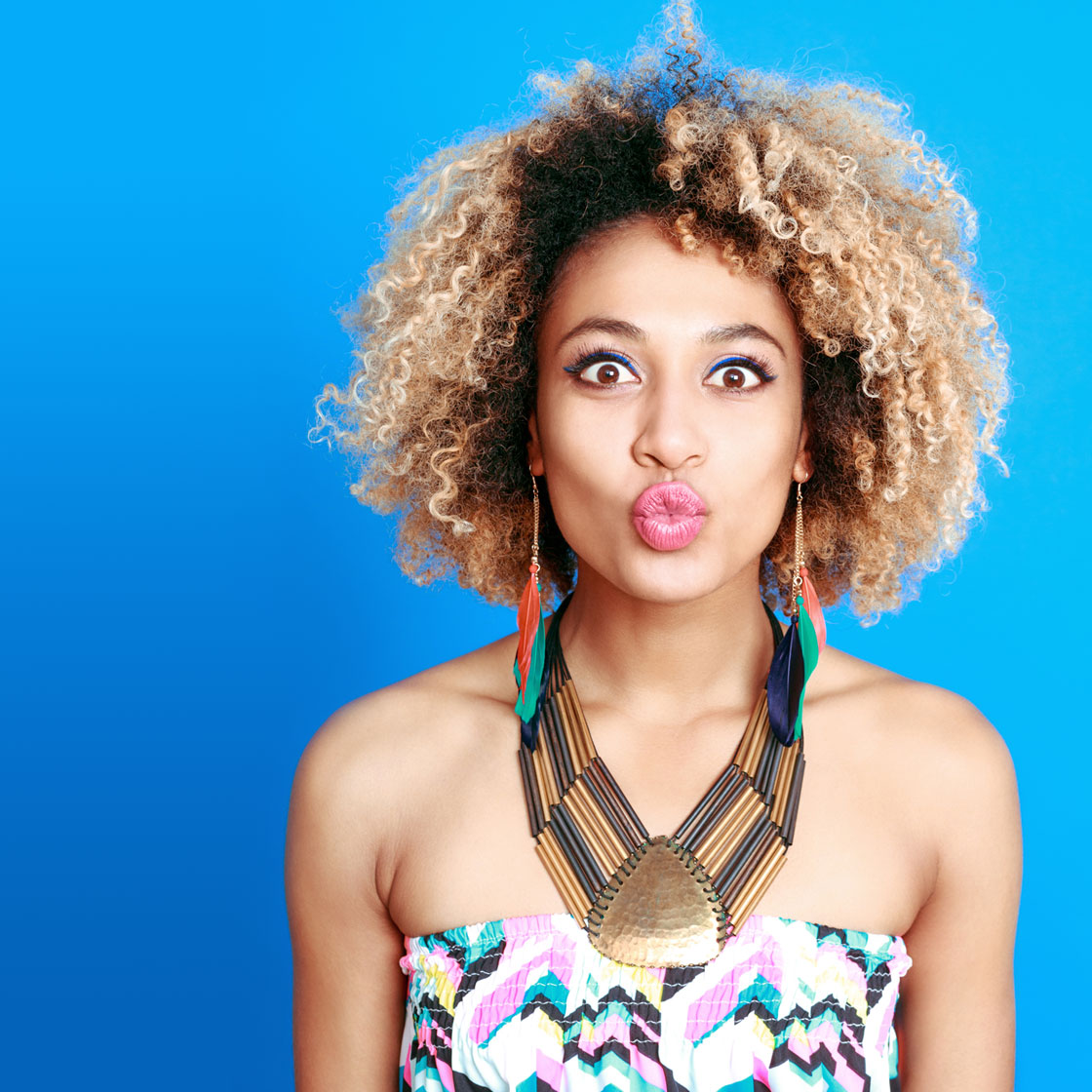 Color Me Crazy
With winter gone and spring bringing the fresh smell of flowers and sunnier days, it's time to welcome color back into our lives. Think back to when you were a kid and learning the difference between primary, secondary, and tertiary colors was the best homework assignment ever. As you grow up, you start to welcome colors into your life in other ways, such as through the clothes you wear or the palette you choose for your bedroom. Expand your knowledge by learning about what your favorite colors represent—the meaning behind some of the colors of the rainbow may surprise you.
Continue with a colorful quiz to decide what color best fits your personality. Do your character traits fit more with a pop of purple or maybe a hue of red? This quick and fun quiz will give you all of the answers.
Next, revamp your home this spring with a fresh coat of paint—and maybe consider adding a bright color to the mix. Use the results of the color quiz to guide you in the right direction to truly match an interior aesthetic to your personality. There's no better way to start anew than with a colorful design switch-up in your space!
Color can have a powerful effect on us, giving us the spring in our step we need after the sometimes bleak winter season comes to an end. Embrace color—and the changes it can bring—with open arms!
Up Next:
A Burst of Color Knowledge
Need a bit more color in your life? Share the colorful fun with family and friends.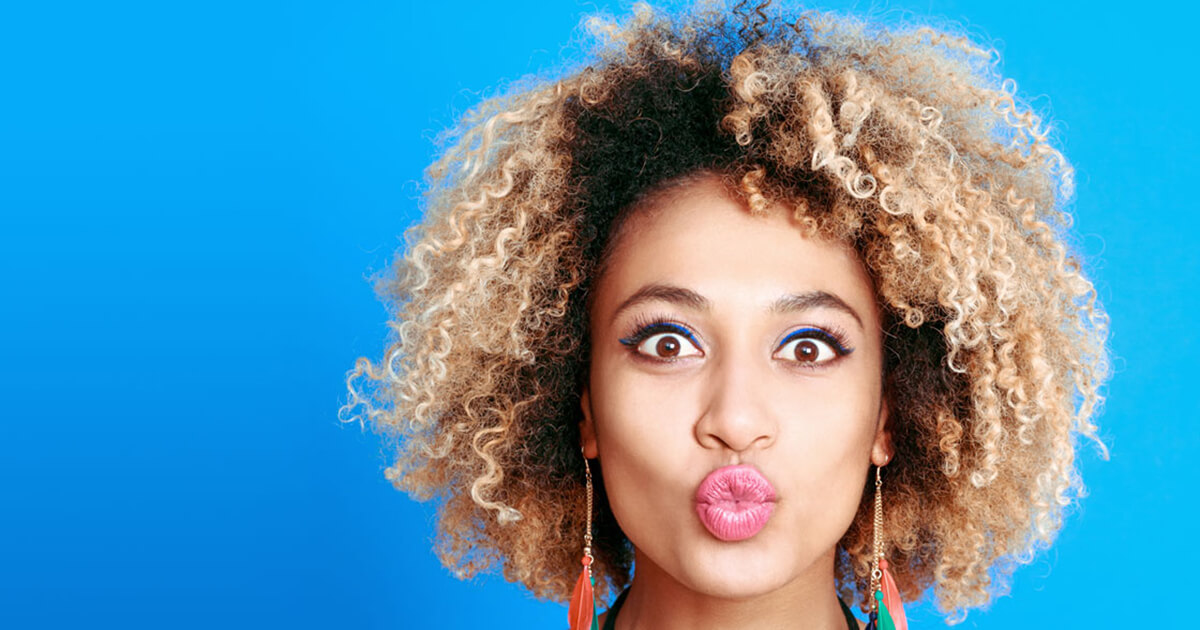 Posted in Hub, March 2018 on Jan 04, 2018