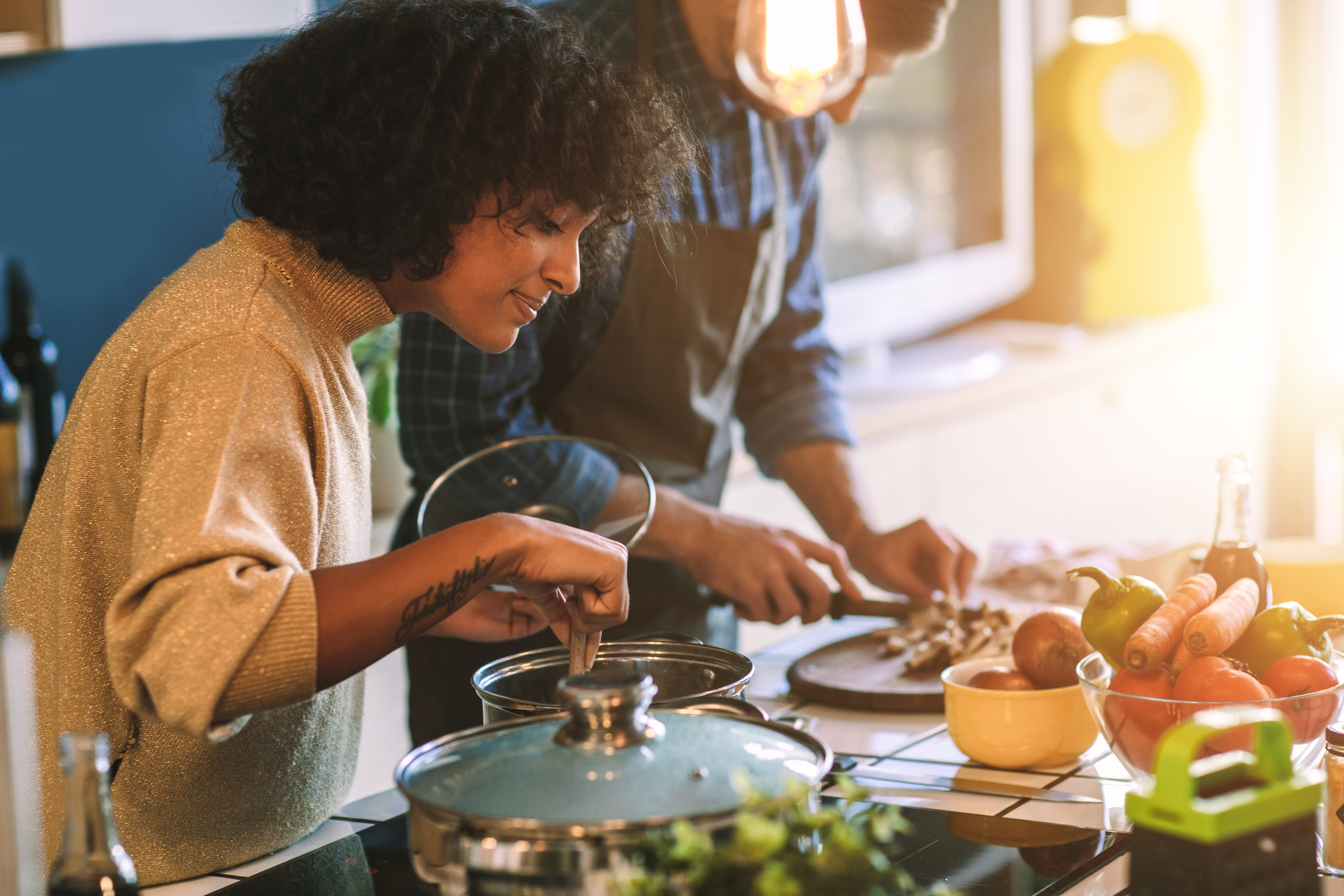 Easy Summer Eats
It's summertime, and the living is easy—and so is the cooking. This time of year was made for simple dishes you can whip up on the grill and enjoy outdoors. Farmers' markets are abounding with fresh produce, making it the perfect time to incorporate the freshness of these fruits and vegetables into every meal.
It's called the green goddess salad for a reason! Packed with healthy greens like spinach and kale and drizzled with a delicate herby dressing, this is the ultimate feel-good salad of the season.
Veggies still count if they're hidden in a delicious Bolognese, right? This summery pasta dish delivers plenty, with a veggie-based sauce of tomatoes, mushrooms, carrots, zucchini, and squash over ribbon-like strands of pappardelle.
Share these special summery eats on social media.
Up Next:
Grilled Green Goddess Salad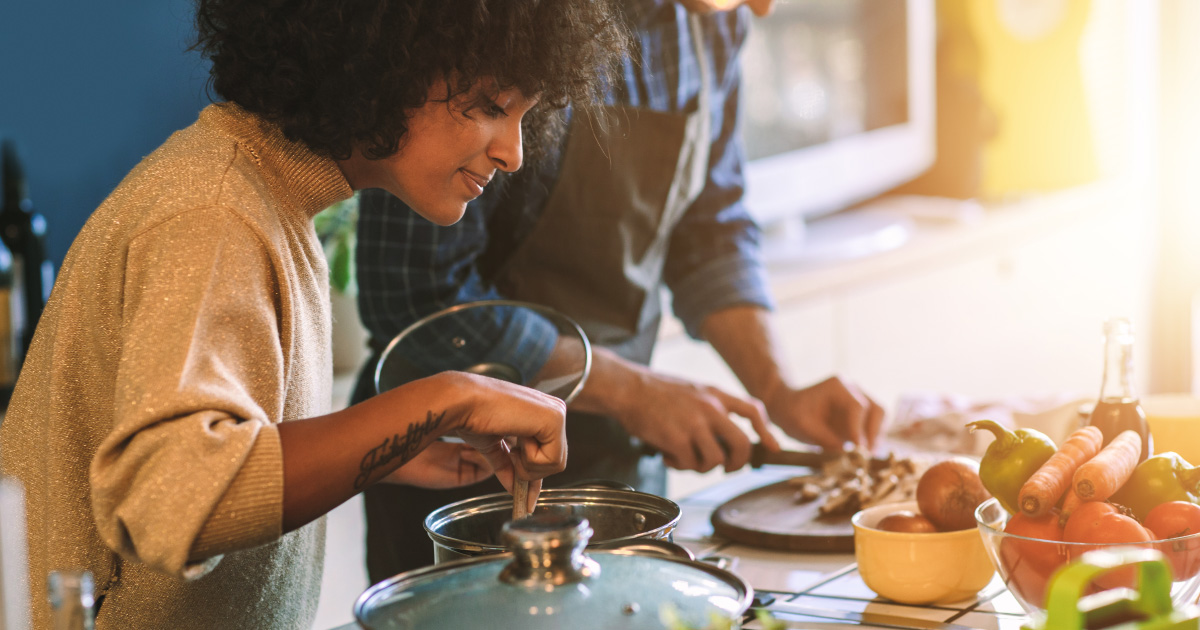 Posted in June 2019 on Apr 29, 2019