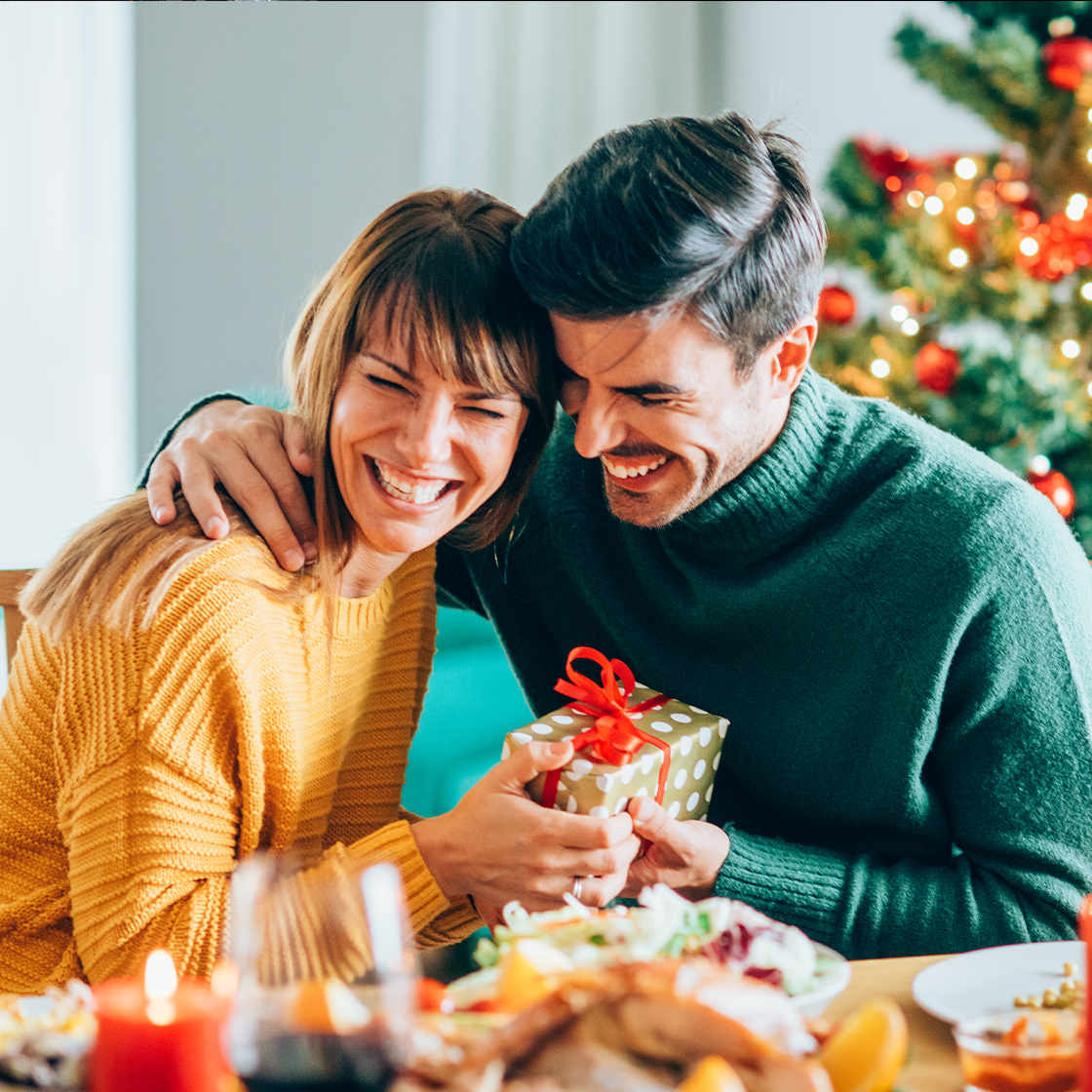 A Holiday Gift-Giving Guide
It's December, and that means it's crunch time for the gift-buying season. This year, a little thinking outside the box will go a long way toward putting a smile on loved ones' faces.
Whether you're buying for friends or family, for now or later, you'll be sure to find the perfect presents in this gift guide!
We've all gotten used to spending a lot more time at home, so why not make it more of an oasis for others?
Sometimes, the simplest things in life are the most enjoyable, so help others rediscover the joys of time-tested time-consuming activities.
When the holidays are over, what's next? Thanks to these forward-thinking gift ideas, your friends and family will have plenty to look forward to.
Share this gift guide with family and friends to help make holiday shopping easier for everyone.
Up Next:
The Comfort of Home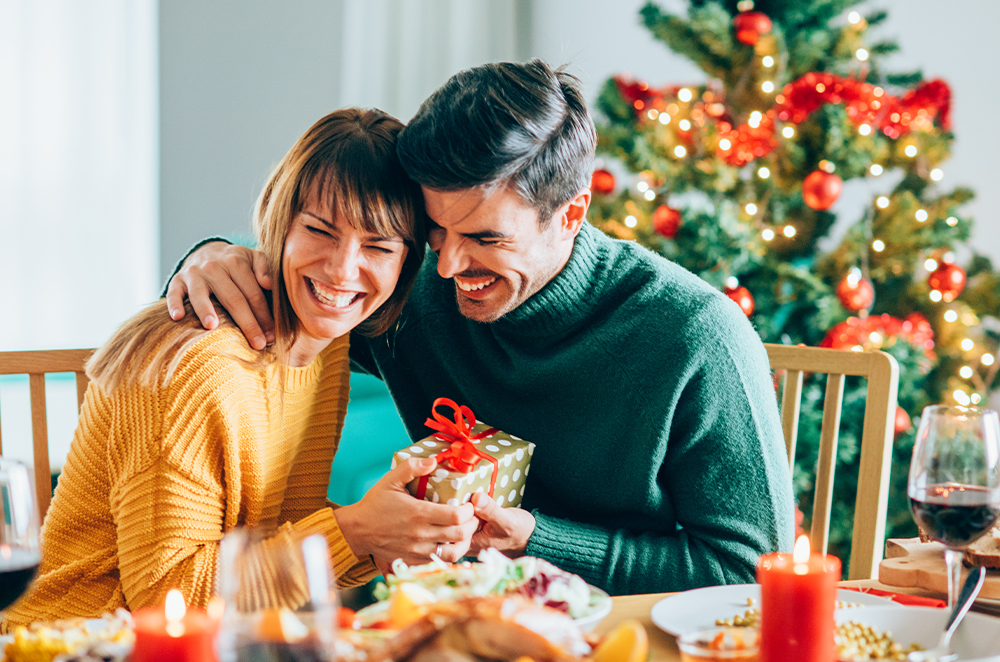 Posted in December 2020 on Oct 05, 2020