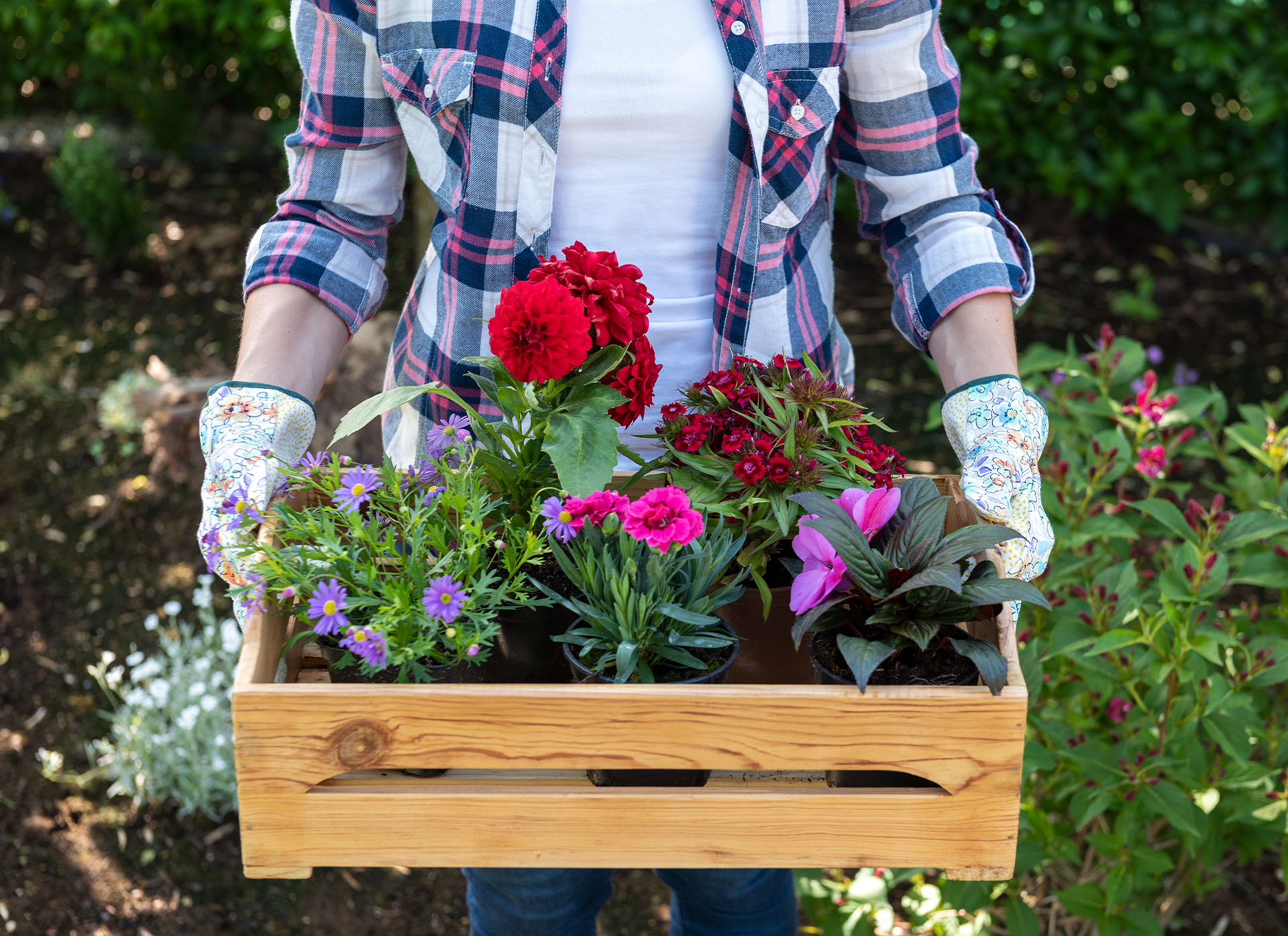 Fall-to-Spring Floral Success
Garden Variety Ideas
In many parts of the country, people are already enjoying the seasonal explosion of colors found in nature. Use that fall inspiration to help you choose which flowers (and colors) to plant!
Much like the combination of red, orange, and yellow leaves creates a uniquely autumnal color symphony, the whites, yellows, blues, pinks, and purples of spring blooms can shout to the world that spring has arrived.
Here are just a few types of bulbs to consider planting now for your spring garden.
Help friends and family plan for spring flowers with these bulb suggestions.
Up Next:
Dig Deep and Cover Up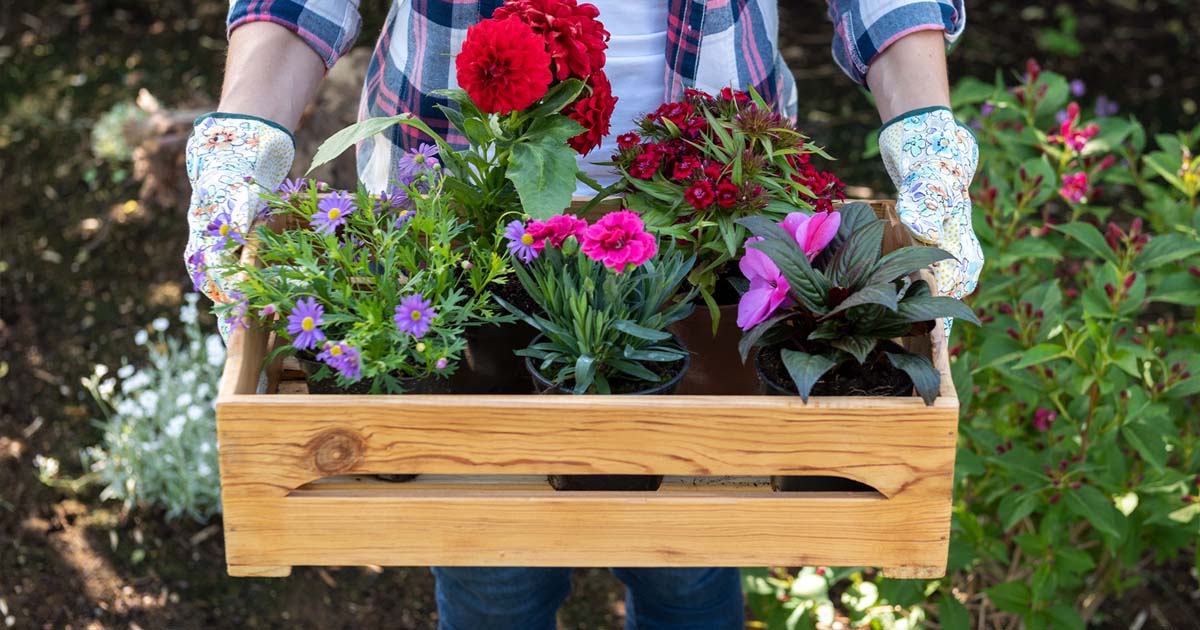 Posted in October 2020 on Aug 02, 2020