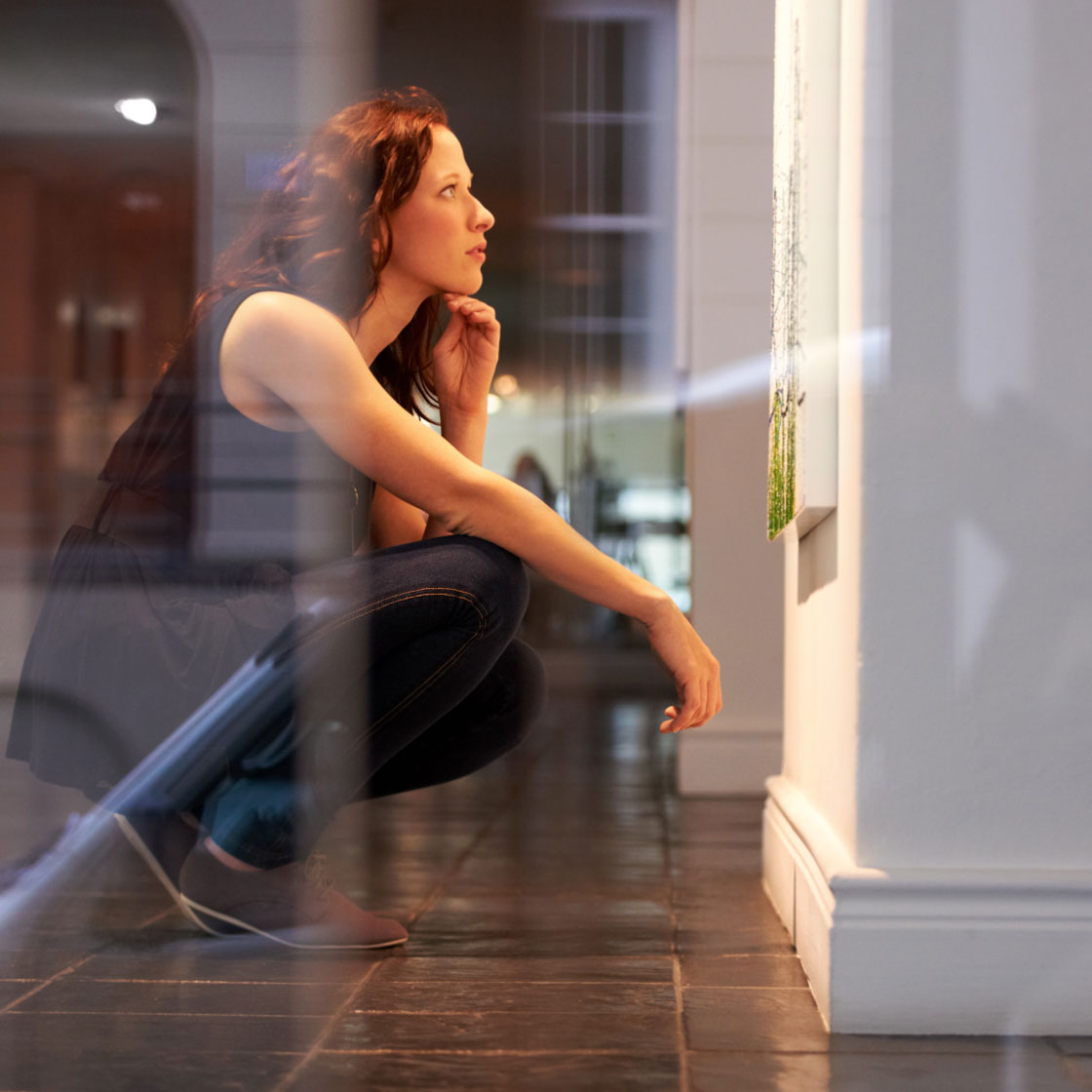 Mad About Museums
A trip to the museum might remind you of grade school field trips or family vacations, but museums have played a much larger role in our society than you might think. Humans have been preserving and collecting hallmarks of civilizations for over a million years, and buildings dedicated to this conservation have always been equally important.
Though they were not always recognized as museums, there is evidence of museum-like structures and collections on nearly every continent, dating back as early as the second millennium in Mesopotamia.
Nowadays, museums have come to encompass all facets of human existence, from the history of war to advancements in science and technology. There is an experience for everyone at a museum, and virtually no niche is unserved!
From the beginning days of civilization, museums have served as meeting places for public exploration and learning. Find out how these hallmarks of culture have impacted the United States and why Americans love them so.
Museums are some of the most popular tourist destinations throughout the country and bring millions of visitors to cities far and wide each year. But there are so many amazing institutions that you may have never even heard of!
Are you an art buff? Does space excite you? Or is natural history more your speed? Take this quiz to find out what popular US museum you should visit next!
Up Next:
A Country of Museums
Make everyone a museum expert: share this feature on social media!