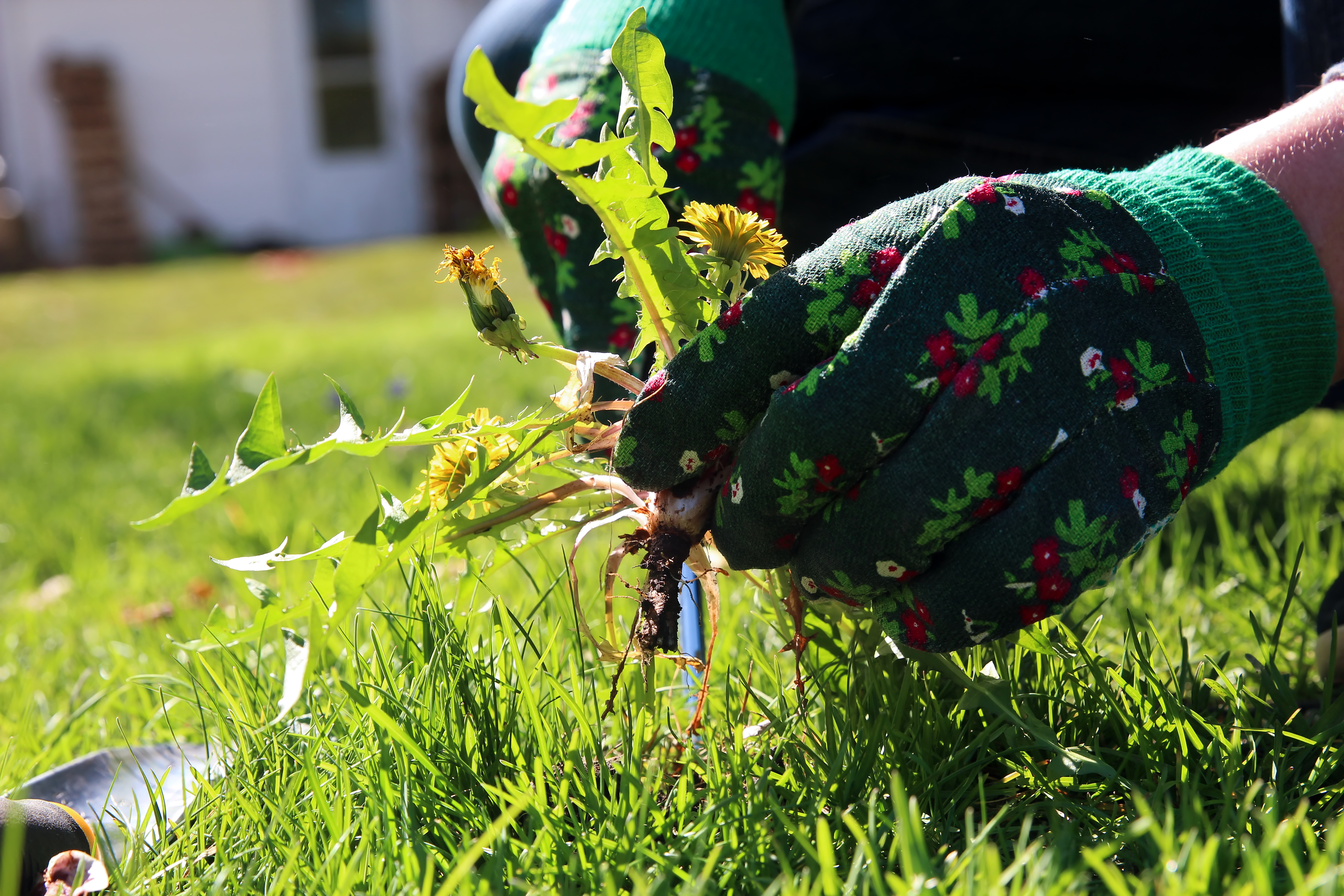 An Adventure-Filled August
Prepping Your Home for Autumn
With autumn just over the horizon, now's a good time to do some end-of-season home cleanup—both inside and out—to prepare your home for the upcoming colder months.


Indoors
Washer and dryer
Check your washing machine hoses for wear and tear, and clear out your dryer duct before the weather turns cold.

Air-Conditioning
If you have a window unit, make sure it's drained of condensation before you remove it at the end of summer, and clean any debris that accumulated, such as bugs. Take the opportunity to check the window's seal, too.

Heating
People tend to wait until it's cold to care for their heating system, but now's the time to make the transition. Check your filter, clean your vents and grates, and schedule to have your system inspected and any fireplaces cleaned before the colder weather hits.
Outdoors
Yard
Clean out garden pots, and dry out or preserve any fruits, vegetables, or herbs so they don't go to waste. Remove all decaying plants, and clean up any unwanted growth to prepare for fall plants (and to avoid having to deal with returning weeds come spring). Also make sure your hose and sprinklers stay out for planting or fertilizing during the fall.

Gutters
You very well might want to wait until after the leaves fall in autumn to clean gutters, but taking a look at your gutters at the end of summer can save you the headache of poor fall drainage.

Patios and Decks
If your grilling season ends this month, make sure to carefully clean any accumulated grease and sediment from your wood or stone, and do the same with your grill and patio furniture before storing it away.

Shed
Take this time to reorganize—bringing rakes, leaf blowers, and wheelbarrows front and center, while storing summer items you no longer need toward the back until next summer.

Pool
If you own a pool, begin to prep for its annual closing by vacuuming, cleaning filters, and testing the water balance. As Labor Day approaches, start making room for storing away pool floats, toys, and any equipment such as the ladder, stairs, and filters, and bring out the cover.

Even though the summer swelter is still in high gear, it will be well worth your while—and your home's—to keep one eye out for the upcoming autumn season.
Help friends and family get autumn-ready by sharing these fall home prep tips.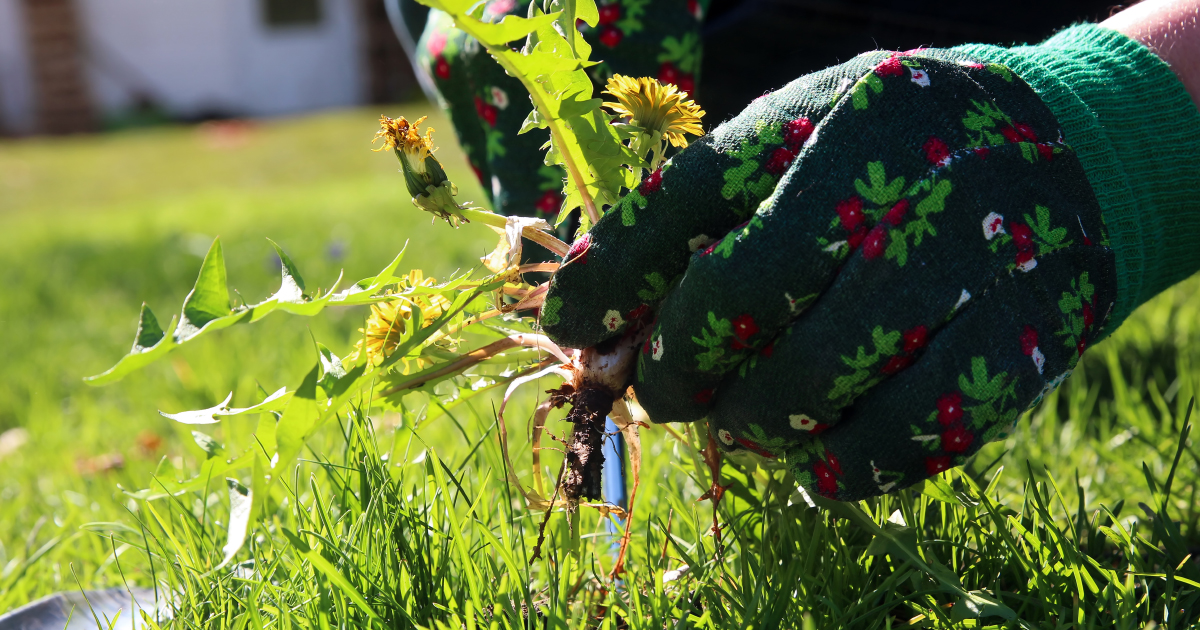 Posted in August 2019 on Jul 02, 2019