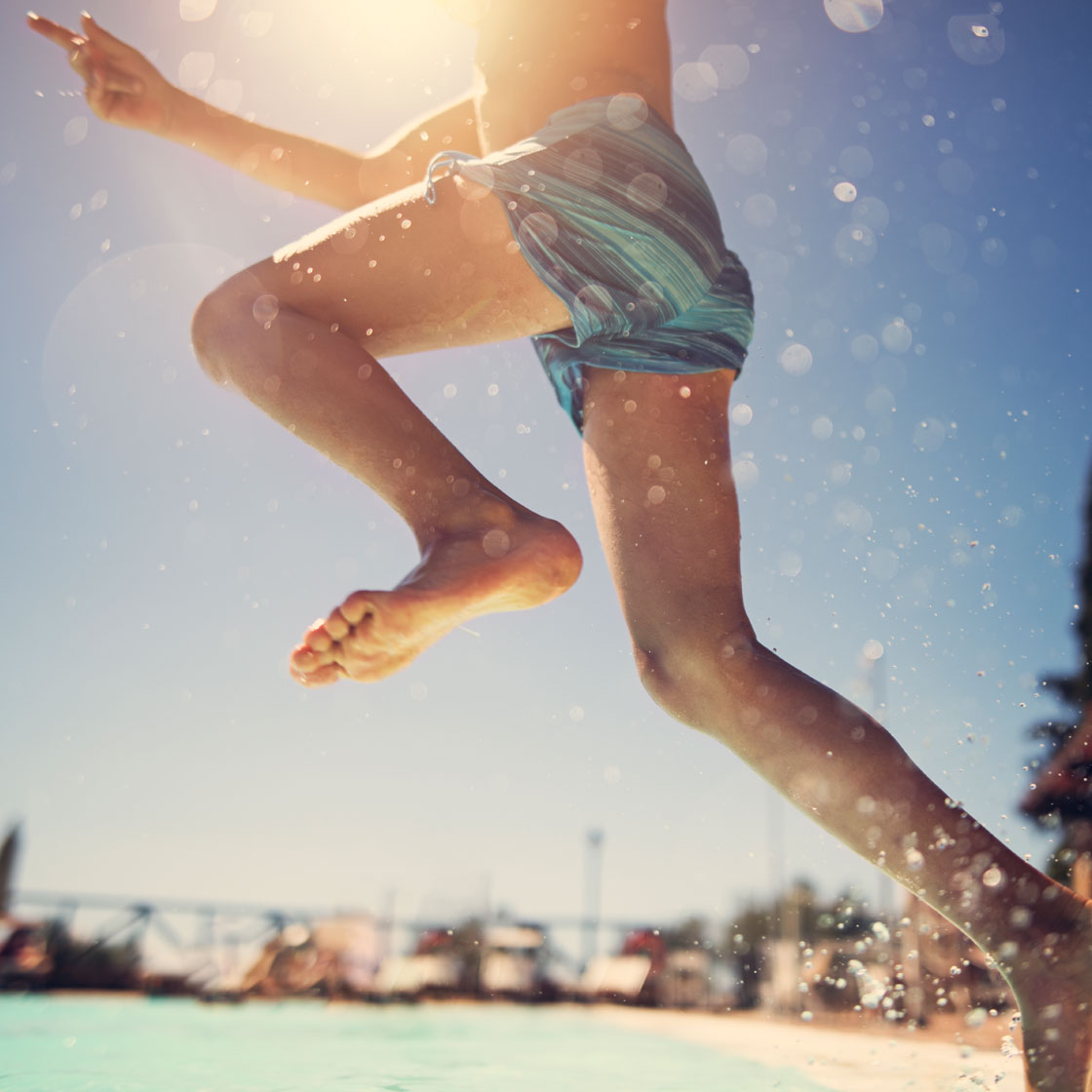 A Summertime Escape
A Refreshing Escape
For as long as Americans have been braving the sweltering summer heat, they have been looking for ways to escape it. Though commonplace now, air-conditioning units are a relatively new convenience that people just a few decades ago had to do without.
So, how did Americans cope without the pleasant relief of artificially cool air in their homes?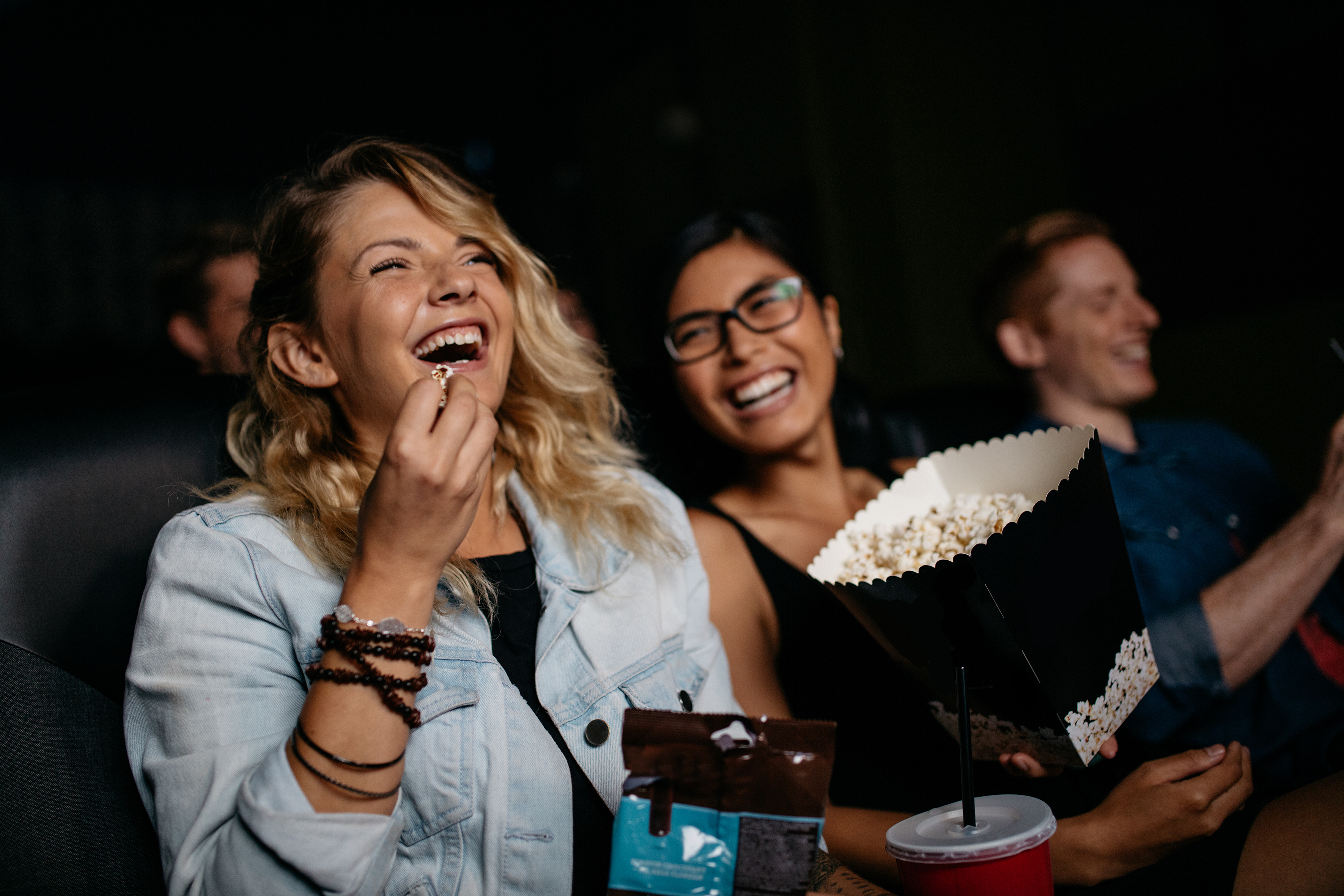 Movie magic. The rise of the "summer blockbuster" phenomenon came, in part, because of an increase in moviegoers during the warm months of June, July, and August. Movie theaters were the only air-conditioned place in town in many cases, bringing in a slew of visitors to sit in the cool air for an hour or two.

Dive in. Swimming has always been a popular way to cool off during the summer, not only in America, but around the world. However, the rise of public pools in the 1920s made swimming a popular pastime for US families to relieve some energy and escape the heat as a community.

Afternoon snooze. In Spain, they call it a siesta, but in the US—especially in the South, where summer heat and humidity can be unbearable—afternoon naps were a must. Many homes also had screened-in porches that allowed people to enjoy a light breeze outside without fear of bugs.

Cool clothing. It might sound like an old wives' tale, but people really did keep their clothing in iceboxes to bring some relief on particularly hot days. The same went for sheets and towels, which would be removed from the ice box right before bed.

Drafty buildings. Perhaps most important, homes in warm climates were built to promote the flow of air through the house and to allow hot air to escape through attics and high windows. Wraparound porches were common as well to deliver some shade.
Up Next:
Cool Down Deliciously
Let others in on the secrets of pre-air-conditioned America by sharing this on social media.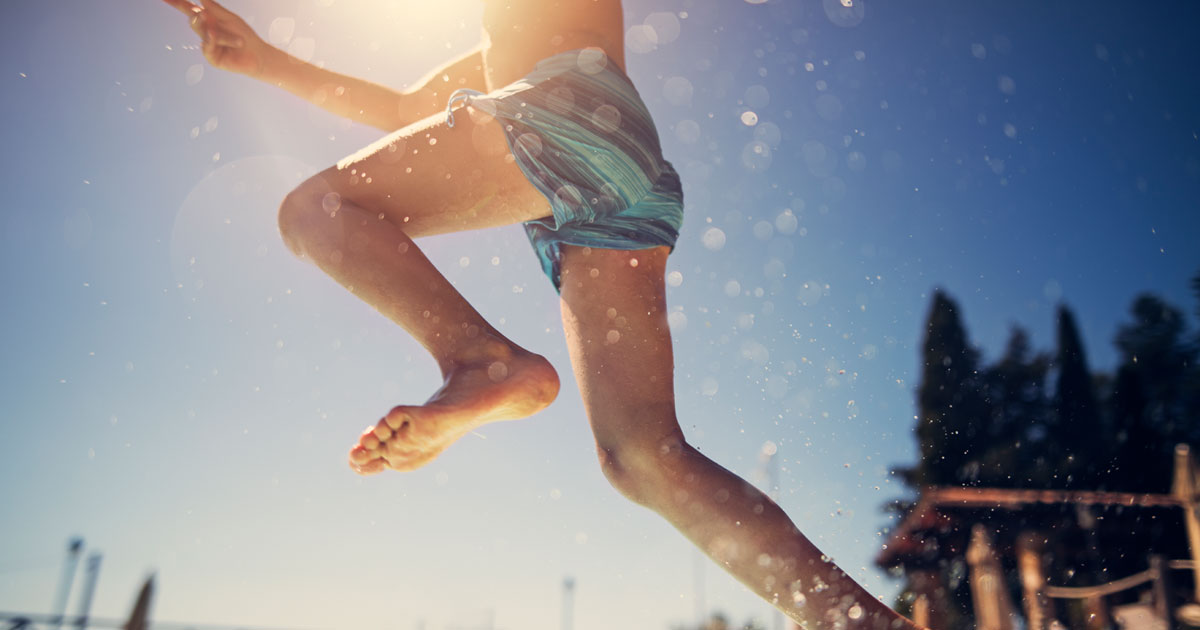 Posted in August 2018 on May 11, 2018