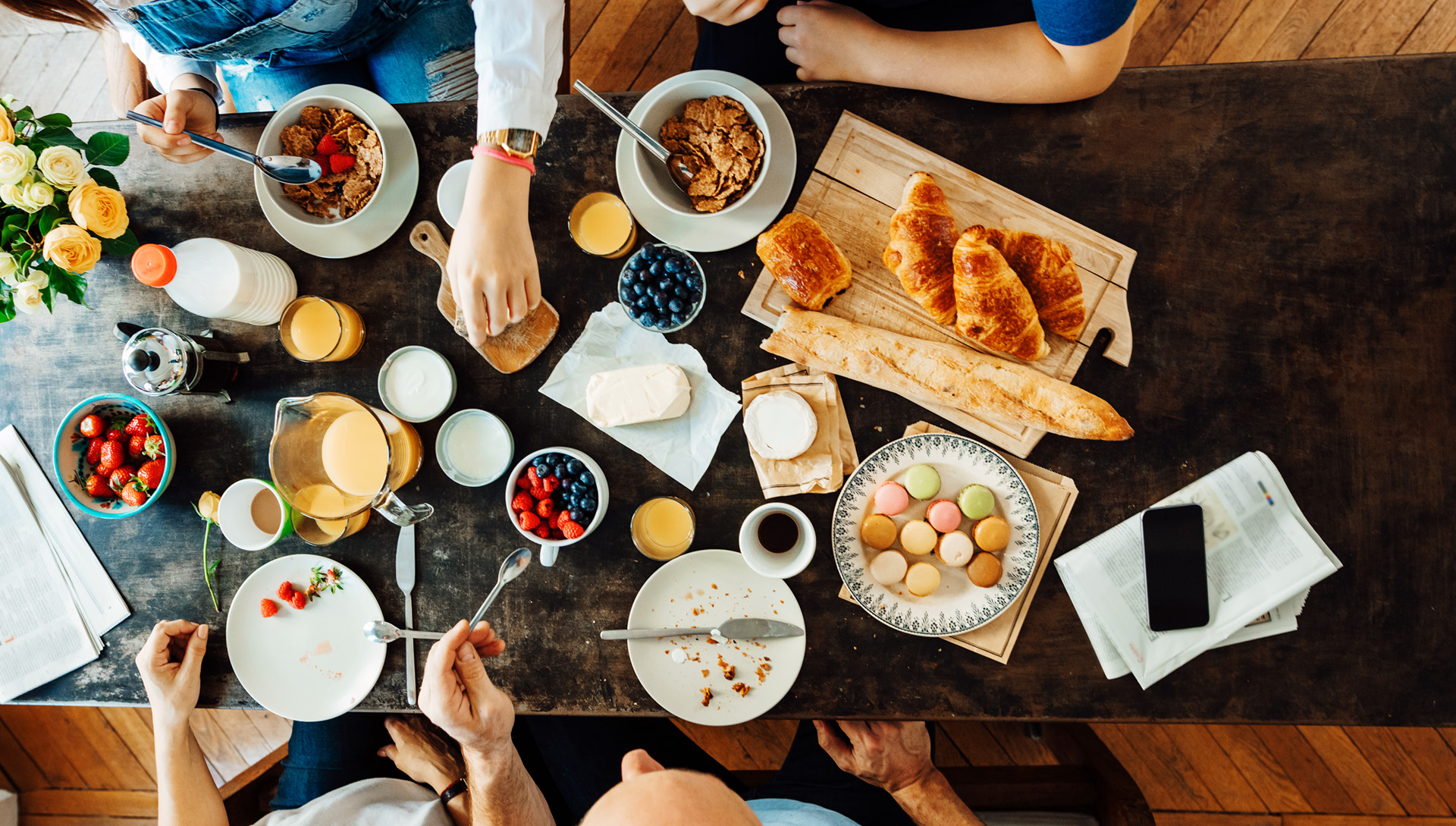 3 Unbeatable Recipes for an At-Home Brunch
Sometimes traditional mealtimes don't cut it, so a little bit of culinary creativity is necessary. Enter brunch, a popular combination of breakfast and lunch that has been a go-to staple for years. Some even consider it a pastime.

Now's the perfect time to indulge in this off-the-cuff meal at home, courtesy of Belinda Smith-Sullivan's cookbook, Let's Brunch. With this trio of tasty recipes, we have a hunch you'll love your brunch.
Frittatas are always a popular brunch option, and this crustless meat-and-veggie version is sure to be a hit!
Finger foods just got an upgrade with this mouthwatering combination of cheesy, nutty, and garlicky flavors.
The delicious duo of lemon and gingersnap takes center stage with this elegant, refreshing treat.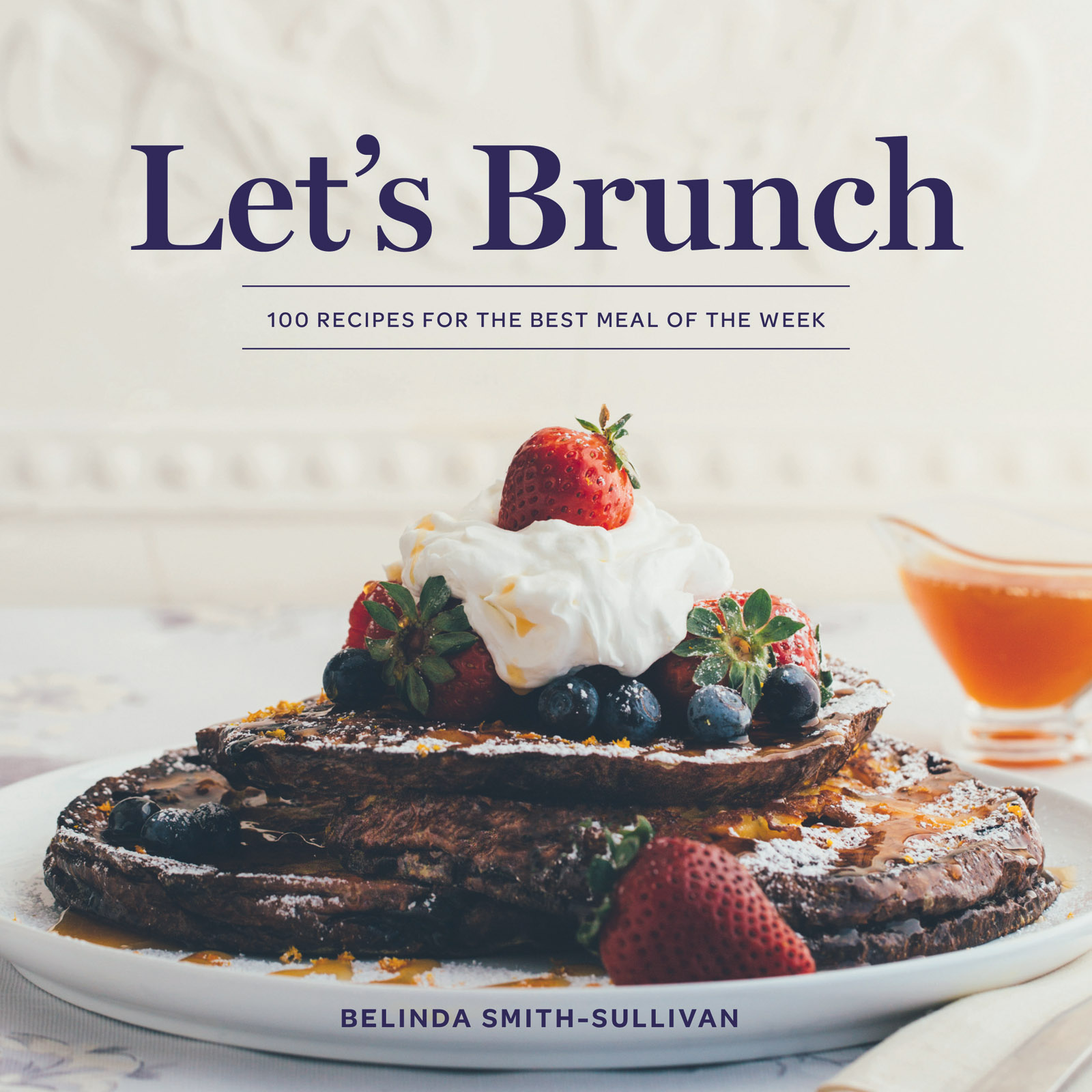 Recipes and photos reprinted from Let's Brunch by Belinda Smith-Sullivan. Photography by Susan Barnson Hayward. Gibbs Smith/September 2020.
Share these delightful brunch recipes with friends and family.
Up Next:
Spinach-Chorizo Frittata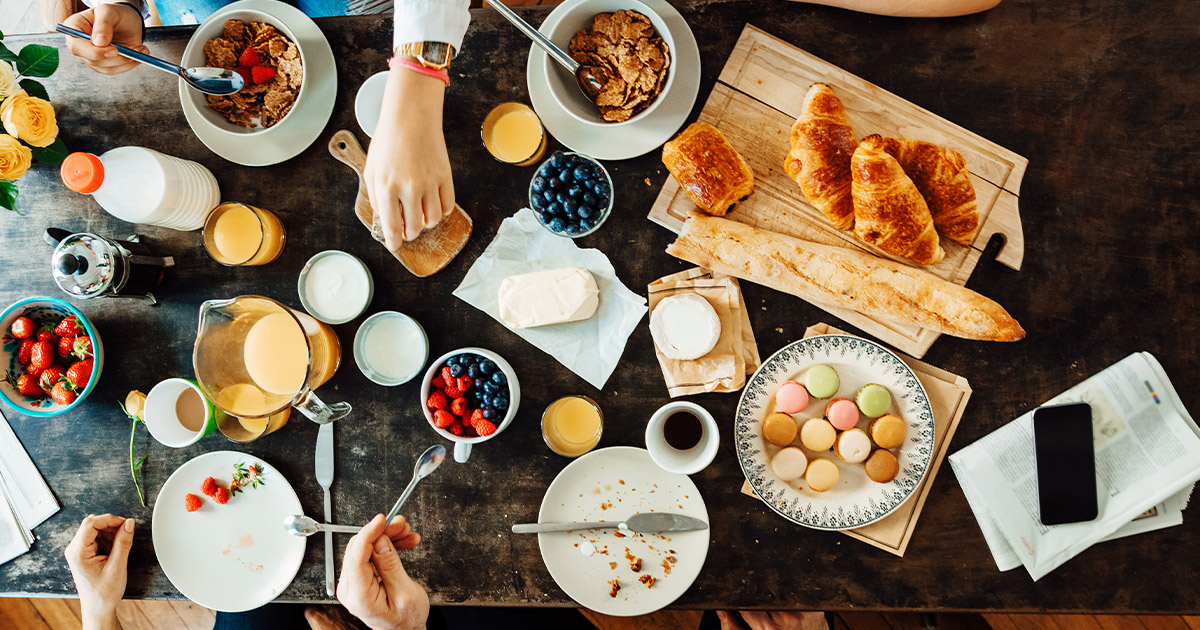 Posted on Mar 15, 2021