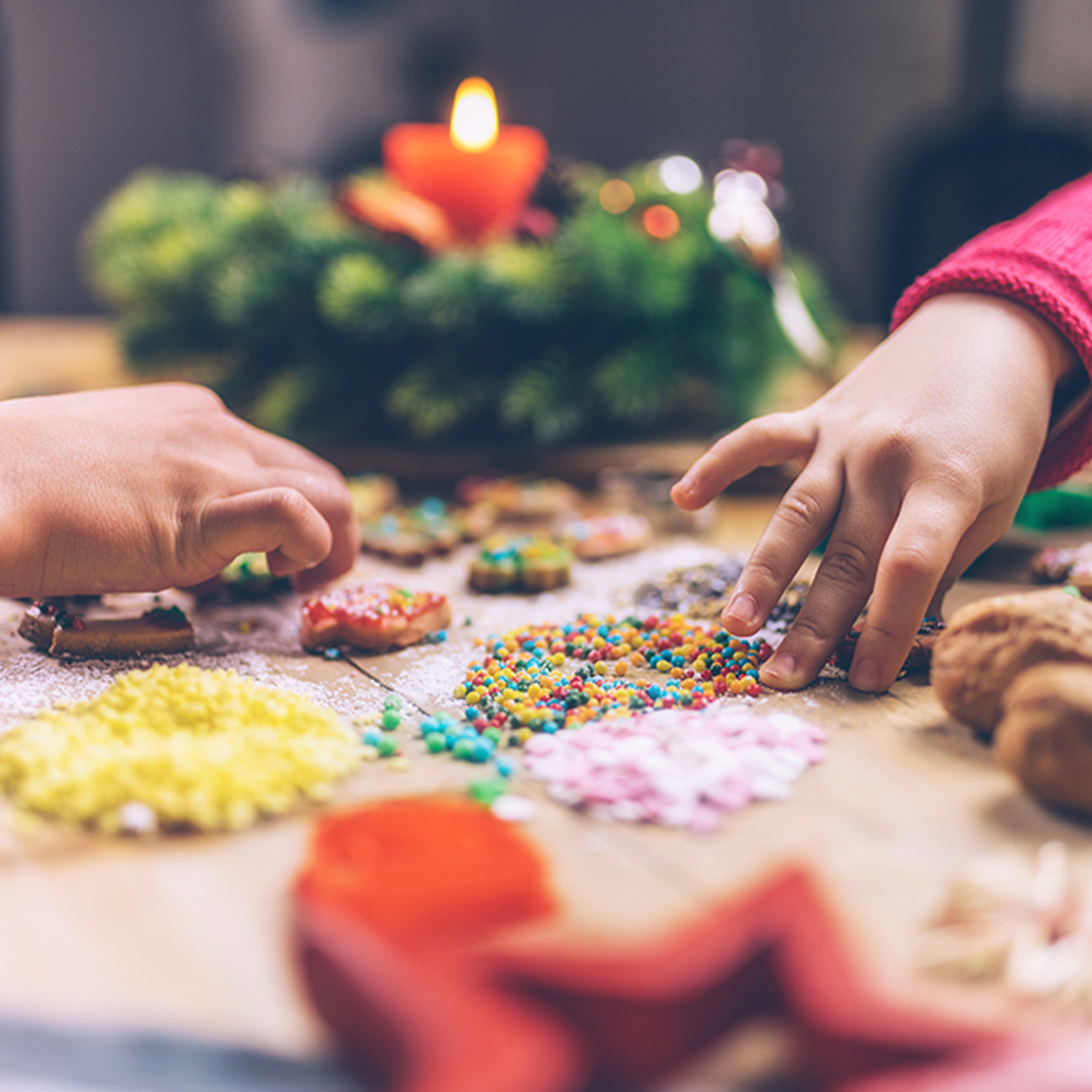 A Little Something Sweet
The holiday season is the sweetest time of year for many reasons—the most obvious being all of the baking that takes place. And while there's nothing wrong with enjoying an extra cookie or two, by the end of December you might be feeling chocolate-chipped-out.

Luckily, the dessert recipes below from Skinny Desserts: 80 Flavor-Packed Recipes of Less Than 300 Calories by Kathryn Bruton aren't just delicious; they're made with wholesome ingredients you can feel good about eating all season long.
Rich, chocolatey, and beautifully shaped, these delicate cookies will look oh-so-fancy on your holiday table.
As far as cookies go, meringue is one of the lightest options. Pair it with chocolate and salted caramel flavor and you're in for the perfect guilt-free treat.
If mastering the art of piecrust has posed a problem in years past, this deliciously fruity crumble is the way to go.
The word "cheesecake" doesn't often carry a nutritious connotation, but this recipe uses ricotta for a slightly healthier twist.
SKINNY DESSERTS: 80 FLAVOR-PACKED RECIPES OF LESS THAN 300 CALORIES by Kathryn Bruton; Cover photography by Laura Edwards; Kyle Books, an imprint of Octopus Books, distributed in the US by Hachette; May 2019.
Share these healthier takes on holiday desserts on social media.
Up Next:
Chocolate, Almond, and Olive Oil Madeleines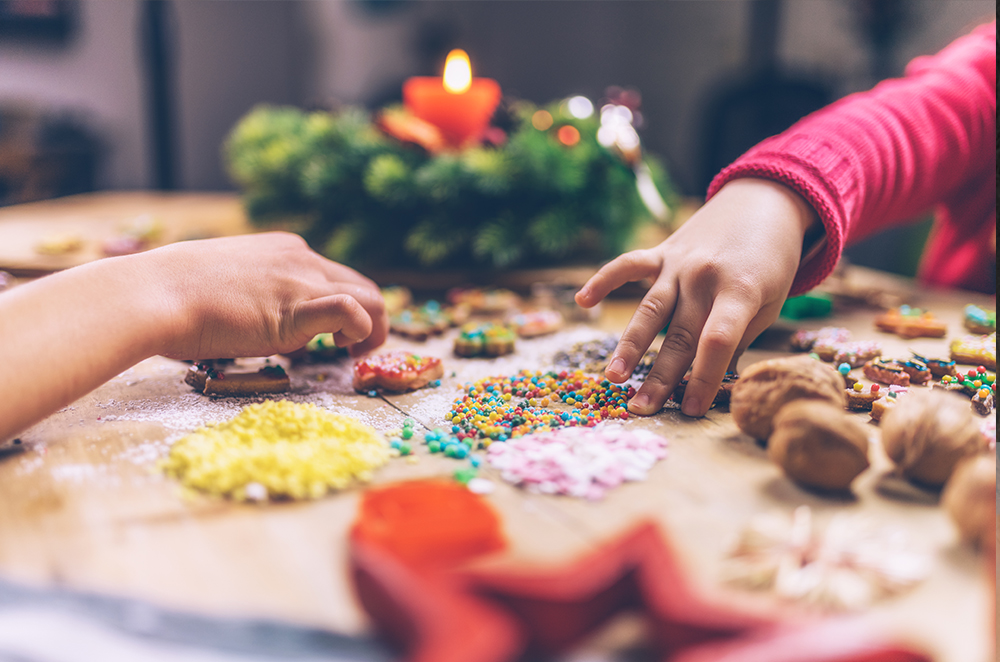 Posted in December 2020 on Oct 05, 2020