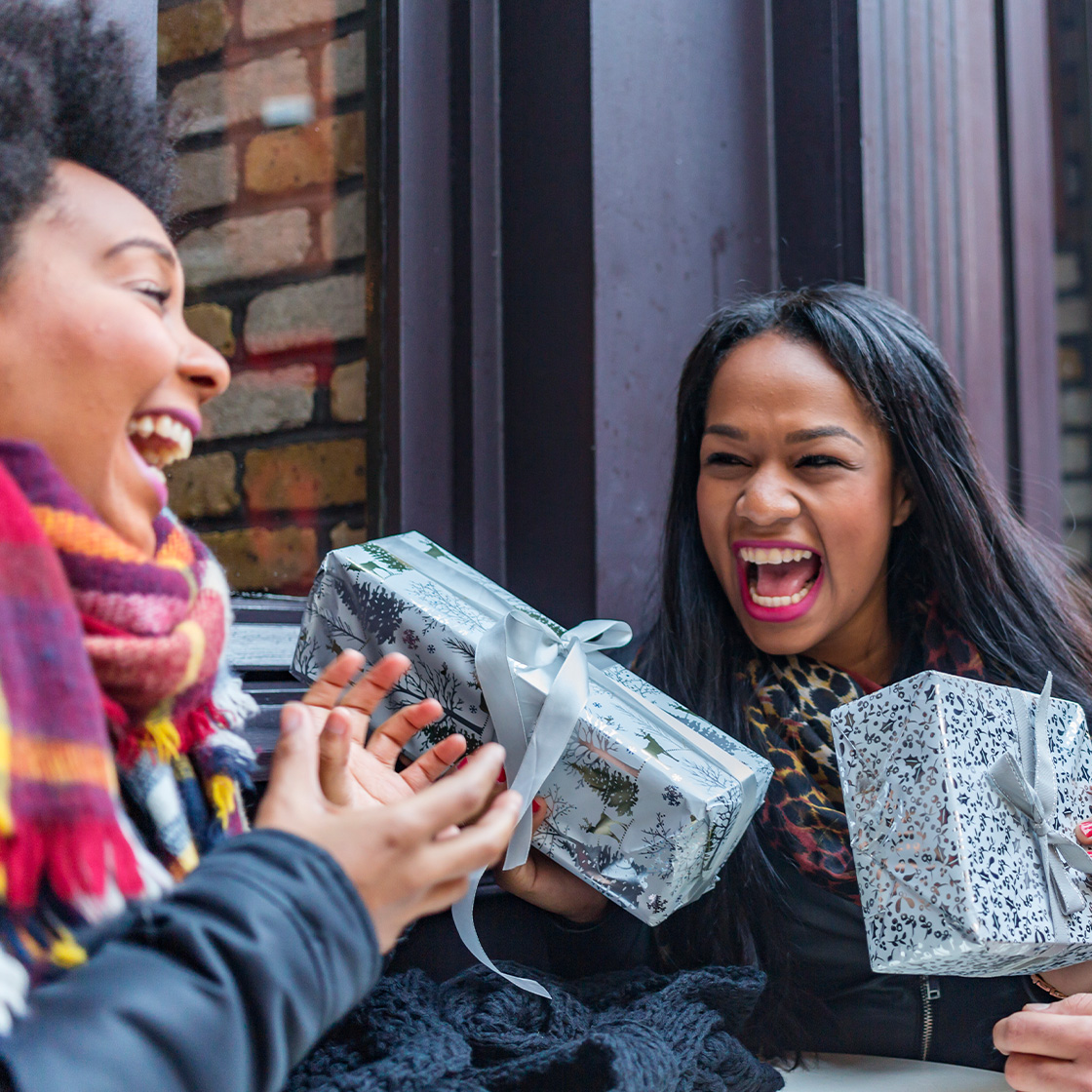 A Holiday Gift-Giving Guide
Fun in 2021
The holiday season is a joyous time—but what about after it's over? One of the best ways you can give back to friends and family this season is by looking forward with their gifts. These monthly subscription ideas will help the fun and excitement continue well into the new year and beyond!
Food and drinks
True, these are a pair of life's necessities, but they also offer an endless amount of variety and culinary exploration. If there are foodies in your circle, consider signing them up for Universal Yums, which delivers snacks from a different country to their doorstep every month. Know a wine lover? Then purchase them a gift card for Winc, which delivers wines based on their personal tastes.

Beauty
Speaking of personalization, trying new beauty products to find suitable shades and textures can be exhausting, frustrating, and costly. What if you could purchase a membership for a customized monthly five-piece "glam bag" for a friend? IPSY offers just that, with bags of cosmetics for as little as twelve dollars a month!

Books
Reading a good book takes you into a world of mystery and intrigue, so imagine how happy your literature-loving friends will be going on a new journey each month! With Book of the Month Club, your recipients can choose their favorite novels from five newly published options every month. You can have books sent for three months, six months, or a year.

Adventure
For many of us, the term "adventure" has been redefined this year—but there are still some truly awesome adventures to be had right at home. Two options to consider for friends and family: the Adventure Challenge and Escape the Crate. The former is a book full of scratch-off challenges that are specifically designed for friends, families, or couples; the latter is an easy means to turn your recipient's home into an escape room.

These are just a few of many creative ways you can tailor your friends' and family members' interests into the perfect presents this season. They'll love your thoughtfulness as much as the gifts themselves!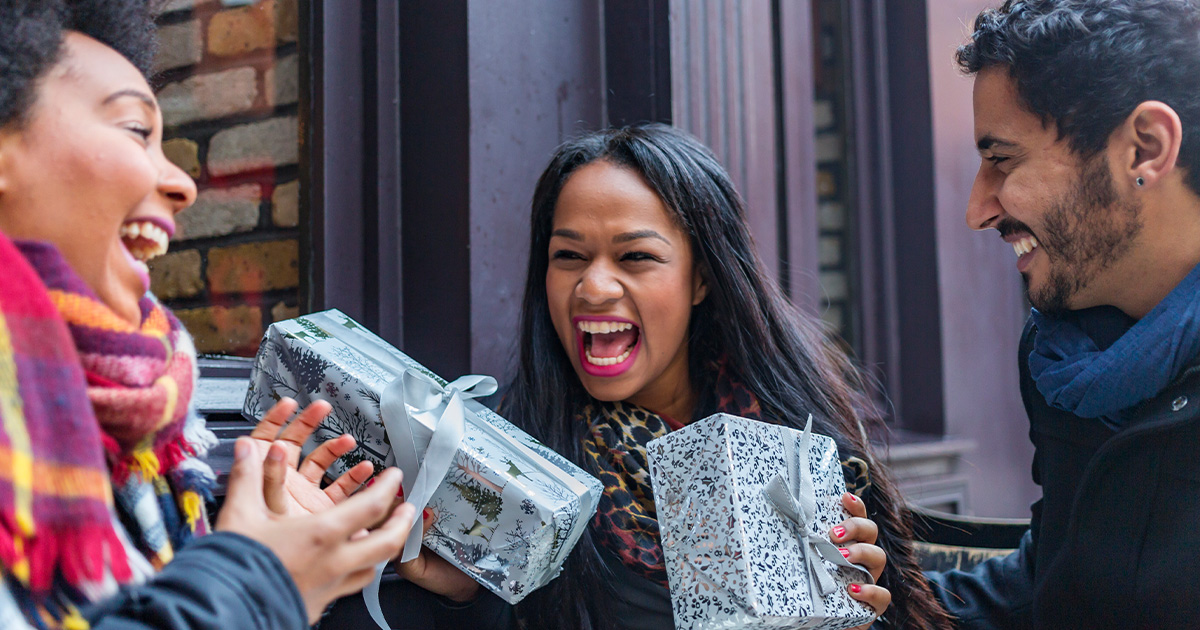 Posted in December 2020 on Oct 05, 2020